Press Release: June 6, 2023
Opera Theatre of Saint Louis Announces 2024 Festival Season Repertory
Opera Theatre of Saint Louis (OTSL) announces a thrilling lineup for its 2024 Festival Season, opening with two of the most beloved operas in the repertory: Rossini's delightful comedy, The Barber of Seville, and Puccini's timeless romance, La bohème. The second half of the season includes Handel's masterpiece of love and politics, Julius Caesar, and Philip Glass' rarely produced Galileo Galilei, which explores the great scientist's life. Opera Theatre will host a variety of events in the preceding months that will explore the themes of the season and offer a chance for community gathering and dialogue.
"This is one of our most exciting seasons yet," said General Director Andrew Jorgensen. "The Barber of Seville and La bohème are brilliant classics that delight audiences across the board, whether they're newcomers to this beautiful art form or long-time fans. We're elated to be producing Handel's Julius Caesar for the first time; it's an exceptional work with stunning music and a love story that is sure to captivate audiences. And it feels truly timely to be closing out the season with Philip Glass' Galileo Galilei, which is all about the dialogue between religion and science." 
In addition to four mainstage productions, Opera Theatre will offer the annual audience favorite Center Stage. This concert shines a spotlight on the members of OTSL's highly selective Young Artist Programs, accompanied onstage by members of the St. Louis Symphony Orchestra. In 2023, just 34 singers were admitted to OTSL's Young Artist Programs from a highly competitive pool of more than 1,000 applicants nationwide.  
"Since OTSL's founding, the nurturing and development of young singers has been a central part of our mission," said Jorgensen. "It's a delight to listen to, cheer on, and celebrate these young artists. Their hard work, talent, and dedication are nothing short of inspiring." 
About OTSL's 2024 Festival Season
OTSL's 2024 Festival Season will run from May 25 – June 30, 2024 at Webster University's Loretto-Hilton Center. Every opera will be accompanied by members of the Grammy Award-winning St. Louis Symphony Orchestra in the 47th year of this landmark partnership between two leading St. Louis arts institutions. Confirmed creative teams and casting are listed below; further casting information will be announced in early 2024.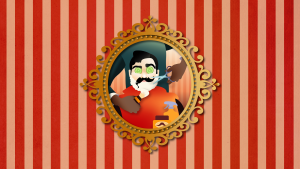 Gioachino Rossini
May: Sat 25, Fri 31,
June: Thu 6, Sat 8 (matinee), Wed 12, Sun 16, Wed 19 (matinee), Sat 29
Take a romp through a world of high notes, hijinks, and hair-raising escapades with this comedic masterpiece. The razor-sharp barber Figaro may be a master mischief-maker, but his favorite role is that of matchmaker. When he meets Count Almaviva, a dashing but naïve young nobleman, he promises to help Almaviva win the heart of the beautiful Rosina. A comedy of mistaken identities, cunning disguises, and laugh-out-loud antics ensues as the love-struck Almaviva attempts to outwit Rosina's guardian. From unforgettable arias to uproarious ensembles, The Barber of Seville is a hilarious symphony of laughter and love.  
The Barber of Seville is supported by a gift honoring the memory of Sally S. Levy from The Saucy Foundation by her children: Lucy & J. David Levy, Diane & Paul Jacobson, and Karen & Mont Levy.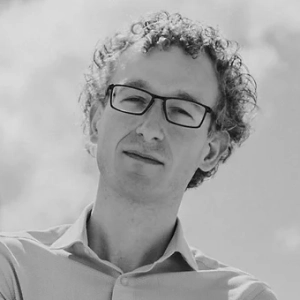 Jonathan Brandani
Conductor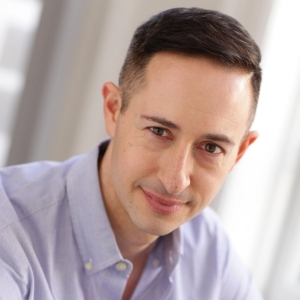 Eric Sean Fogel
Stage Director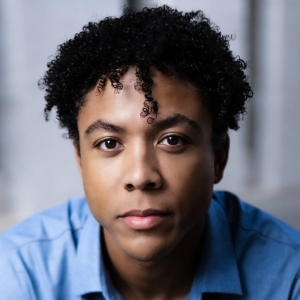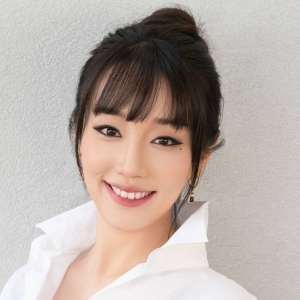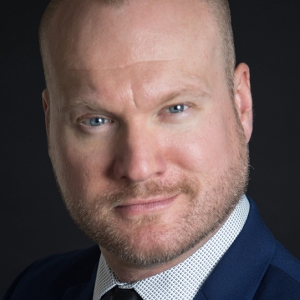 Giacomo Puccini
June: Sat 1, Wed 5, Fri 14, Thu 20, Sat 22 (matinee), Wed 26 (matinee), Sun 30
Ignite your senses and surrender to the intoxicating allure of young love. Set against the backdrop of Paris, a group of bohemian artists find solace and camaraderie in their shared dreams. In their frosty attic, a chance encounter ignites a romance between the seamstress Mimì and the poet Rodolfo. Their love flourishes in winter's chill…yet as winter gives way to spring, the realities of the world begin to cast a shadow over their idyllic affair. With soaring arias and electrifying duets, La bohème will sweep audiences away on a journey of young love.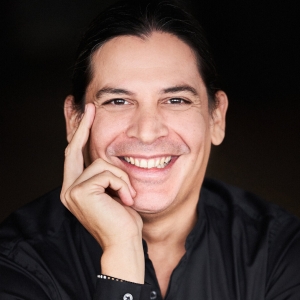 José Luis Gomez
Conductor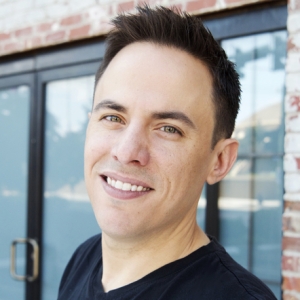 Michael Shell
Stage Director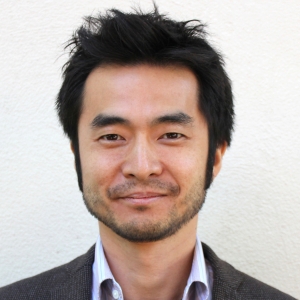 Takeshi Kata
Set Designer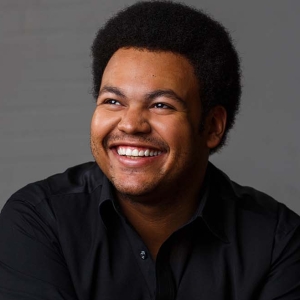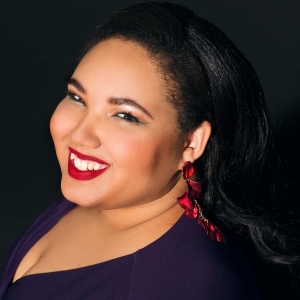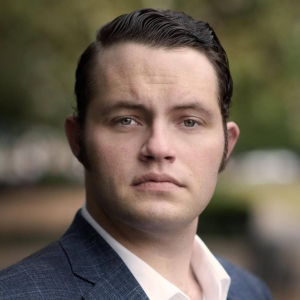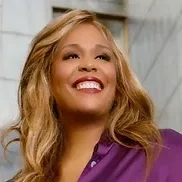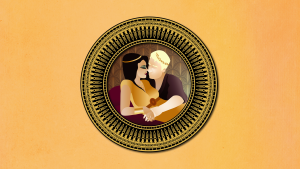 George Frideric Handel
June: Sun 9, Thu 13, Sat 15 (matinee), Sat 22, Wed 26, Fri 28
Who said that passion and politics make for poor bedfellows? Experience the captivating love story of Julius Caesar and Cleopatra, whose audacious affair rewrote the course of history. As sparks fly between these two rulers, love becomes a battlefield, and the most important conquest is that of the heart. But with pretenders to the throne lurking on all sides, desire can sometimes be a double-sided weapon. From the majesty of Egyptian palaces to the treachery of Roman politics, Julius Caesar offers an unforgettable evening of passion, betrayal, and triumph, set to one of Handel's finest scores. 
Daniela Candillari's engagement is made possible with generous support from Kim & Tim Eberlein.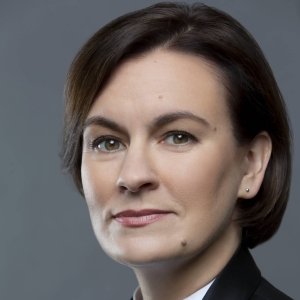 Daniela Candillari
Conductor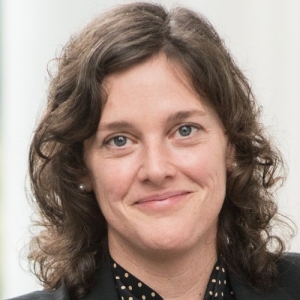 Elkhanah Pulitzer
Stage Director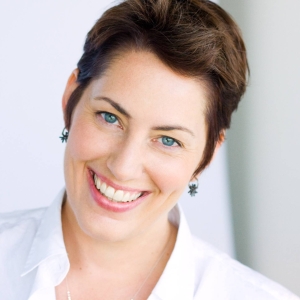 Constance Hoffman
Costume Designer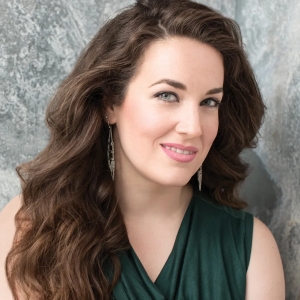 Sarah Mesko
Julius Caesar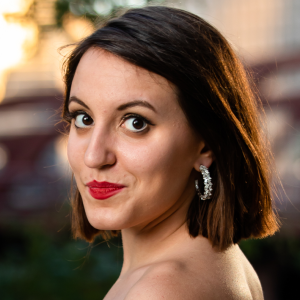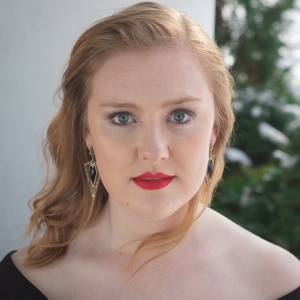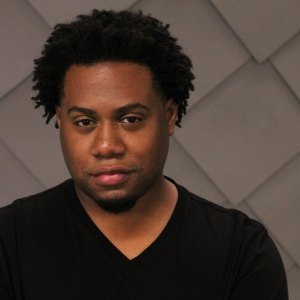 Key'mon W. Murrah
Tolomeo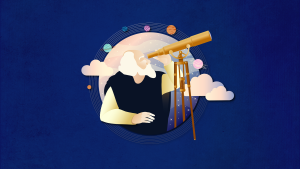 Philip Glass
June: Sat 15, Wed 19, Fri 21, Sun 23, Thu 27, Sat 29 (matinee)
Discover the captivating story of one of the most courageous scientists in history. Galileo's unwavering dedication to the pursuit of knowledge paved the way for groundbreaking scientific advancements, but also caused fierce conflicts with the Church he loved. This opera shines a light on Galileo's steadfast spirit and reminds us of the enduring importance of intellectual curiosity. Today, Galileo's story resonates more than ever, urging viewers to challenge the status quo and stand firm in their convictions, no matter the consequences. Experience the power of Glass' mesmerizing composition as it intertwines with a libretto by the renowned playwright Mary Zimmerman. Together, they breathe life into the portrait of a man who forever redefined the center of our universe.  
Leadership support for Galileo Galilei comes from the Whitaker Foundation. Made possible in part by the Sally S. Levy Family Fund for New Works.  James Robinson's engagement is made possible with generous support from the William T. Kemper Foundation and David & Dotty Kemper.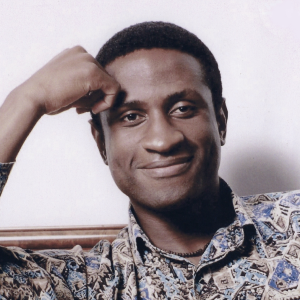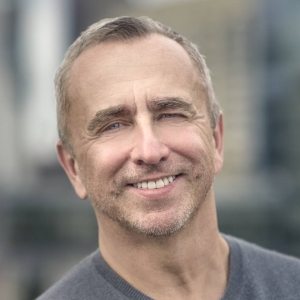 James Robinson
Stage Director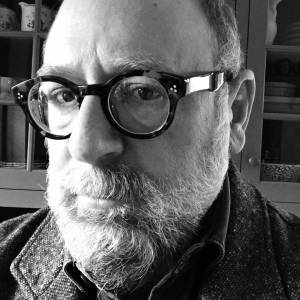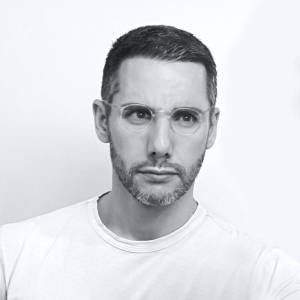 Marco Piemontese
Costume Designer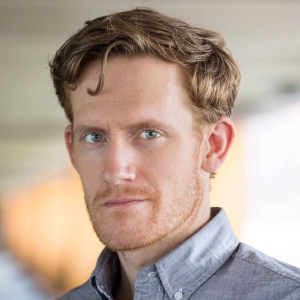 Greg Emetaz
Video Designer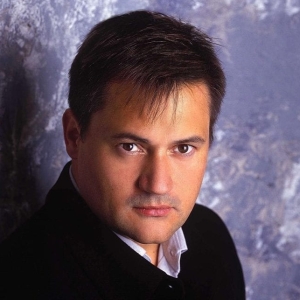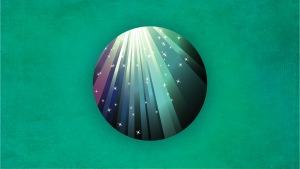 A Young Artist Showcase
June 25
This sensational event shines a spotlight on Opera Theatre's Richard Gaddes Festival Artist and Gerdine Young Artist Programs, as these rising opera stars perform iconic melodies from opera's greatest hits and cherished rarities. Center Stage is curated by Patricia Racette, Artistic Director of Young Artist Programs. Opera Theatre is known for launching the careers of many major opera stars, including Jamie Barton, Lawrence Brownlee, Christine Goerke, Erin Morley, Paula Murrihy, Matthew Polenzani, Morris Robinson, Michael Spyres, Russell Thomas, and many more.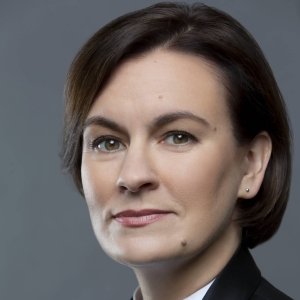 Daniela Candillari
Conductor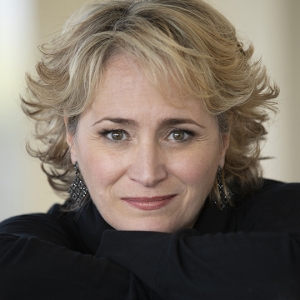 Holding deeply to the belief that opera is for everyone, Opera Theatre continues to prioritize accessibility and access for all. In 2024, OTSL will once again present Phyllis' Seats, a free ticket initiative that offers 50 free seats to members of the community at every performance. The company's accessibility initiatives will also include audio description and American Sign Language interpretation services on select dates, and Braille and large print programs will be available at each performance. Opera Theatre continues to be the only major opera company in the nation that presents every opera in English with projected English supertitles.  
Season subscriptions for the 2024 Festival Season are now available. Further information about casting will be announced in early 2024. To learn more, people may visit ExperienceOpera.org or call the OTSL Box Office at (314) 961-0644. 
About Opera Theatre of Saint Louis
Opera Theatre of Saint Louis is a spring festival featuring casts of exciting, rising opera singers accompanied by the acclaimed St. Louis Symphony Orchestra. Each season, OTSL presents four compelling new productions in English during the months of May and June. In addition to staging innovative interpretations of classics, OTSL is also committed to premiering new and reviving relevant operas by prominent composers; since its inaugural season in 1976, 37 operas have premiered at Opera Theatre. The company's competitive young artist programs foster the next generation of emerging singers; these programs have been a springboard for countless artists to launch international careers. Beyond its Festival Season, Opera Theatre provides year-round programming and educational initiatives that reach over 80,000 people in St. Louis and beyond annually. OTSL is led by General Director Andrew Jorgensen and Artistic Director James Robinson, in collaboration with Patricia Racette, Artistic Director of Young Artist Programs, and Principal Conductor Daniela Candillari. 
Opera Theatre of Saint Louis is funded in part by the National Endowment for the Arts, Missouri Arts Council, Regional Arts Commission, and the Arts and Education Council. Opera Theatre gratefully acknowledges Webster University for its sustaining partnership.  
About the St. Louis Symphony Orchestra
Celebrated as  a leading  American  orchestra, the St. Louis Symphony Orchestra is the second-oldest orchestra in the country, marking its  144th  year with the  2023/2024  season and its  fifth  with  Music Director Stéphane  Denève. The SLSO maintains its commitment to artistic excellence, educational impact, and community collaborations, honoring its mission of enriching lives through the power of music. The SLSO  has served  as the resident orchestra for Opera Theatre of Saint Louis  for more than 45 years and enjoys a long history of robust and enduring artistic collaborations with individuals and organizations locally and around the world.      
The SLSO serves as a convener of individuals, creators, and ideas, and is committed to building community through compelling and inclusive musical experiences. As it continues its longstanding focus on equity, diversity, inclusion, and access, the SLSO embraces its strengths as a responsive, nimble organization, while investing in partnerships locally and elevating its presence globally. For more information, visit  slso.org.