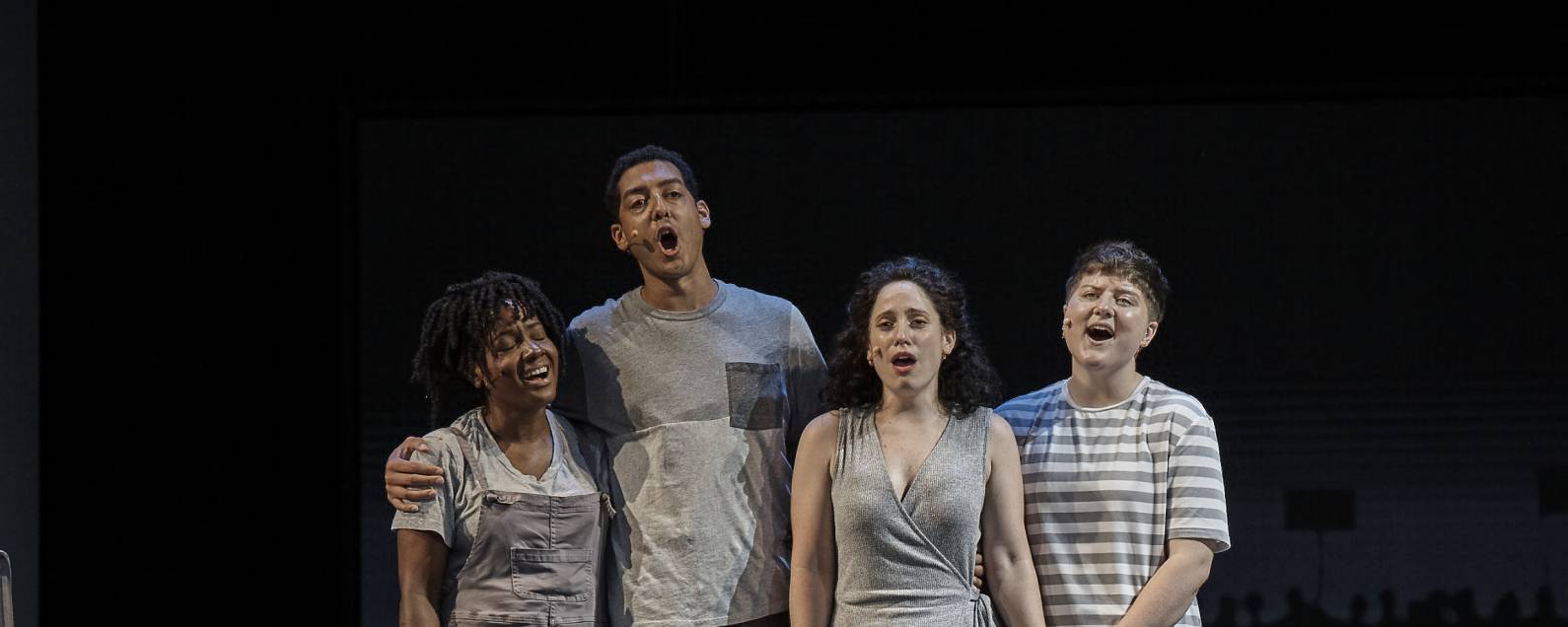 Equity, Diversity, and Inclusion at OTSL
Learn about available national and local resources

Hope Will Never Be Silent
Resources for LGBTQ+ Advocacy and Support
Opera showcases stories that are heartwarming, humorous, and at times, hard-hitting.  We recognize that many in our community may be all too familiar with the experiences shown on stage — please know that your voice deserves to be heard.
From issues of self-acceptance in Awakenings to themes of discrimination and hate in Harvey Milk, there are many difficult topics in the productions of the 2022 Festival Season. While our world has made strides when it comes to respecting, affirming, and valuing the LGBTQ+ community, there is still more work to be done.  There are many resources for support, networking, outreach, and advocacy for the LGBTQ+ community here in St. Louis and beyond.

Work With Us
Check out our latest openings and opportunities. We'd love to welcome you to our team!