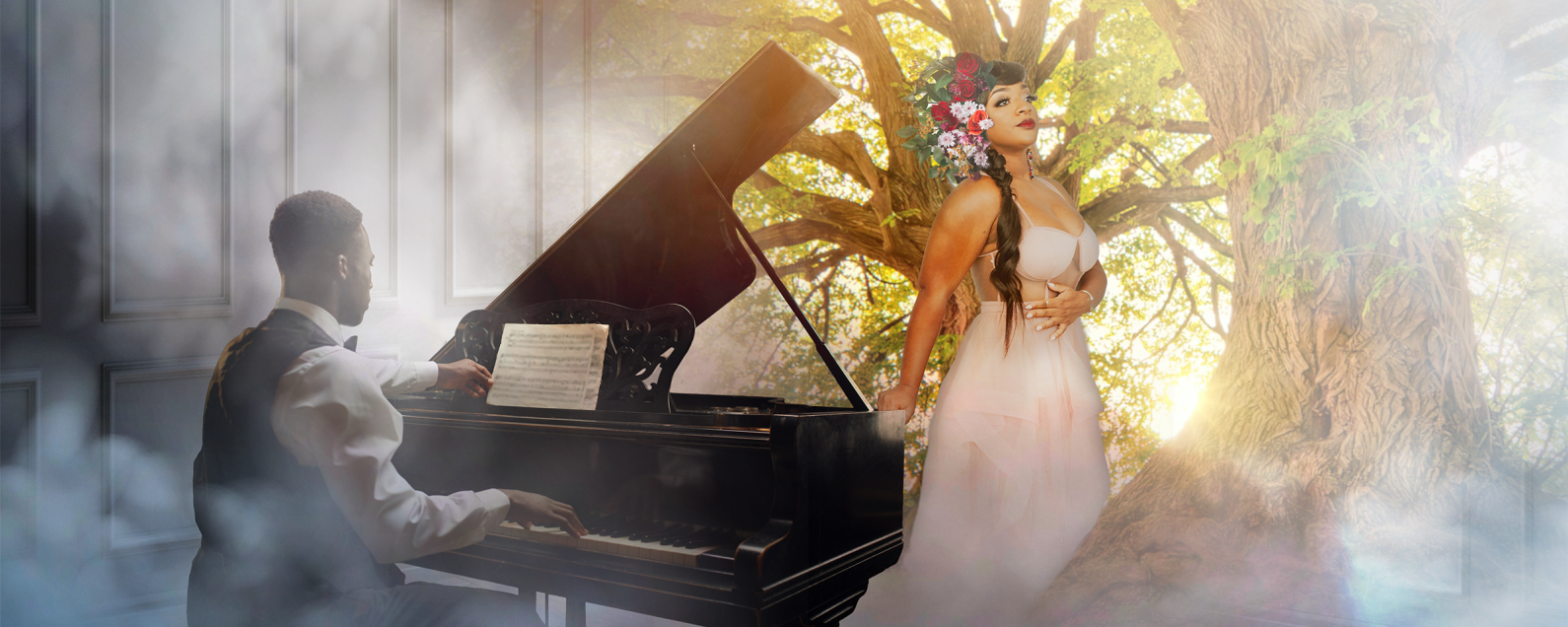 The 2023 Festival Season
Tickets on Sale Now!
What's New?
The latest news and exciting events from Opera Theatre!

About OTSL's COVID Safety Protocol
To ensure the health and safety of our company members and guests, Opera Theatre of Saint Louis strongly recommends COVID-19 vaccines and masking for all guests. All OTSL staff, artists, and company members are required to be fully vaccinated.
OTSL continues to monitor the guidelines of the Centers for Disease Control and Prevention (CDC) and applicable government mandates, and to be guided by our medical advisors. All policies may be adjusted in response to changing conditions. Thank you for your help ensuring the safety of our guests, staff, and artists!
Get Closer
The OTSL Experience
Whether it's your first time visiting us or your fiftieth, we've got all the information you need to make the most out of your experience. Dive in to all you need to know about getting to the theater, dining in the gardens, and more!


Contact our Box Office
If our website doesn't answer your questions, our humans sure can!

The new Opera Theatre of Saint Louis website is generously supported by Lelia & David Farr.
Opera Theatre of Saint Louis is funded in part by the National Endowment for the Arts, the Missouri Arts Council, the Regional Arts Commission, and the Arts and Education Council. Opera Theatre gratefully acknowledges Webster University for its sustaining partnership.