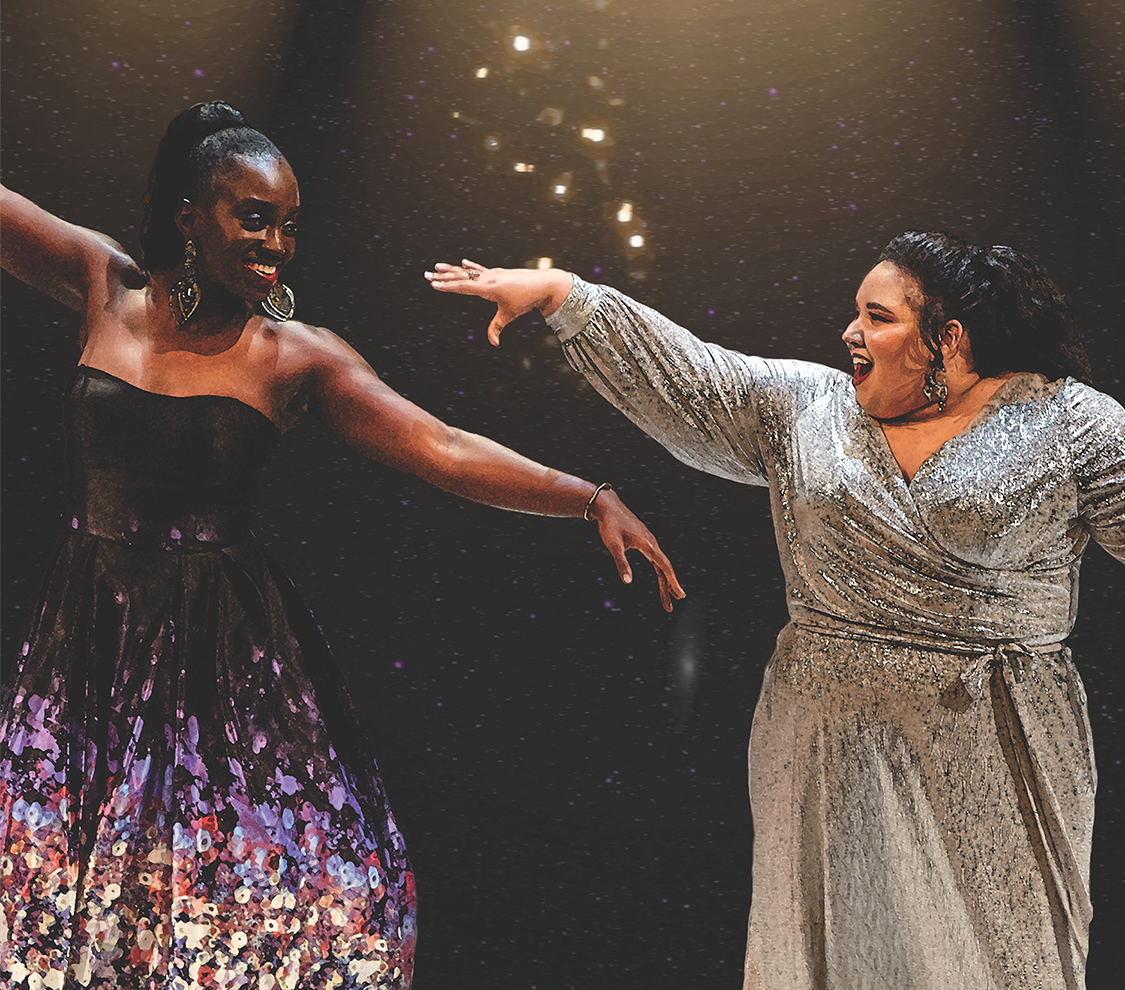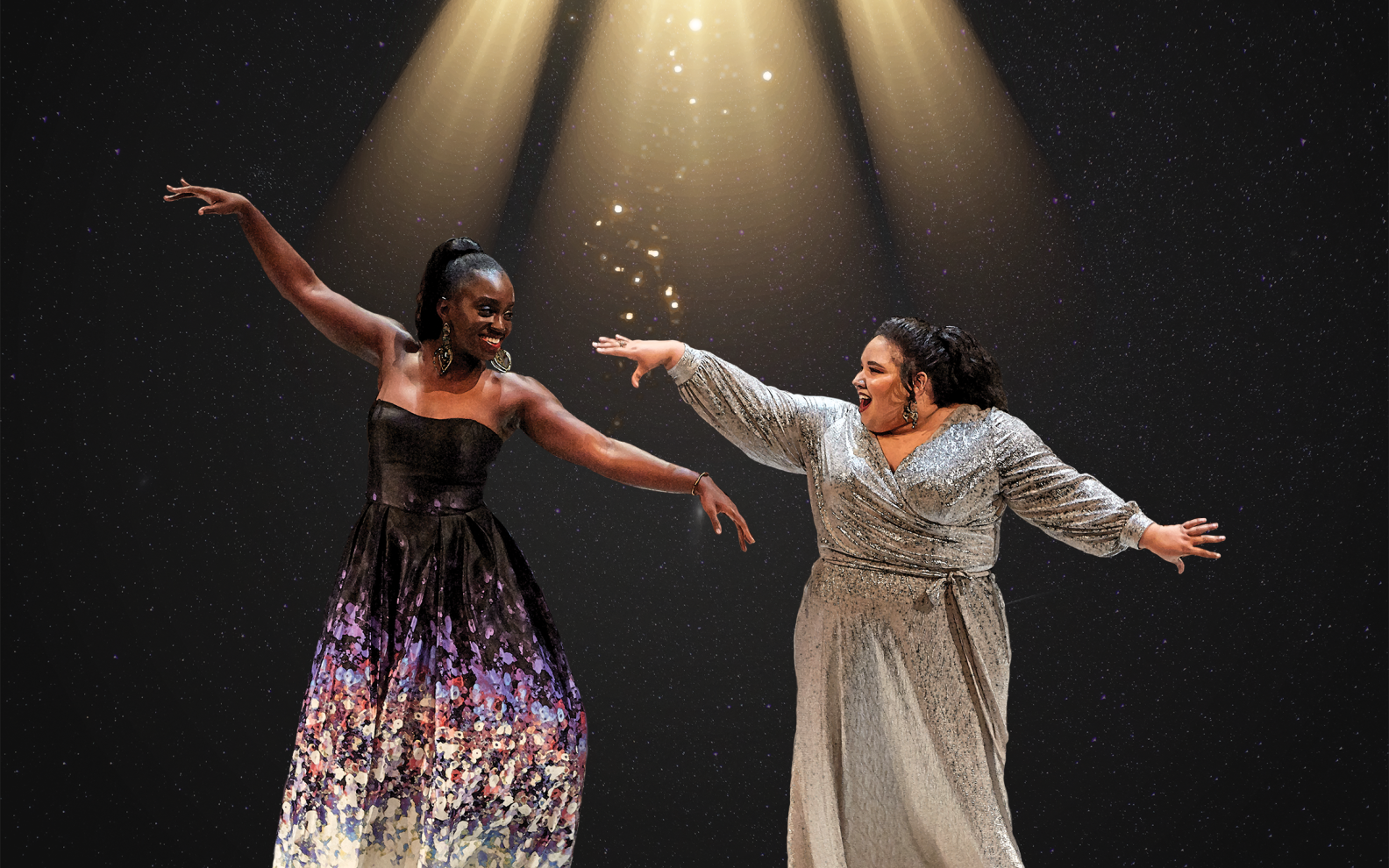 Center Stage
Tuesday Jun 20, 2023
This electric event shines a spotlight on Opera Theatre's Richard Gaddes Festival Artist and Gerdine Young Artist Programs as these rising opera stars perform iconic melodies from opera's greatest hits and cherished rarities. Center Stage is curated by Patricia Racette, Artistic Director of Young Artist Programs, and James Robinson, Artistic Director of Opera Theatre. Opera Theatre's Young Artist Programs are known for launching the careers of many major opera stars, including names such as Jamie Barton, Lawrence Brownlee, Christine Goerke, Erin Morley, Paula Murrihy, Matthew Polenzani, Morris Robinson, Michael Spyres, Russell Thomas, and many more.
Event information
Date
Tuesday, June 20 at 7:30 p.m.
Venue
Loretto-Hilton Center
130 Edgar Road,
St. Louis, MO 63119
Language
Performed in the original language with projected English supertitles
Accompanied by members of the St. Louis Symphony Orchestra
About OTSL's COVID Safety Protocol
To ensure the health and safety of our company members and guests, Opera Theatre of Saint Louis strongly recommends COVID-19 vaccines and masking for all guests. All OTSL staff, artists, and company members are required to be fully vaccinated.
OTSL continues to monitor the guidelines of the Centers for Disease Control and Prevention (CDC) and applicable government mandates, and to be guided by our medical advisors. All policies may be adjusted in response to changing conditions. Thank you for your help ensuring the safety of our guests, staff, and artists!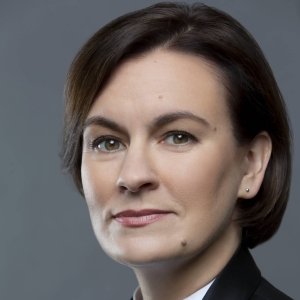 Daniela Candillari
Conductor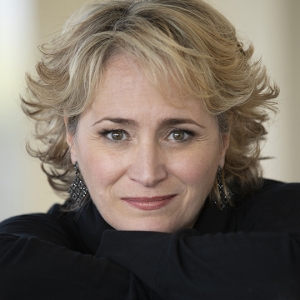 Patricia Racette
Program Curator & Co-Director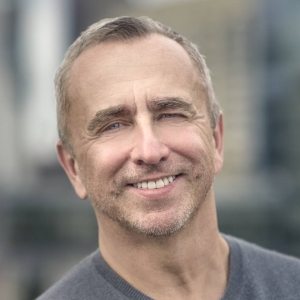 James Robinson
Co-Director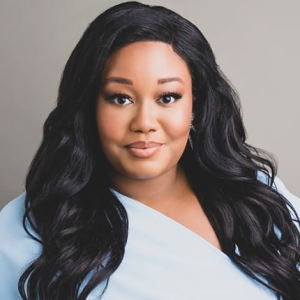 Amani Cole-Felder
Soprano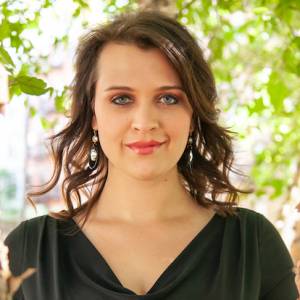 Elissa Pfaender
Mezzo-soprano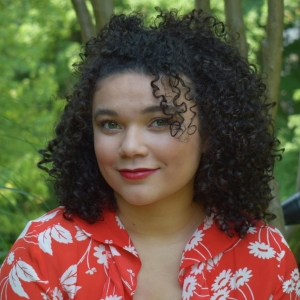 Nina Evelyn Anderson
Soprano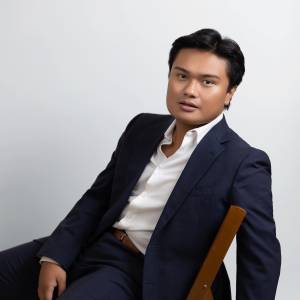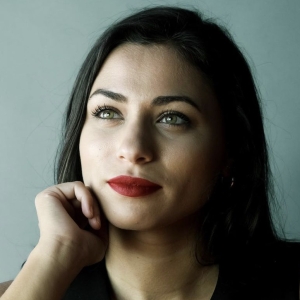 Maria Consamus
Mezzo-soprano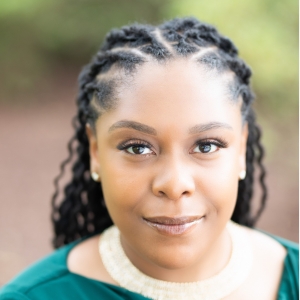 Alexandria Crichlow
Soprano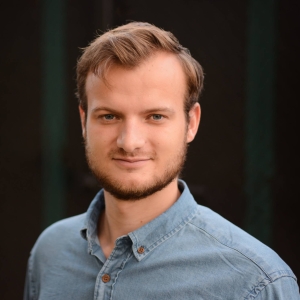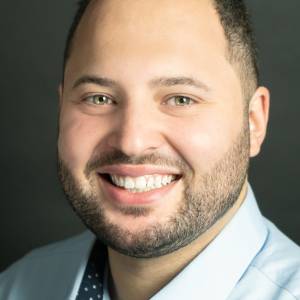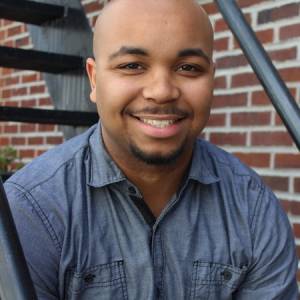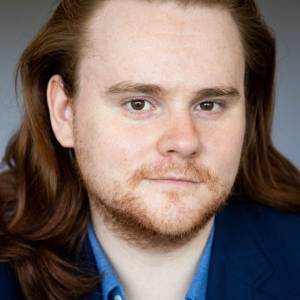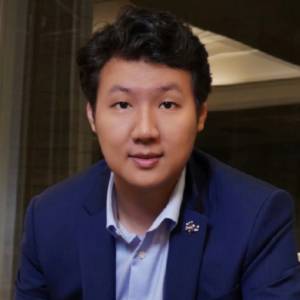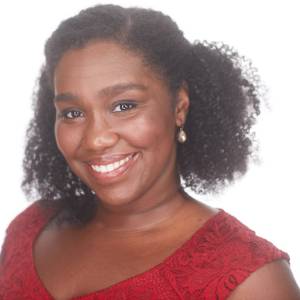 Olivia Johnson
Mezzo-soprano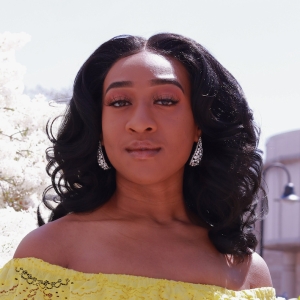 Hannah Jones
Mezzo-soprano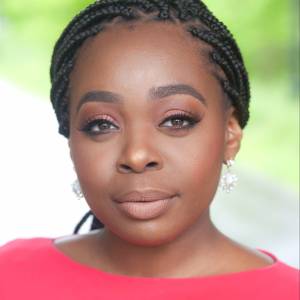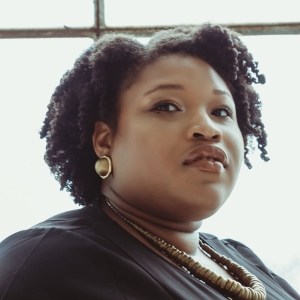 Kaswanna Kanyinda
Mezzo-soprano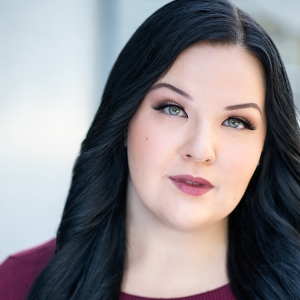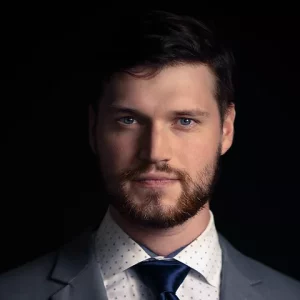 Keith Klein
Bass-baritone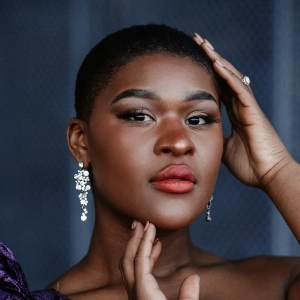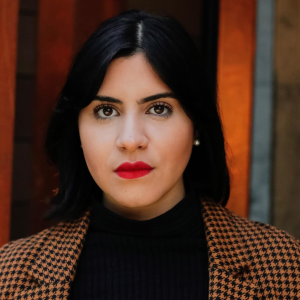 Gabriela Linares
Mezzo-soprano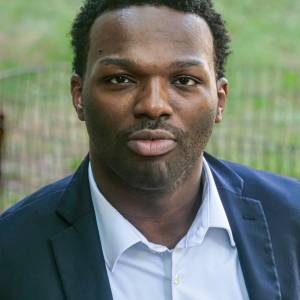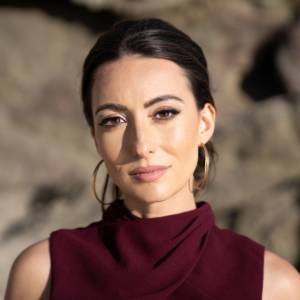 Anastasia Malliaras
Soprano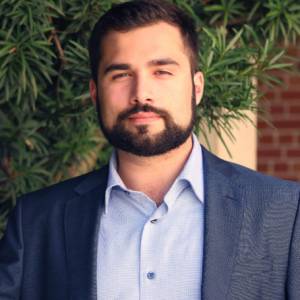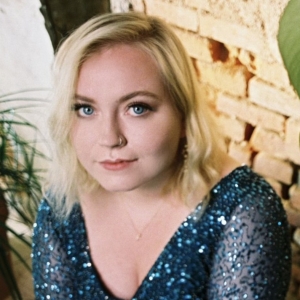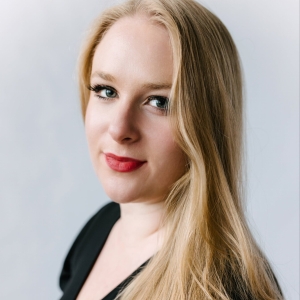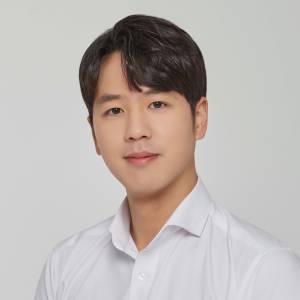 Joseph Park
Bass-baritone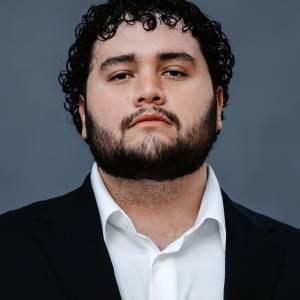 César Andrés Parreño
Tenor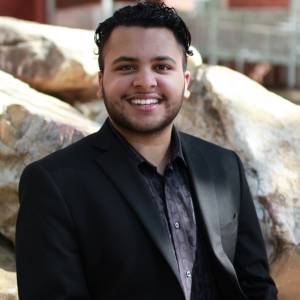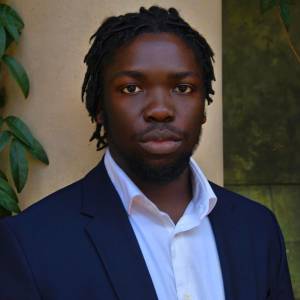 Namarea Randolph-Yosea
Tenor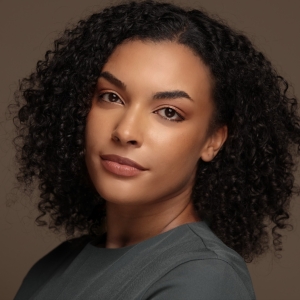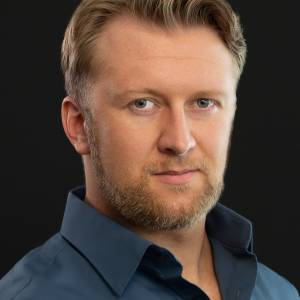 Kellen Schrimper
Baritone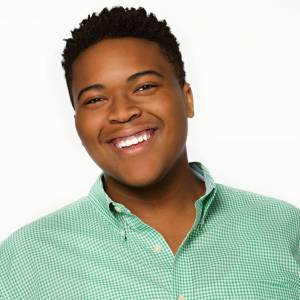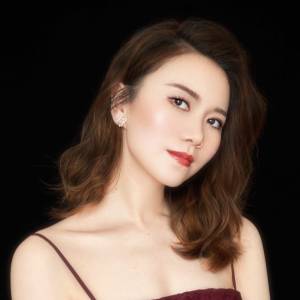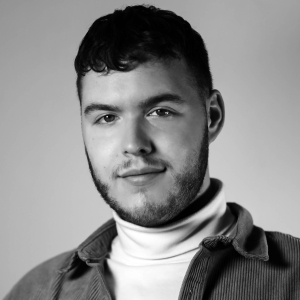 Chancelor Barbaree
Baritone
Major production support for Center Stage comes from Leigh & Jean Mason.