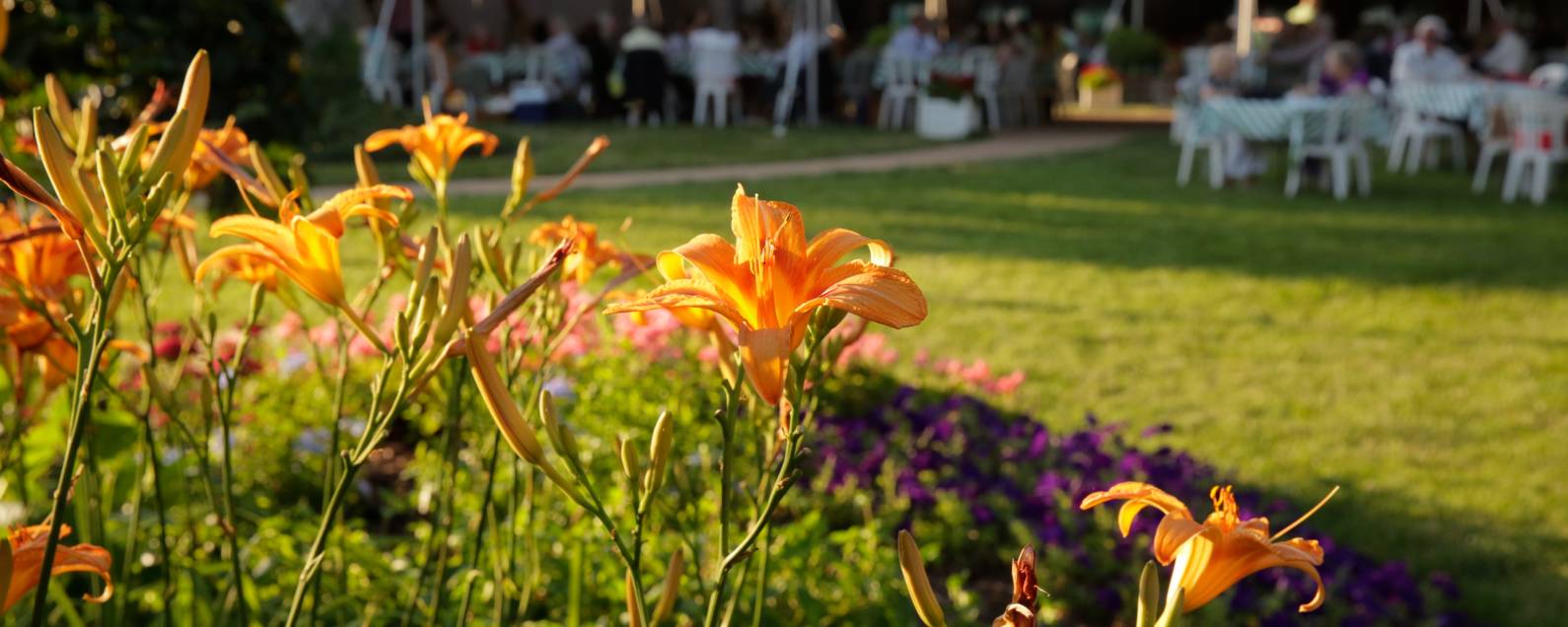 With the generous support of corporate sponsors, OTSL has become one of the region's leading cultural institutions, generating positive national attention for St. Louis.
Each year, Opera Theatre attracts audiences from up to 48 states, multiple continents, and every zip code in the St. Louis region. In addition, OTSL is regularly featured in numerous national and international publications, including The New York Times, London's Financial Times, the Chicago Tribune, and The Wall Street Journal.
Opera Theatre of Saint Louis welcomes corporate sponsors who share our commitment to establishing St. Louis as a cultural center for innovation and quality. 
Sponsorship Opportunities
Sponsorship opportunities start at $500 and may be directed to support:

Opera Theatre Performances
Sponsor festival season productions, artists, costumes and scenic design, or OTSL's unique performance events throughout the year. Sponsorship can include opportunities to entertain clients and to interact with OTSL's audience and donors.

Education and Community Engagement Programs
Each year, OTSL's education and outreach programs reach 9,000 K-12 students in 21 local school districts, and 4,000 adults throughout the St. Louis region. With expanded digital education programming, we have introduced opera to 87,000 students across all 50 states and 5 countries. Your sponsorship helps encourage students to discover their own creativity and means of expression — two qualities that are essential to building our community.

Special Events
Sponsor our company's major fundraising events, including our annual Holiday Celebration and Spring Gala.
Benefits and recognition for Opera Theatre's corporate sponsors are tailored to meet your objectives, and can include:
Inclusion on print and digital collateral

 

Recognition in theater signage and projected text screens

 

Client cultivation opportunities

 

Invitations to exclusive OTSL events throughout the year

Employee and client ticket discounts
For more information, contact us at lschulte@opera-stl.org or (314) 963-4227.

Financials & Reporting
Go behind-the-scenes with our latest annual report, audit, form 990, and strategic plan!