Event Listings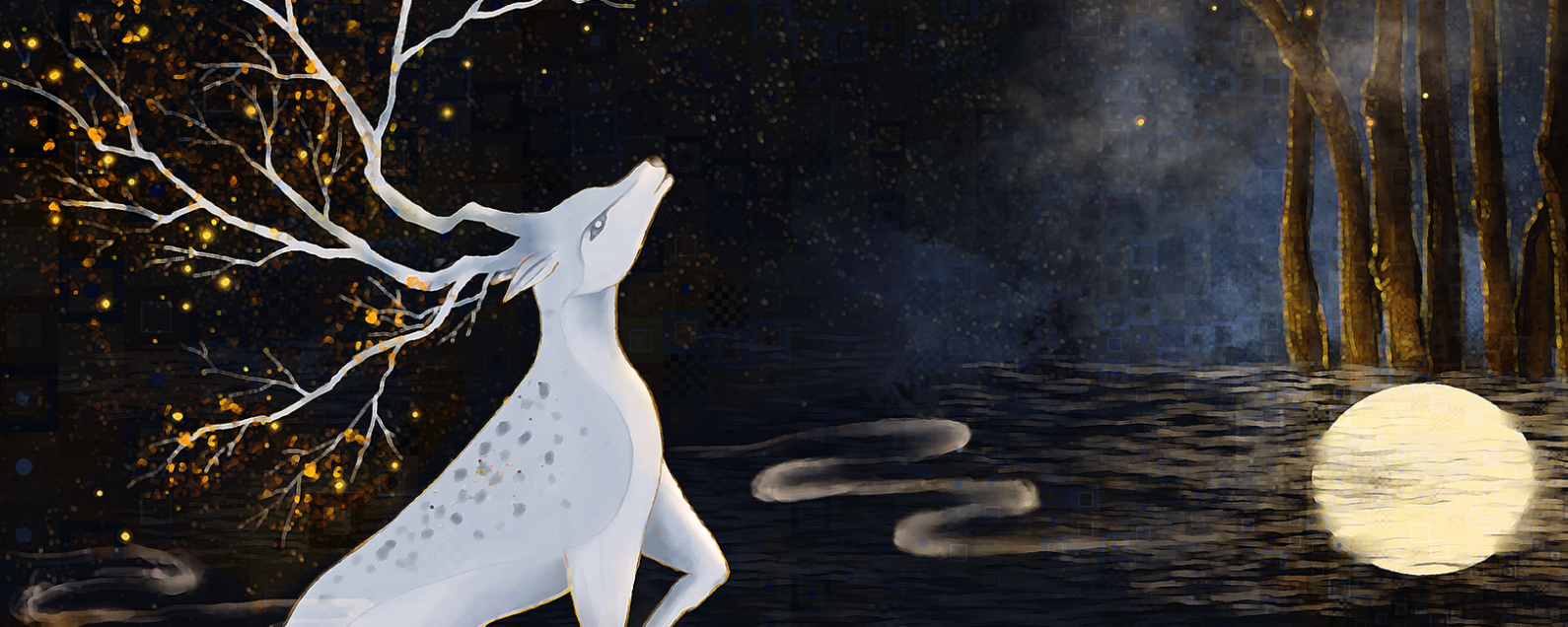 The 2022 Festival Season
Experience our return to the theater with four new productions and two inspiring concert experiences!

Theater & Gardens
Get oriented before your arrival by viewing detailed maps of our theater and our festival gardens.

Work With Us
Check out our latest openings and opportunities. We'd love to welcome you to our team!