La bohème
Jun 1 – 30, 2024
By: Giacomo Puccini
Set your heart ablaze.
Ignite your senses and surrender to the intoxicating allure of young love. Set against the backdrop of Paris, a group of bohemian artists find solace and comradery in their shared dreams. In their frosty attic, a chance encounter ignites a romance between the seamstress Mimì and the poet Rodolfo. Their love flourishes in winter's chill…yet as winter gives way to spring, the realities of the world begin to cast a shadow over their idyllic affair. In the face of adversity, Mimì and Rodolfo must confront the painful truth that like the seasons, some love affairs must come to an end.
With soaring arias and electrifying duets, Puccini's La bohème will sweep you away. Join us for a night of spellbinding storytelling!
Event information
Venue
Loretto-Hilton Center
Performance Dates:
June: Sat 1, Wed 5, Fri 14, Thu 20, Sat 22 (matinee), Wed 26 (matinee), Sun 30
Running Length:
2 hours and 20 minutes, including one 25-minute intermission between Acts II and III
Content advisory:
Contains romantic situations and depictions of illness
The poet Rodolfo and the painter Marcello contemplate how they will get through the winter in their frigid attic room. They resort to burning the manuscript of Rodolfo's latest play to keep warm. Their roommates Colline, a philosopher, and Schaunard, a musician, join them. Schaunard is the hero of the hour, bringing food, wine, and gold that he has just earned. They all plan to go out to dinner to celebrate Christmas Eve, but are interrupted by their landlord, Benoît, who has come to collect their rent. Marcello gets Benoît drunk to avoid paying rent. The friends depart for the Café Momus, but Rodolfo stays behind to write.
Another knock at their door reveals his beautiful neighbor, Mimì, whose candle has gone out in the stairwell. Rodolfo welcomes her in and is instantly smitten. Mimì has a brief fainting spell and as she recovers, she realizes she has dropped her apartment key. Rodolfo helps her to look, but when he finds it, he hides the key as an excuse to spend more time with Mimì. He invites her to join his friends for dinner, and she accepts.
The bohemians pass through the colorful, bustling streets on the way to the café. There, they see Musetta — Marcello's former sweetheart — with the wealthy Alcindoro de Mitonneaux. Marcello is determined to ignore Musetta, who is equally determined to gain his attention. Musetta causes a scene by pretending something is wrong with her foot and throwing a tantrum. Alcindoro is mortified by her behavior and leaves to get her new shoes. Musetta and Marcello fall back into each other's arms and Musetta departs with the bohemians, leaving Alcindoro both bills to pay.
On a cold February morning, Mimì seeks Marcello's advice. She tells him that her relationship with Rodolfo is deteriorating because of his jealousy, but that they love each other too much to break up. Marcello notices with concern that Mimì seems ill. They see Rodolfo coming, and Mimì hides while Marcello reprimands Rodolfo for being jealous and moody. Rodolfo confesses that he loves Mimì more than anything, but that his jealous outbursts are really just a disguise for the true issue: she is dying and he can't stand to watch her suffer because of his poverty. At that moment, Mimì reveals herself and Rodolfo is horrified by what she's overheard. Meanwhile, Marcello and Musetta get into a heated argument about Musetta's tendency to flirt with other men. Even as Marcello and Musetta storm away from one another, Rodolfo and Mimì decide to wait until spring comes to part ways.
Back in their garret, Marcello and Rodolfo are heartbroken — both Musetta and Mimì are in new relationships with wealthier men. Schaunard and Colline enter with a meager supper and the artists attempt to make light of their situation. Musetta bursts in and tells the men that Mimì has collapsed in the stairwell. Rodolfo helps her to bed, and the group sends for a doctor. Mimì confesses that she has never stopped loving Rodolfo, and the pair shares one last passionate embrace before the inevitable conclusion.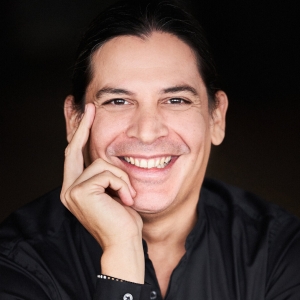 José Luis Gomez
Conductor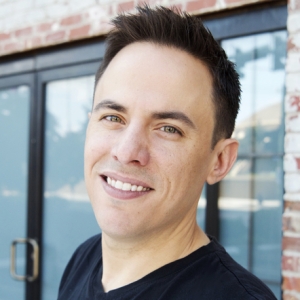 Michael Shell
Stage Director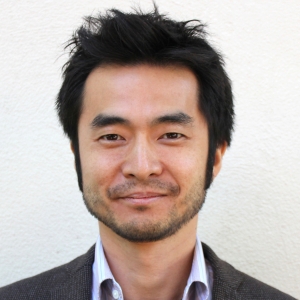 Takeshi Kata
Set Designer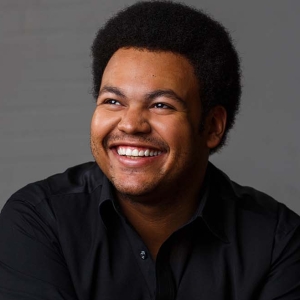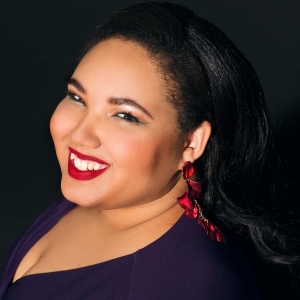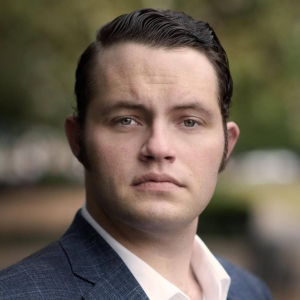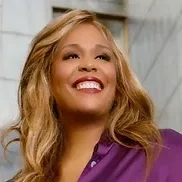 Subscription Packages

Subscribe and get special perks!
15% off regular ticket prices
Unlimited free ticket exchanges
Early access to premium parking
Discounts on additional tickets
Invitations to special events
and more!
Explore the 2024 Festival Season
Season tickets on sale now! Save up to 15% off and snag exclusive subscriber benefits.