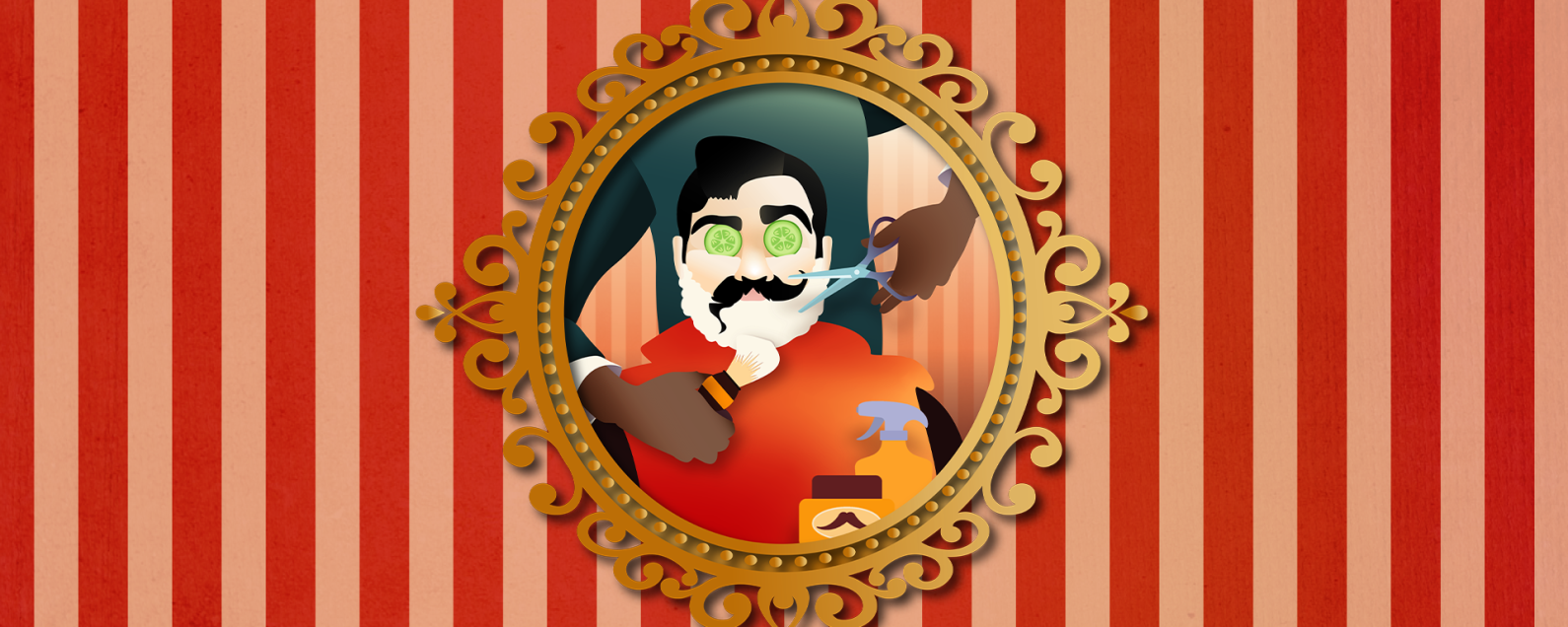 The Barber of Seville
25 May – 29 Jun 2024
When love gets hairy, call in an expert.
Take a romp through a world of high notes, hijinks, and hair-raising escapades with this comedic masterpiece. The razor-sharp barber Figaro may be a master mischief-maker, but his favorite role is that of matchmaker. When he meets Count Almaviva, a dashing but naïve young nobleman, he promises to help Almaviva win the heart of the beautiful Rosina. A comedy of mistaken identities, cunning disguises, and laugh-out-loud antics ensues as the love-struck Almaviva attempts to outwit Rosina's guardian.
From unforgettable arias to uproarious ensembles, The Barber of Seville is a hilarious symphony of laughter and love. Come for the romance, stay for the slapstick — this is one show you won't want to miss!
Event information
Venue
Loretto-Hilton Center
Performance Dates:
May: Sat 25, Fri 31
June: Thu 6, Sat 8 (matinee), Wed 12, Sun 16, Wed 19 (matinee), Sat 29
Running Length:
3 hours, including one 25-minute intermission
Content disclaimer:
No content advisories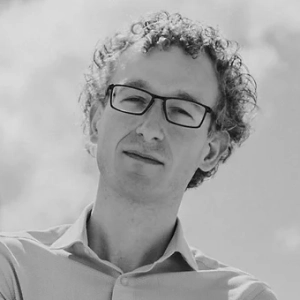 Jonathan Brandani
Conductor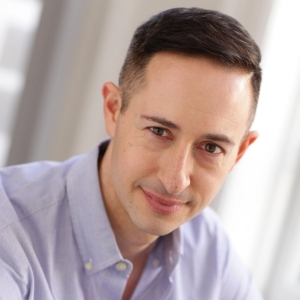 Eric Sean Fogel
Stage Director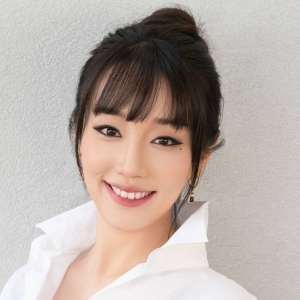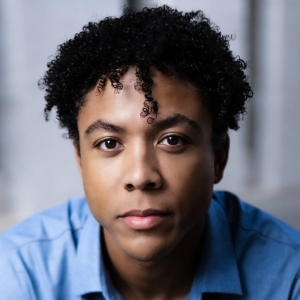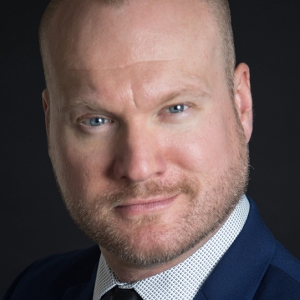 The Barber of Seville is supported by a gift honoring the memory of Sally S. Levy from The Saucy Foundation by her children: Lucy & J. David Levy, Diane & Paul Jacobson, and Karen & Mont Levy.