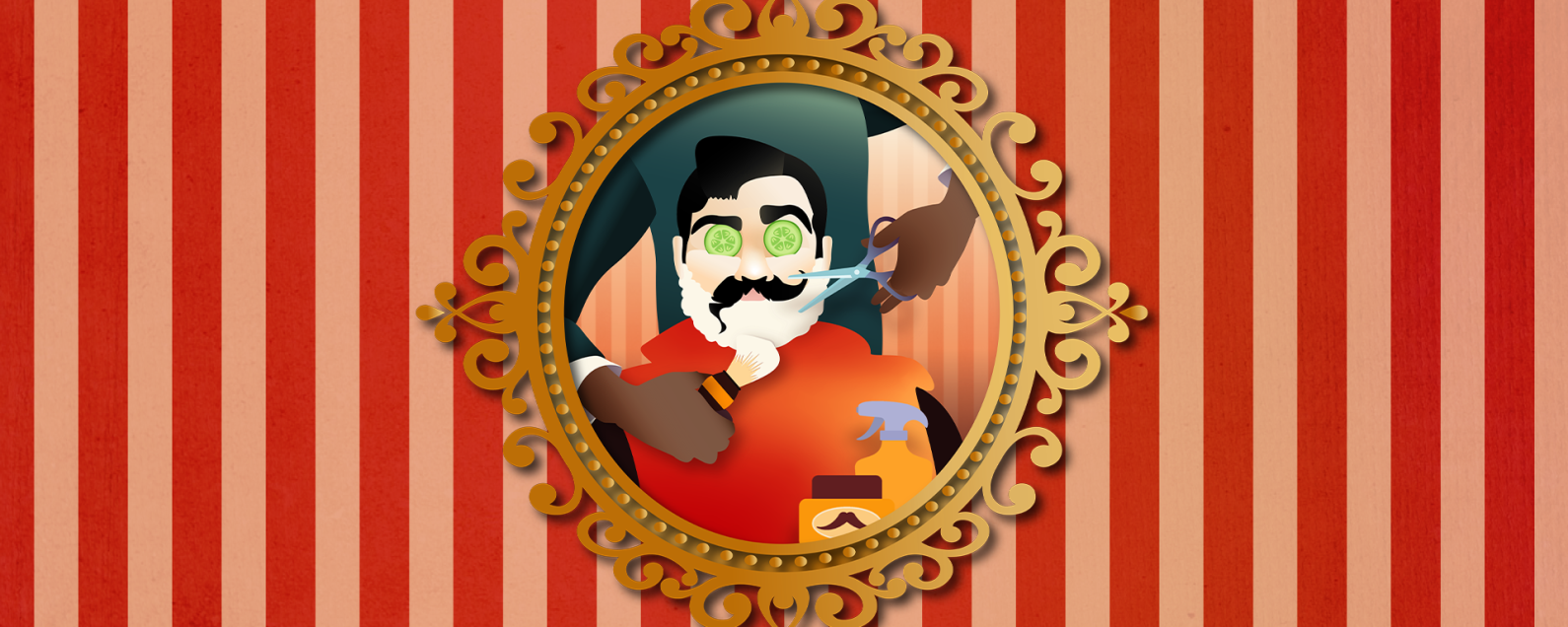 The Barber of Seville
25 May – 29 Jun 2024
By: Gioachino Rossini
When love gets hairy, call in an expert.
Take a romp through a world of high notes, hijinks, and hair-raising escapades with Rossini's comedic masterpiece. The razor-sharp barber Figaro may be a master mischief-maker, but his favorite role is that of matchmaker. When he meets Count Almaviva, a dashing but naïve young nobleman, he promises to help Almaviva win the heart of the beautiful Rosina. A comedy of mistaken identities, cunning disguises, and laugh-out-loud antics ensues as the love-struck Almaviva attempts to outwit Rosina's guardian.
From unforgettable arias to uproarious ensembles, The Barber of Seville is a hilarious symphony of laughter and love. Come for the romance, stay for the slapstick — this is one show you won't want to miss!
Event information
Venue
Loretto-Hilton Center
Performance Dates:
May: Sat 25, Fri 31
June: Thu 6, Sat 8 (matinee), Wed 12, Sun 16, Wed 19 (matinee), Sat 29
Running Length:
2 hours and 45 minutes, including one 25-minute intermission
Content advisory:
None
The wealthy Count Almaviva has fallen in love with Rosina. He serenades her window, but pretends to be a poor student named Lindoro so that she won't fall in love with him for his money. The only problem is that Rosina is closely monitored by her guardian, the old physician Bartolo. So Almaviva enlists the help of the barber Figaro, who often visits Bartolo's house. Figaro advises Almaviva to disguise himself so he can infiltrate the household.
Meanwhile, Rosina has heard Lindoro's love songs and wants to send him a letter. Bartolo tells Don Basilio, Rosina's music teacher, that he plans to marry Rosina so he can take possession of her dowry. Don Basilio informs Bartolo that Count Almaviva is Rosina's unknown lover, and vows to spread bad rumors about the Count to have him thrown out of the town. Figaro, overhearing this, tells Rosina of Bartolo's plan to marry her. Rosina scoffs at the idea and gives Figaro her note to carry to Lindoro. Bartolo realizes that Rosina has been corresponding with someone and when she refuses to confess, he locks her in her chamber.
Count Almaviva arrives at the house, disguised as a drunken soldier with phony orders to be billeted in Bartolo's home. Bartolo protests that he is exempt from housing soldiers, but the Count refuses to leave and drops a note for Rosina on the ground, which she exchanges for a laundry list. The Count and Bartolo get into a scuffle, and the police arrive. The Count evades arrest by quietly revealing his true identity to the officer in charge. The police withdraw, leaving everyone else in a state of utter confusion.
The Count returns to Bartolo's house, this time disguised as a music teacher by the name of Don Alonso. He claims he is there to give Rosina a lesson because Basilio is ill and shows Bartolo a note from Rosina to Lindoro, claiming that Lindoro is actually working for Count Almaviva. To gain Bartolo's trust, the Count says he will tell Rosina one of Almaviva's mistresses gave it to him so that Rosina will believe that the Count is just toying with her.
Almaviva and Rosina are overjoyed to spend some time together during their "lesson," but Bartolo refuses to leave the room. Luckily, Figaro arrives for Bartolo's regular shave. He distracts Bartolo so the lovers can enjoy some whispered moments of flirtation. But when Basilio shows up, not ill in the slightest, Almaviva and Figaro have to think quickly to avoid detection. The Count promises Rosina that he will meet her at midnight, unaware that Bartolo is listening.
To thwart the Count's scheme, Bartolo shows Rosina the letter she gave to Lindoro. He convinces her that Lindoro and Almaviva have just been playing with her affections. Brokenhearted and furious, Rosina agrees to marry Bartolo.
Later that evening, the Count and Figaro climb a ladder to Rosina's window. She confronts Lindoro about his supposed betrayal, but when the Count finally reveals his true name, Rosina is overjoyed and the lovers reconcile. They hear footsteps approaching but cannot escape because Bartolo has taken the ladder. A notary shows up, along with Basilio, and Almaviva cajoles and extorts the notary into immediately marrying him and Rosina. Bartolo barges in with the police, but they are too late — love has won the day.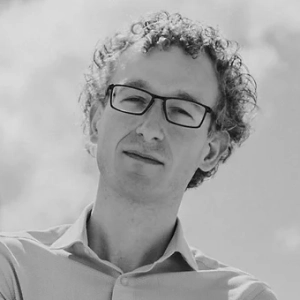 Jonathan Brandani
Conductor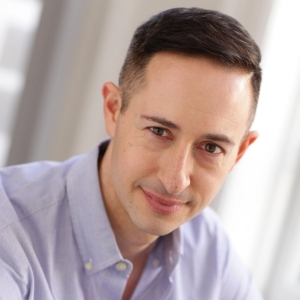 Eric Sean Fogel
Stage Director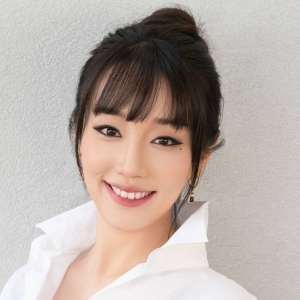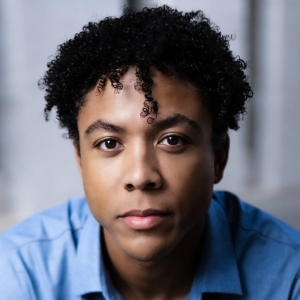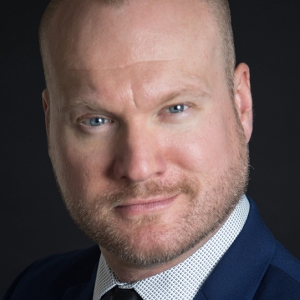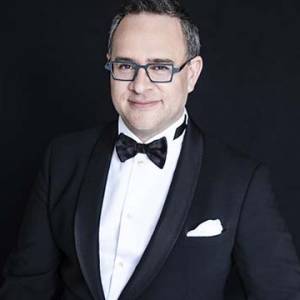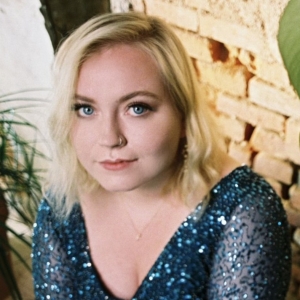 Subscription Packages

Subscribe and get special perks!
15% off regular ticket prices
Unlimited free ticket exchanges
Early access to premium parking
Discounts on additional tickets
Invitations to special events
and more!
The Barber of Seville is supported by a gift honoring the memory of Sally S. Levy from The Saucy Foundation by her children: Lucy & J. David Levy, Diane & Paul Jacobson, and Karen & Mont Levy.

Explore the 2024 Festival Season
Season tickets on sale now! Save up to 15% off and snag exclusive subscriber benefits.