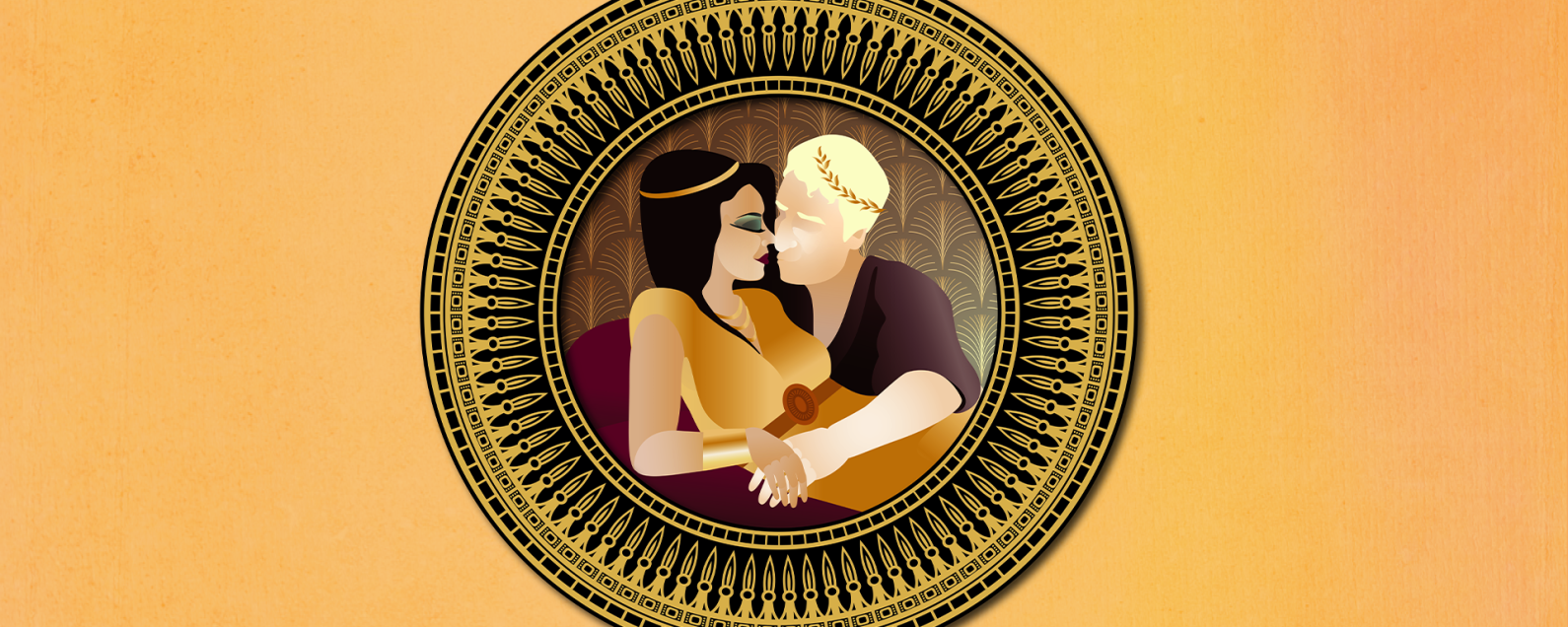 Julius Caesar
Jun 9 – 28, 2024
By: George Frideric Handel
A love so powerful, it shook empires.
Who said that passion and politics make for poor bedfellows? Experience Handel's captivating love story of Julius Caesar and Cleopatra, whose audacious affair rewrote the course of history. As sparks fly between these two rulers, love becomes a battlefield, and the most important conquest is that of the heart. But with pretenders to the throne lurking on all sides, desire can sometimes be a double-sided weapon.
From the majesty of Egyptian palaces to the menace of Roman politics, Julius Caesar is a must-see for anyone who loves opera, history, or romance. Join us for an unforgettable evening of passion and ambition, set to one of Handel's finest scores.
Event information
Venue
Loretto-Hilton Center
Performance Dates:
June: Sun 9, Thu 13, Sat 15 (matinee), Sat 22, Wed 26, Fri 28
Running Length:
3 hours, including one 25-minute intermission
Content advisory:
Contains romantic situations, violence, and references to sexual assault
Julius Caesar has just defeated his rival Pompey in Alexandria, where Cleopatra and her younger brother Ptolemy are currently vying for the throne of Egypt. Pompey had appealed to Ptolemy for arms and refuge, but Ptolemy betrayed him in an attempt to gain Caesar's favor. Cornelia and Sextus, the wife and young son of Pompey, come to Caesar and the Roman general Curius to beg for peace. The entire group is horrified when Achillas, Ptolemy's general, reveals Pompey's severed head on a golden platter. Caesar condemns Ptolemy's barbarous act, and Sextus and Cornelia vow to have vengeance.
When she hears of her brother's actions, Cleopatra resolves to use this as an opportunity to win Caesar's favor for herself. Meanwhile, Achillas informs Ptolemy of Caesar's anger. The two make a deal: if Achillas murders Caesar, Ptolemy will give him Cornelia as a reward.
Cleopatra meets Caesar in his camp, disguised as Lydia — a servant to Cleopatra, born of noble blood, whose fortune was stolen by Ptolemy. Caesar is enchanted by her beauty and promises to settle her case in court. Later, "Lydia" overhears Cornelia and Sextus discussing their revenge and promises them Cleopatra's support.
Caesar meets Ptolemy and the two exchange tense niceties, each while plotting the other's demise. Ptolemy invites Caesar to stay in his palace, and Caesar accepts. When Caesar exits, Sextus challenges Ptolemy to a duel. Instead, Ptolemy imprisons both Sextus and Cornelia. After Ptolemy leaves, Achillas promises to free them if Cornelia agrees to marry him. Cornelia is horrified and Sextus tries to protect her, but Achillas separates them and sends Sextus off to prison.
Cleopatra invites Caesar to her palace for entertainment. She has Nirenus, her servant, tell Caesar that Lydia will wait for him at sunset. Meanwhile, Cornelia weeps hopelessly in her imprisonment but still refuses to marry Achillas. She tries to flee from him, only to run into Ptolemy, who also desires her. Sextus, who escaped from prison with the help of Nirenus, saves his mother from ending her life in despair. Nirenus informs them that Ptolemy intends to make Cornelia one of his concubines, but proposes that they use this as an opportunity to finally seize their revenge.
In the garden, Caesar proclaims his love to Lydia. Curius interrupts them to tell Caesar that Achillas' assassins are searching for him. In her distress, Cleopatra accidentally reveals her true identity to Caesar and vows to defend him with all her might. When Achillas' men breach her palace, Cleopatra advises Caesar to flee, but he refuses to back down and runs toward the battle.
Ptolemy is relaxing in his harem, savoring Cornelia's beauty amongst his other concubines. Sextus is hiding in the harem and attempts to steal Ptolemy's sword, but Achillas rushes in and stops him. Achillas then reports that his soldiers have overwhelmed Caesar and Curius, who jumped off a balcony into the sea and are believed dead. Cleopatra is now gathering Caesar's troops to invade Ptolemy's camp. Achillas reminds Ptolemy of his promise to award Cornelia for his services, but Ptolemy refuses to keep that promise. Enraged, Achillas plots to betray Ptolemy and join Cleopatra's service.
After a fierce battle, Ptolemy's troops defeat Cleopatra's, and he takes her prisoner. Cleopatra spits defiance at Ptolemy, who vows to tame her pride. Meanwhile, Caesar has survived the fall into the water and made it safely to shore. Sextus and Nirenus find Achillas dying on the beach, holding a seal that allows the bearer to command his troops. Caesar steals the seal from Sextus and leaves to rescue Cornelia and Cleopatra. When he bursts into her chambers, Cleopatra is overjoyed to see her lover alive and well.
Ptolemy still believes he has won the day. He strengthens his attempts to seduce Cornelia; she draws a dagger from her garment to avenge her dead husband. In that same moment, Sextus arrives and slays Ptolemy. Cleopatra is crowned Queen of Egypt, and she declares her alliance with the Roman Empire.

Cast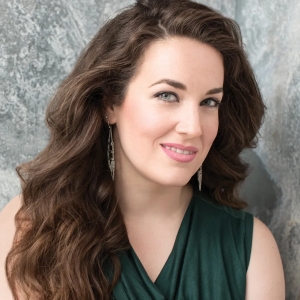 Sarah Mesko
Julius Caesar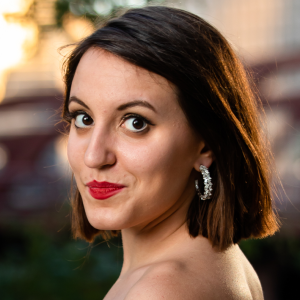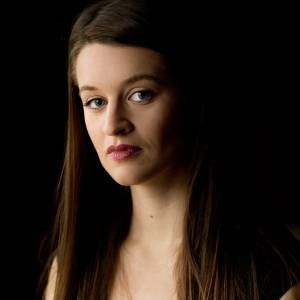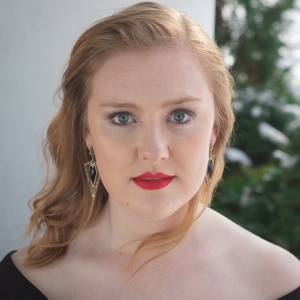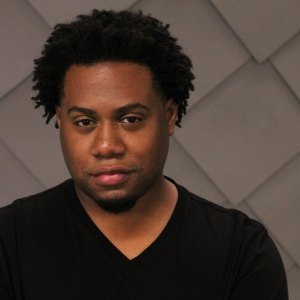 Key'mon W. Murrah
Tolomeo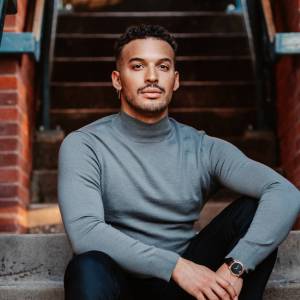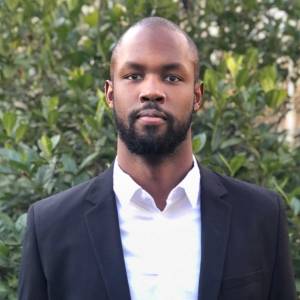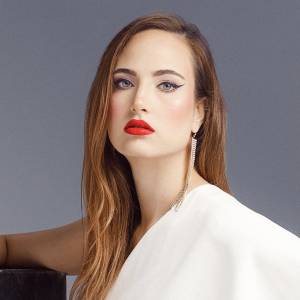 Creative Team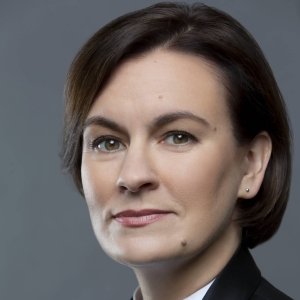 Daniela Candillari
Conductor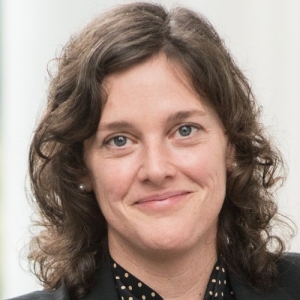 Elkhanah Pulitzer
Stage Director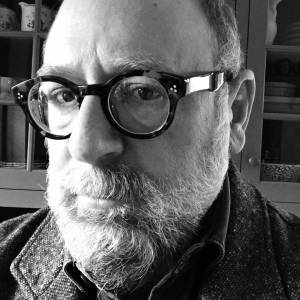 Allen Moyer
Scenic Designer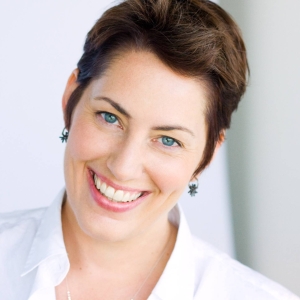 Constance Hoffman
Costume Designer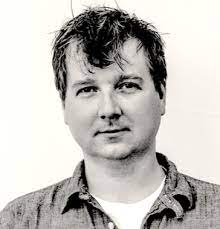 Eric Southern
Lighting Designer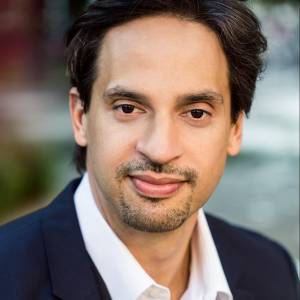 Darwin Aquino
Assistant Conductor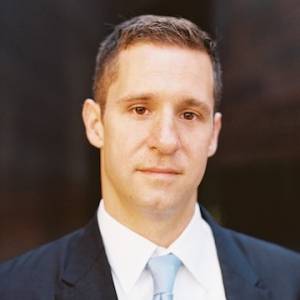 Andrew Whitfield
Chorus Master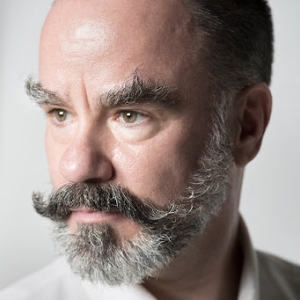 Seán Curran
Choreographer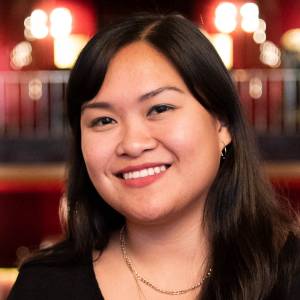 Michelle Cuizon
Assistant Stage Director
Subscription Packages

Subscribe and get special perks!
15% off regular ticket prices
Unlimited free ticket exchanges
Early access to premium parking
Discounts on additional tickets
Invitations to special events
and more!
Julius Caesar is underwritten by Roma B. Wittcoff.
Daniela Candillari's engagement is made possible with generous support from Kim & Tim Eberlein.
Explore the 2024 Festival Season
Season tickets on sale now! Save up to 15% off and snag exclusive subscriber benefits.