Press Release: May 12, 2022
Opera Theatre of Saint Louis Announces 2023 Festival Season Repertory
Opera Theatre of Saint Louis (OTSL) announced an exciting slate of repertory for its 2023 Festival Season, which shines a spotlight on the stories of strong women and the ways in which narrative is influenced by gender roles – both through the stories we see onstage and through the artists who shape these operas. The 2023 Festival Season will continue the company's long-standing commitment to supporting new music and reinterpretations of the classics with a world premiere, a company premiere, and two gripping new productions of Puccini and Mozart staples.
The season will open with the world premiere of a new expanded version of Scott Joplin's landmark opera Treemonisha, reimagined by composer Damien Sneed and librettist Karen Chilton. OTSL will also present its first-ever performances of Carlisle Floyd's iconic American opera Susannah. Puccini's gripping political drama Tosca and a new production of Mozart's Così fan tutte round out Opera Theatre's mainstage season. Prior to OTSL's season, the company will host a year-round slate of events that expands upon the themes of these four operas, offering the chance for dialogue and conversation in unexpected venues and formats.
"I am elated to present these fantastic works for our 48th season," said General Director Andrew Jorgensen. "Joplin spent several years in St. Louis, and so we can't wait to present Damien Sneed and Karen Chilton's emotional new telling of his opera Treemonisha. Tosca is an important part of the repertoire, and we're excited to bring it back to our stage after nearly 20 years. Così fan tutte blends one of Mozart's most captivating scores with complex issues around societal and gender norms, and our intimate theater will provide the perfect setting to address that juxtaposition. We're particularly thrilled about our final production, Susannah, which is one of the most frequently performed American operas. We're delighted to finally bring this important work to our stage with such a phenomenal cast."
In addition to four mainstage productions, Opera Theatre will continue to offer two annual concert events: a Black Music Month concert and the young artist showcase Center Stage. OTSL will celebrate and highlight Black artistry for its third annual Black Music Month Concert, with the date to be announced later this year. The 2023 event will be curated by composer, musician, and producer Damien Sneed, whose work spans multiple musical genres. On June 20th, OTSL will present Center Stage, a concert highlighting the talents of OTSL's highly selective Young Artist Programs. In any given year, fewer than 35 singers are chosen from a pool of more than 1,000 applicants nationwide.
"These concerts are central to OTSL's mission, and an absolute delight to present," said Jorgensen. "It's a joy to nurture the great opera stars of tomorrow, and to lift up and honor great Black artists and artistry."
About OTSL's 2023 Festival Season
Taking place at Webster University's Loretto-Hilton Center, OTSL's 2023 Festival Season will run from May 20 – June 25, 2023. Every opera will be accompanied live by members of the Grammy Award-winning St. Louis Symphony Orchestra in the 46th year of this landmark partnership between two leading St. Louis arts institutions.
Propelled by its recent strategic plan, Opera Theatre continues to prioritize accessibility and access for all. In 2023, OTSL will once again present Phyllis' Seats, a free ticket initiative that offers 50 free seats to members of the community at every performance. The company's accessibility initiatives will also include audio description and American Sign Language interpretation services on select dates. Opera Theatre continues to be the only major opera company in the nation that presents every opera in English with projected English supertitles.
Season subscriptions for the 2023 Festival Season are now available. Further information about casting will be announced in early 2023. To learn more, people may visit ExperienceOpera.org/2023 or call the OTSL Box Office at (314) 961-0644.
Scott Joplin
Re-imagined by Damien Sneed & Karen Chilton
May 20, 26, June 3, 6, 8, 11, 21, and 24
Conductor: George Manahan
Director: Charlotte Brathwaite
Scott Joplin/Remus: Justin Austin
Freddie Alexander/Treemonisha: Brandie Sutton
Monisha: Tichina Vaughn
Ned: Norman Garrett
Sometimes out of the deepest tragedy springs the greatest hope. Embark on a life-affirming journey of love and creativity in Scott Joplin's opera Treemonisha, re-imagined with a new prologue and epilogue by composer Damien Sneed and librettist Karen Chilton. As Joplin celebrates his wedding to his new bride, Freddie Alexander, he is inspired to write a masterpiece — with Freddie as his muse. His heroine will be called Treemonisha, and she will lead her community into a bright and bountiful future of education, opportunity, and prosperity.
Although Treemonisha was published in 1911, Joplin never lived to see a fully realized stage production. However, the legacy of his artistry only continued to grow through his final years and following his death. In 1976, Joplin posthumously received the Pulitzer Prize for his contributions to American music. This new edition of Treemonisha celebrates the strength, beauty, and wisdom of Black women and brings back to light a forgotten figure of history — Freddie Alexander Joplin.
Leadership support for Treemonisha comes from the Whitaker Foundation. The production received funding from OPERA America's Opera Fund.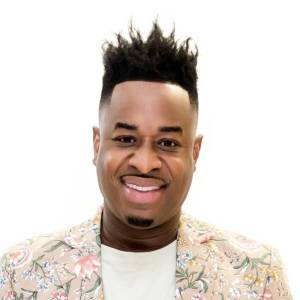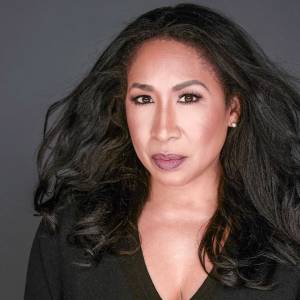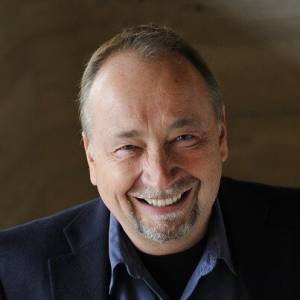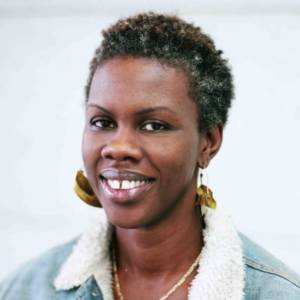 Charlotte Brathwaite
Stage Director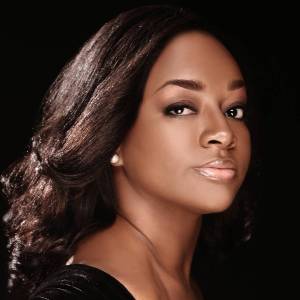 Brandie Inez Sutton
Freddie Alexander / Treemonisha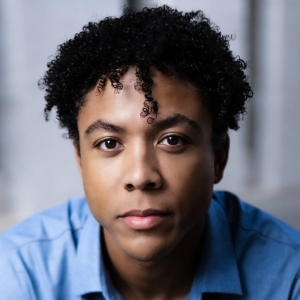 Justin Austin
Scott Joplin / Remus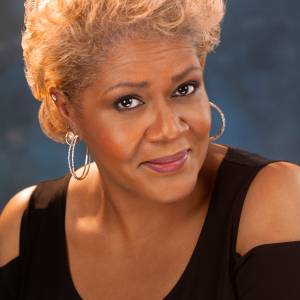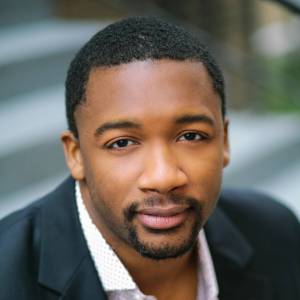 Giacomo Puccini
May 27, June 1, 7, 9, 13, 17, 21, and 25
Conductor: Daniela Candillari
Director: James Robinson
Tosca: Laura Wilde
Cavaradossi: Robert Stahley
Scarpia: Hunter Enoch
The year is 1800. Rome is caught in the middle of a war between Napoleon and the Austrian empire, and republican sympathizers are on the run from the police. Spying, double-crossing, and torture have become the order of the day. Tosca would do anything to protect her lover, the painter Cavaradossi — a fact that the lustful police chief Scarpia is all too ready to exploit. When Cavaradossi is accused of harboring political prisoners, Scarpia asks Tosca to make an unthinkable decision. Little does he know how fiercely she will fight to protect herself and those she loves.
Although written over 100 years ago, Tosca remains undeniably relevant to the political struggles and gender power dynamics of the 21st century. This production of Puccini's iconic opera will be led by the powerhouse team of OTSL Artistic Director James Robinson and Principal Conductor Daniela Candillari.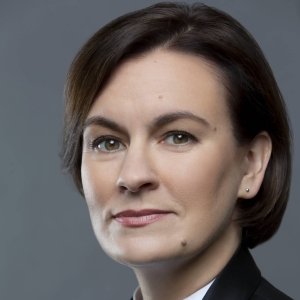 Daniela Candillari
Conductor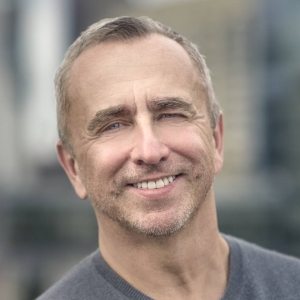 James Robinson
Stage Director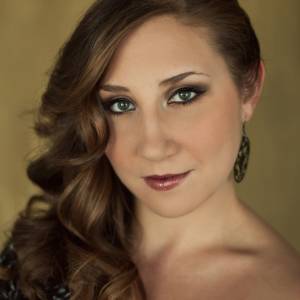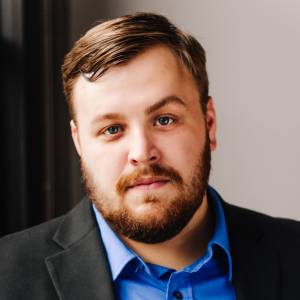 Robert Stahley
Cavaradossi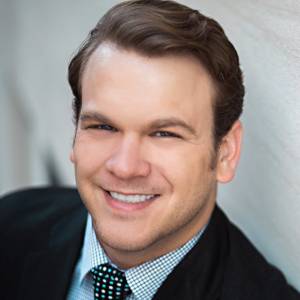 Wolfgang Amadeus Mozart
June 4, 7, 10, 15, 17, and 23
Conductor: Jeri Lynne Johnson
Director: Tara Branham
Love makes fools of us all. Guglielmo and Ferrando naively insist that their girlfriends Fiordiligi and Dorabella could never fall for other men, and the two sisters believe that their suitors are the hottest catches in town. But when the jaded Don Alfonso and housemaid Despina team up to prove the young couples wrong, things are primed for an epic battle of the sexes. Set to some of Mozart's most beautiful music, Così fan tutte embraces the line between romantic comedy and social satire.
In a decision that is unsurprising for a company known for its adventurous programming, Opera Theatre will refresh this classic to thoughtfully approach and address the sexual and gender dynamics of da Ponte's original libretto for a 21st century audience.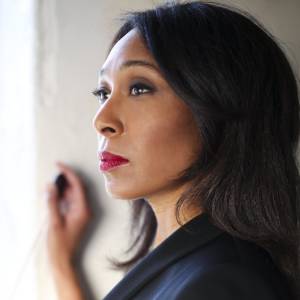 Jeri Lynne Johnson
Conductor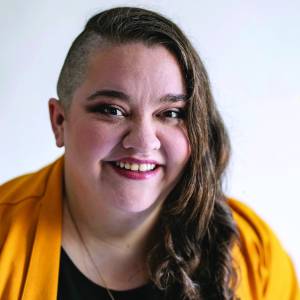 Tara Branham
Stage Director
Carlisle Floyd
June 10, 14, 16, 18, 22, and 24
Conductor: Gemma New
Director: Patricia Racette
Susannah Polk: Janai Brugger
Sam Polk: Frederick Ballentine
Olin Blitch: William Guanbo Su
The young and innocent Susannah lives with her brother in a small town in Appalachia. One fateful day, men from her church happen to spot her bathing in a stream and begin to spread vicious rumors about her. As gossip circulates, the community turns their back on Susannah, forcing her to choose between conformity and isolation. But Susannah won't be made a victim forever. She refuses to give a false confession, inflaming the town around her with tragic, life-altering consequences. Set to a rich score, this classic American opera offers a powerful indictment of religious and social hypocrisy.
Opera Theatre's production of Carlisle Floyd's stirring opera will be directed by Patricia Racette, OTSL Artistic Director of Young Artist Programs, and conducted by Gemma New, former Resident Conductor of the St. Louis Symphony Orchestra.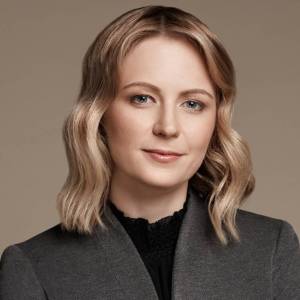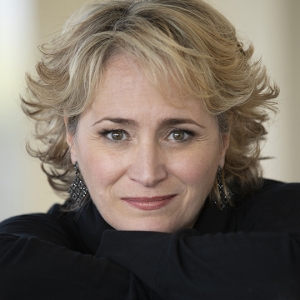 Patricia Racette
Stage Director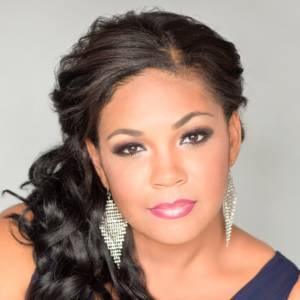 Janai Brugger
Susannah Polk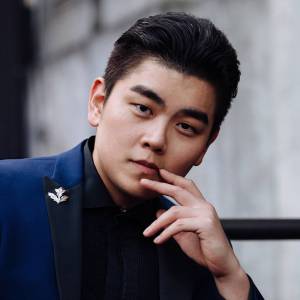 William Guanbo Su
Olin Blitch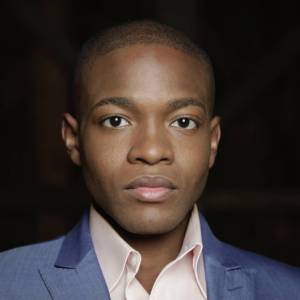 Frederick Ballentine
Sam Polk
Curator: Damien Sneed
Date To Be Announced
Now in its third season, join Opera Theatre for a musical celebration of Black artistry across the decades, featuring local artists and members of Opera Theatre's 2023 Festival Season. In recent years, this concert has featured collaborations with Washington University's WU-SLam team, UrbArts, the Missouri Historical Society, and Jazz St. Louis. Each year's concert forms new partnerships with Black artists and Black-led organizations from across the region, curated by an artist from the current festival season. The 2023 Black Music Month concert will be curated by musician, singer, producer, and Treemonisha composer Damien Sneed. Sneed has worked with artists as varied as Jessye Norman, Aretha Franklin, Wynton Marsalis, and Stevie Wonder, and embraces musical styles spanning classical, jazz, gospel, and pop.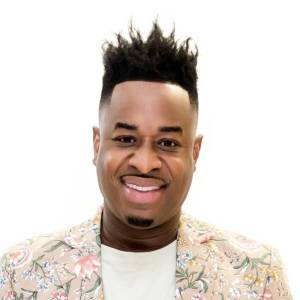 A Young Artist Showcase
June 20
Conductor: Daniela Candillari
Curators: Patricia Racette and James Robinson
This electric event shines a spotlight on Opera Theatre's Richard Gaddes Festival Artist and Gerdine Young Artist Programs as these rising opera stars perform iconic melodies from opera's greatest hits and cherished rarities. Center Stage is curated by Patricia Racette, Artistic Director of Young Artist Programs, and James Robinson, Artistic Director of Opera Theatre. Opera Theatre's Young Artist Programs are known for launching the careers of many major opera stars, including names such as Jamie Barton, Lawrence Brownlee, Christine Goerke, Erin Morley, Paula Murrihy, Matthew Polenzani, Morris Robinson, Michael Spyres, Russell Thomas, and many more.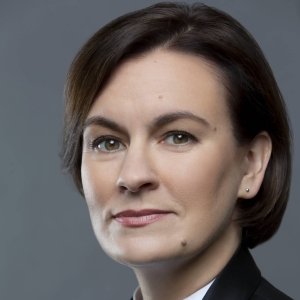 Daniela Candillari
Conductor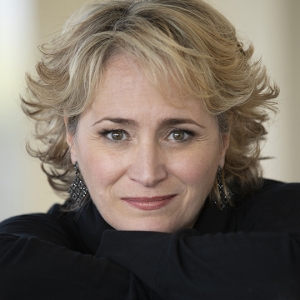 Patricia Racette
Co-Curator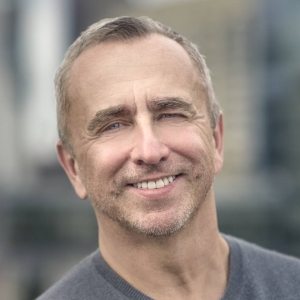 James Robinson
Co-Curator