Opening Night Champagne Toast, Young Friends Night
ASL Interpretation, Audio Described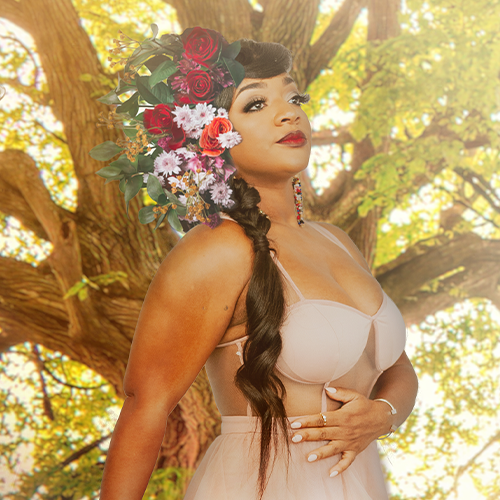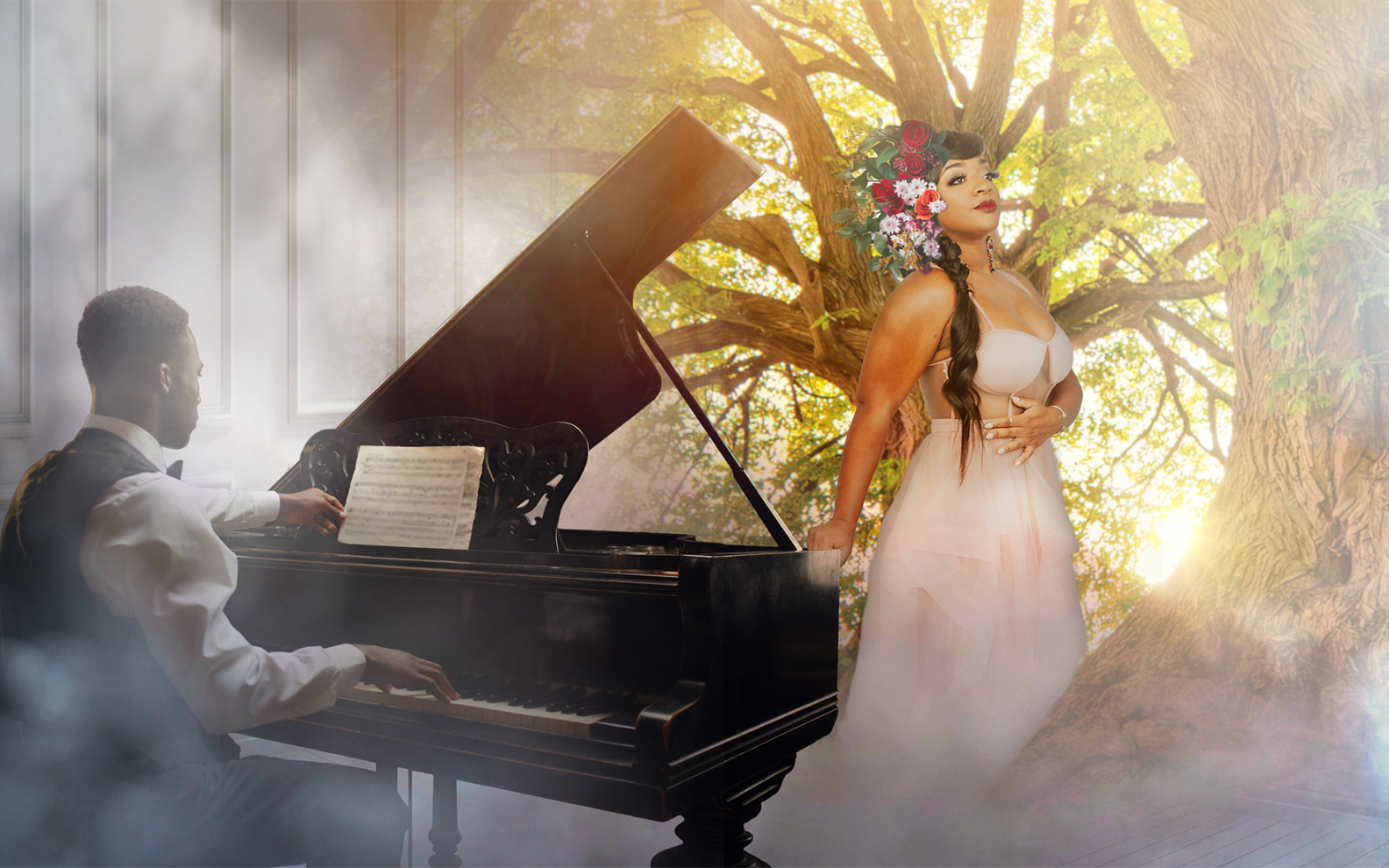 Treemonisha
20 May – 24 Jun 2023
Sometimes out of the deepest tragedy springs the greatest hope. Embark on a life-affirming journey of love and creativity in Scott Joplin's opera Treemonisha, re-imagined with a new prologue and epilogue by composer Damien Sneed and librettist Karen Chilton. As Joplin celebrates his wedding to his new bride, Freddie Alexander, he is inspired to write a masterpiece — with Freddie as his muse. His heroine will be called Treemonisha, and she will lead her community into a bright and bountiful future of education, opportunity, and prosperity.  
Although Treemonisha was published in 1911, Joplin never lived to see a fully realized stage production. However, the legacy of his artistry only continued to grow through his final years and following his death. In 1976, Joplin posthumously received the Pulitzer Prize for his contributions to American music. This new edition of Treemonisha celebrates the strength, beauty, and wisdom of Black women and brings back to light a forgotten figure of history — Freddie Alexander Joplin.  
Event information
Venue
Loretto-Hilton Center
130 Edgar Road,
St. Louis, MO 63119
Language
Performed in English with projected English supertitles
Accompanied by members of the St. Louis Symphony Orchestra
About OTSL's COVID Safety Protocol
To ensure the health and safety of our company members and guests, Opera Theatre of Saint Louis strongly recommends COVID-19 vaccines and masking for all guests. All OTSL staff, artists, and company members are required to be fully vaccinated.
OTSL continues to monitor the guidelines of the Centers for Disease Control and Prevention (CDC) and applicable government mandates, and to be guided by our medical advisors. All policies may be adjusted in response to changing conditions. Thank you for your help ensuring the safety of our guests, staff, and artists!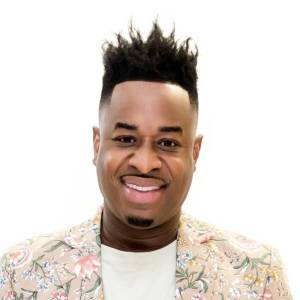 Damien Sneed
Composer of Expanded Edition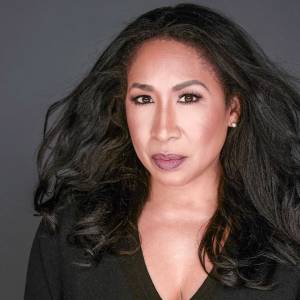 Karen Chilton
Librettist of Expanded Edition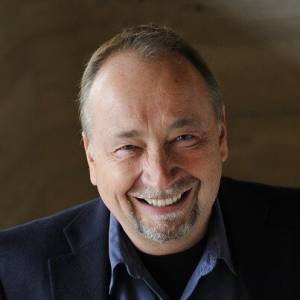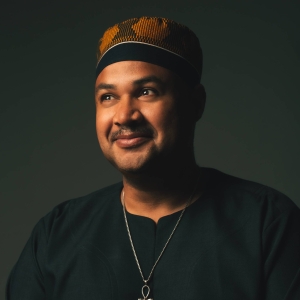 Rajendra Ramoon Maharaj
Stage Director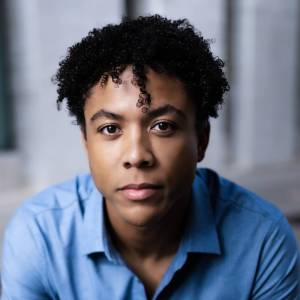 Justin Austin
Scott Joplin / Remus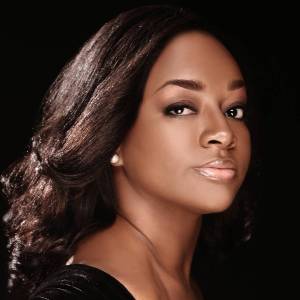 Brandie Sutton
Freddie Alexander / Treemonisha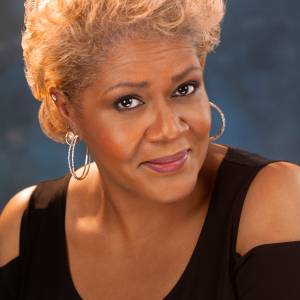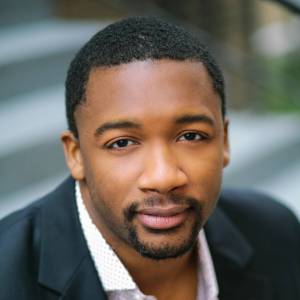 Leadership support for Treemonisha comes from the Whitaker Foundation. Major production support comes from Tim & Robin Wentworth. The production received funding from OPERA America's Opera Fund.