Opening Night Champagne Toast
ASL Interpretation, Audio Described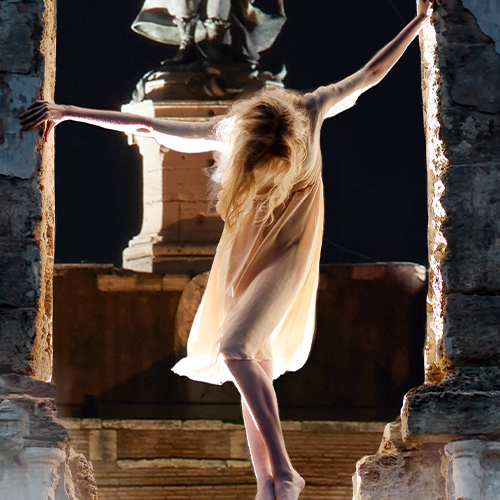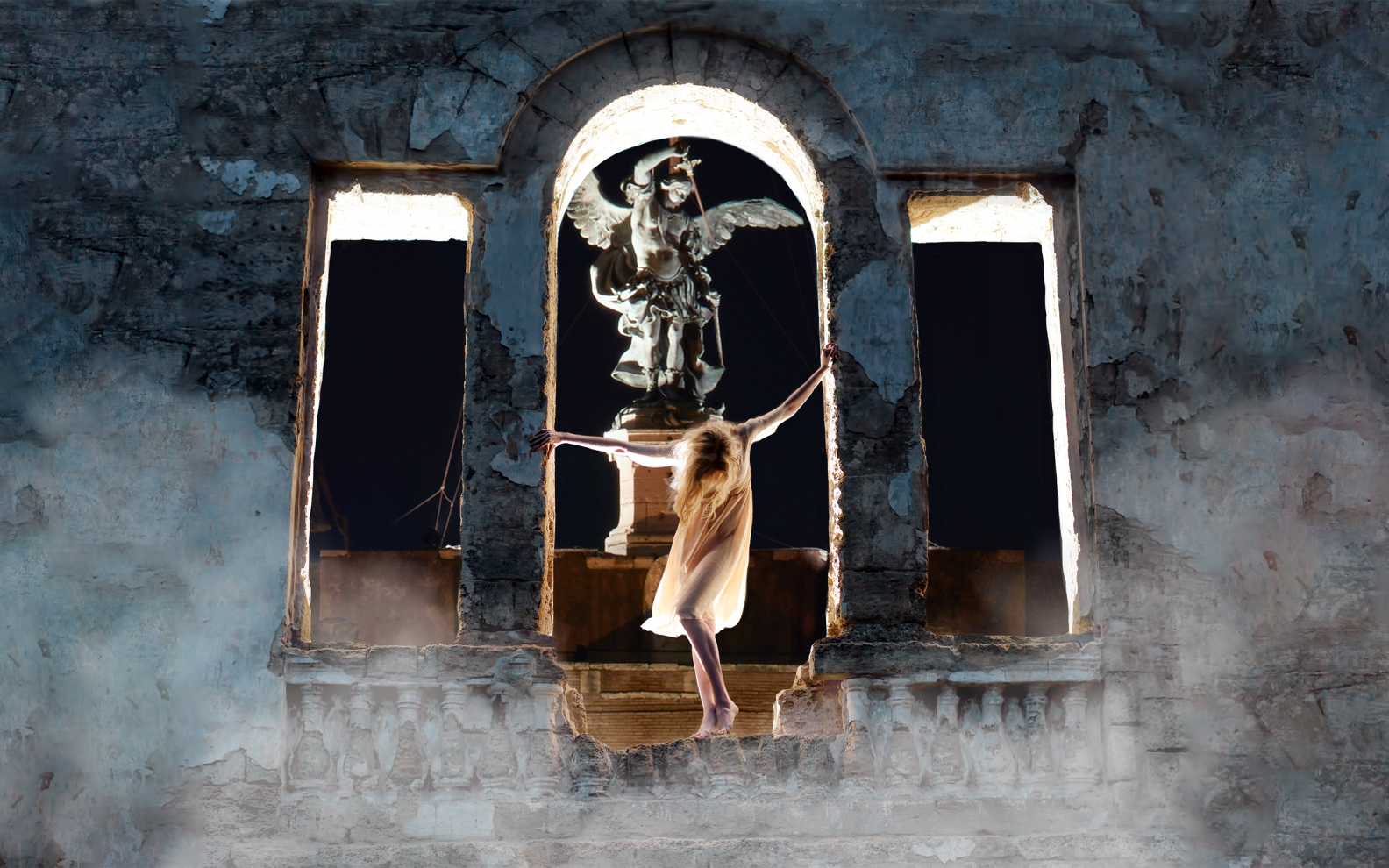 Tosca
27 May – 25 Jun 2023
The year is 1800. Rome is caught in the middle of a war between Napoleon and the Austrian empire, and republican sympathizers are on the run from the police. Spying, double-crossing, and torture have become the order of the day. Tosca would do anything to protect her lover, the painter Cavaradossi — a fact that the lustful police chief Scarpia is all too ready to exploit. When Cavaradossi is accused of harboring political prisoners, Scarpia asks Tosca to make an unthinkable decision. Little does he know how fiercely she will fight to protect herself and those she loves.  
Although written over 100 years ago, Tosca remains undeniably relevant to the political struggles and gender power dynamics of the 21st century. This production of Puccini's iconic opera will be led by the powerhouse team of OTSL Artistic Director James Robinson and Principal Conductor Daniela Candillari. 
Event information
Venue
Loretto-Hilton Center
130 Edgar Road,
St. Louis, MO 63119
Language
Performed in English with projected English supertitles
Accompanied by members of the St. Louis Symphony Orchestra
About OTSL's COVID Safety Protocol
To ensure the health and safety of our company members and guests, Opera Theatre of Saint Louis strongly recommends COVID-19 vaccines and masking for all guests. All OTSL staff, artists, and company members are required to be fully vaccinated.
OTSL continues to monitor the guidelines of the Centers for Disease Control and Prevention (CDC) and applicable government mandates, and to be guided by our medical advisors. All policies may be adjusted in response to changing conditions. Thank you for your help ensuring the safety of our guests, staff, and artists!
Unleash Your Inner Diva with Pride Night at the Opera
Thursday, June 1

Join us for a loud and proud celebration of Pride Month! Gather a group of friends, enjoy special welcome drinks, and party with a post-show DJ while you mingle with OTSL's artists. Our 2023 Pride Night performance features Puccini's timeless masterpiece, Tosca. This dark political thriller features more double-crossing and back-stabbing than an entire season of RuPaul's Drag Race, and the heroine is one of the fiercest divas in the operatic repertory.
Purchase regular tickets, or enhance your experience with one of our special Pride Night ticket offers!
The Diva ($149/person)
Get the full VIP experience with a reserved Section I seat, a boxed dinner of your choice to enjoy in our gardens before the performance, and a special welcome drink
The Hero ($89/person)
Take in the action from a reserved Section II seat and a special welcome drink
The Encore ($49/person)
Enjoy a reserved Section IV seat and a special welcome drink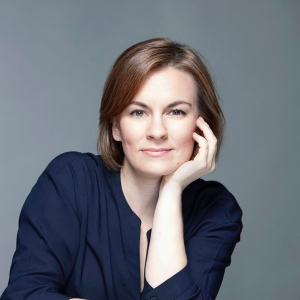 Daniela Candillari
Conductor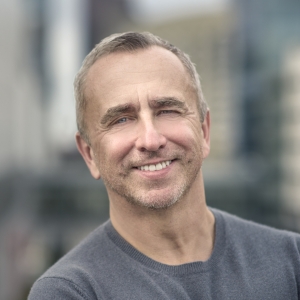 James Robinson
Stage Director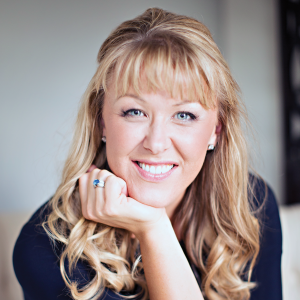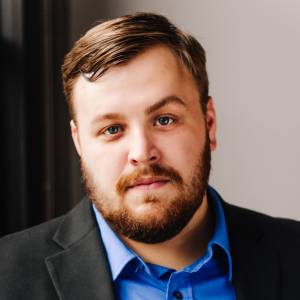 Robert Stahley
Cavaradossi