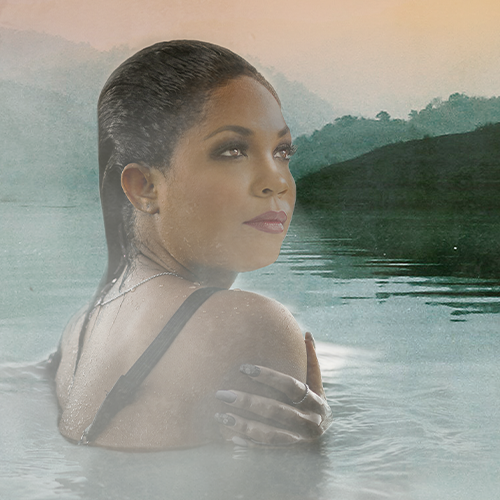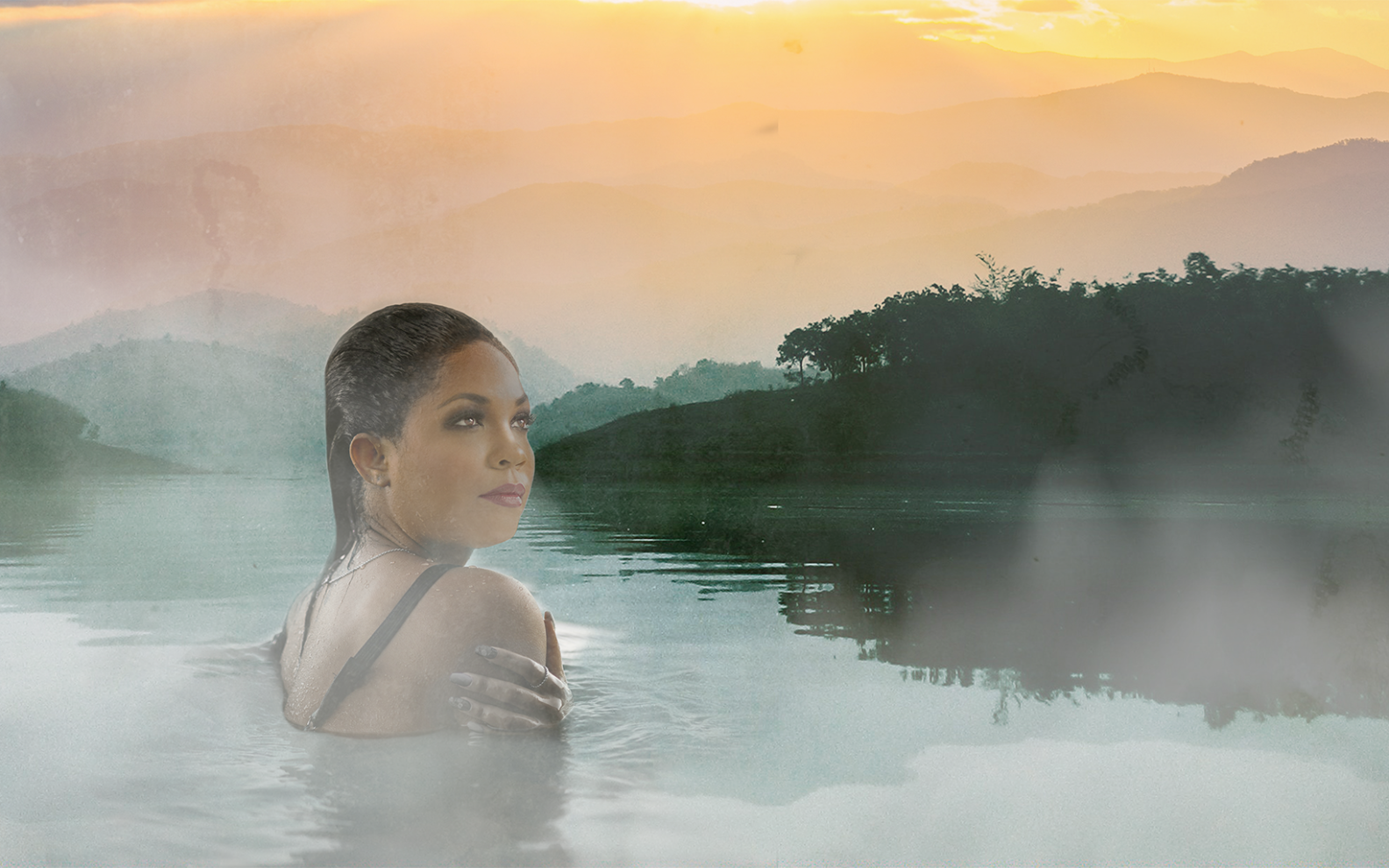 The young and innocent Susannah lives with her brother in a small town in Appalachia. One fateful day, men from her church happen to spot her bathing in a stream and begin to spread vicious rumors about her. As gossip circulates, the community turns their back on Susannah, forcing her to choose between conformity and isolation. But Susannah won't be made a victim forever. She refuses to give a false confession, inflaming the town around her with tragic, life-altering consequences. Set to a rich score, this classic American opera offers a powerful indictment of religious and social hypocrisy. 
Awarded the New York Music Critics Circle Award for Best New Opera in 1956, Susannah is widely praised for its contemporary feminist themes. OTSL will stage the American classic for the first time during its 2023 Festival Season.
Accompanied by members of the St. Louis Symphony Orchestra
Event information
Venue
Loretto-Hilton Center
Language
Performed in English with projected English supertitles
Running Time
2 hours and 30 minutes (including one 25-minute intermission)
Content warning:
This production contains appearances of firearms and spoken references to violence and sexual assault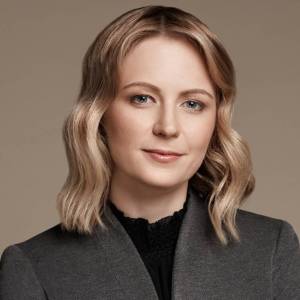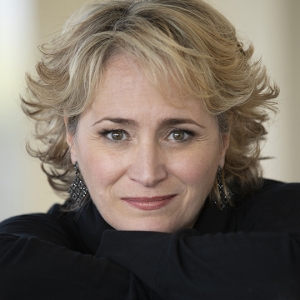 Patricia Racette
Stage Director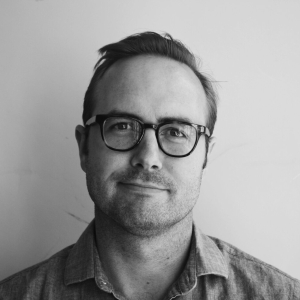 Andrew Boyce
Set Designer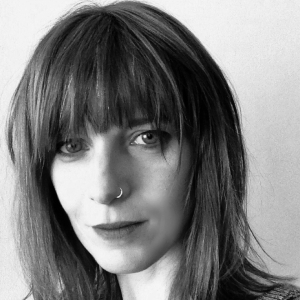 Kaye Voyce
Costume Designer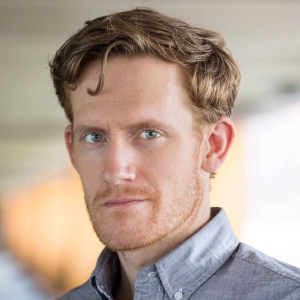 Greg Emetaz
Video Projections Designer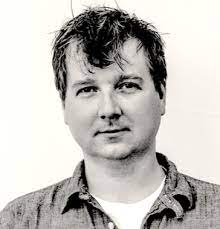 Eric Southern
Lighting Designer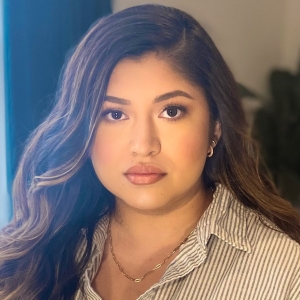 Krystal Balleza
Wig Designer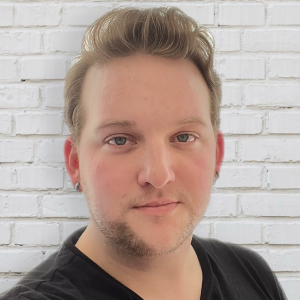 Will Vicari
Makeup Designer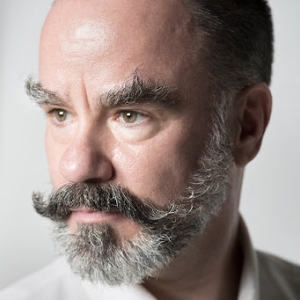 Seán Curran
Choreographer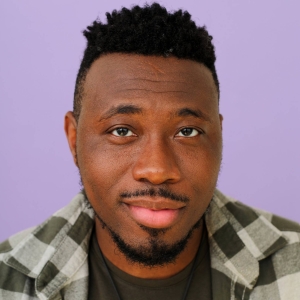 Greg Geffrard
Intimacy Coach & Fight Choreographer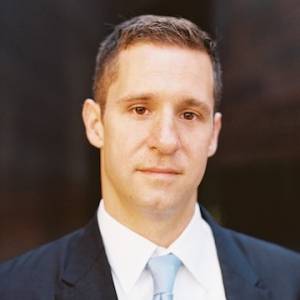 Andrew Whitfield
Chorus Master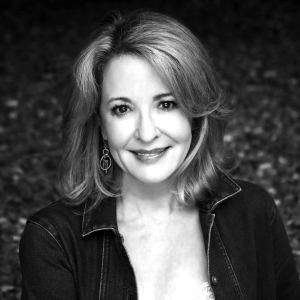 Jennifer Ringo
English Diction Specialist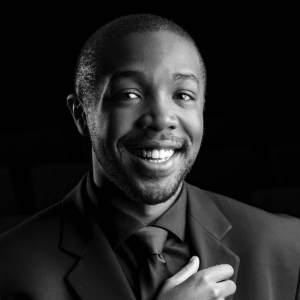 Kedrick Armstrong
Assistant & Cover Conductor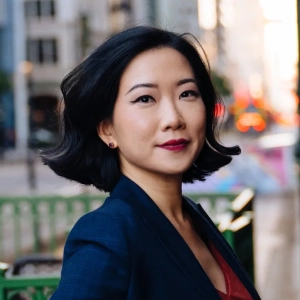 Bin Yu Sanford
Repetiteur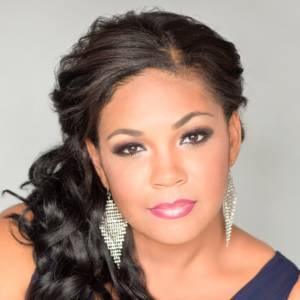 Janai Brugger
Susannah Polk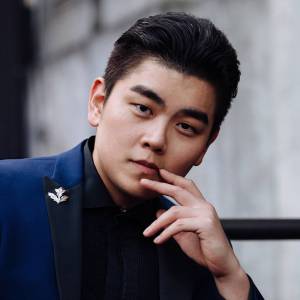 William Guanbo Su
Olin Blitch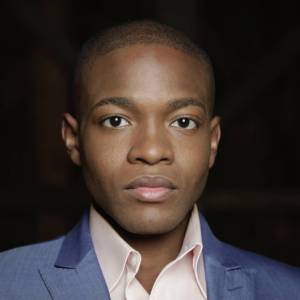 Frederick Ballentine
Sam Polk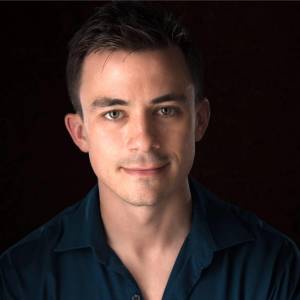 Christian Sanders
Little Bat McLean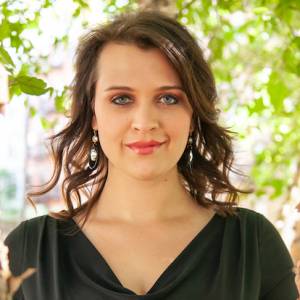 Elissa Pfaender
Mrs. McLean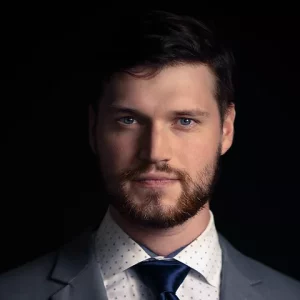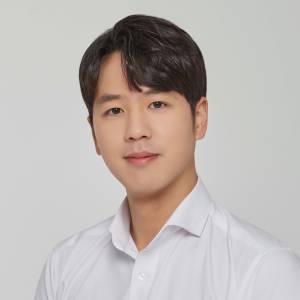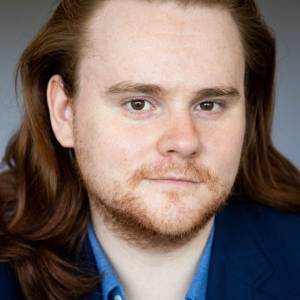 River Guard
Elder Gleaton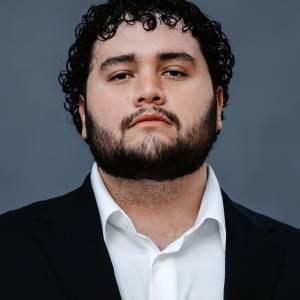 César Andrés Parreño
Elder Hayes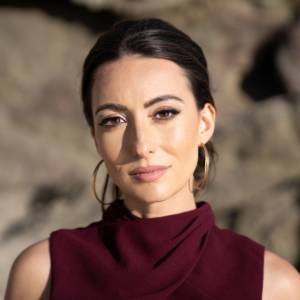 Anastasia Malliaras
Mrs. Hayes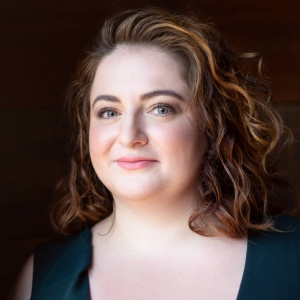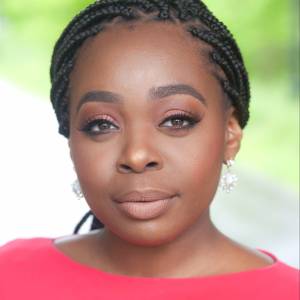 Melissa Joseph
Mrs. Gleaton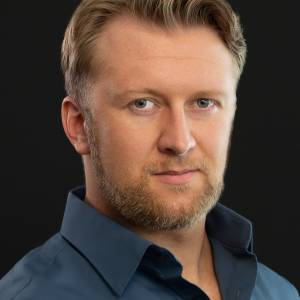 Kellen Schrimper
First Man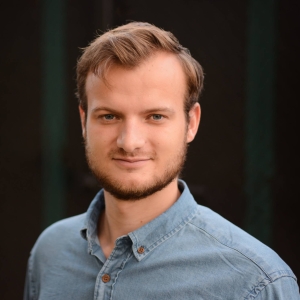 Susannah is supported by a gift honoring the memory of Sally S. Levy from The Saucy Foundation by her children: Lucy & J. David Levy, Diane & Paul Jacobson, and Karen & Mont Levy. 
Major production support comes from Emily Rauh Pulitzer.  
Opera Theatre dedicates this production to the memory of Phyllis Brissenden, whose kindness, generosity, and joy will be celebrated for years to come.