Opening Night Champagne Toast
ASL Interpretation, Audio Described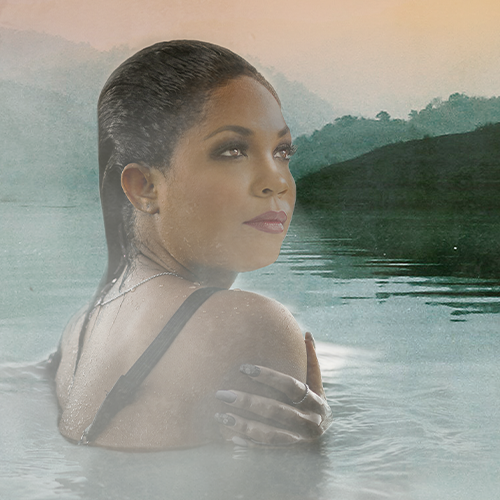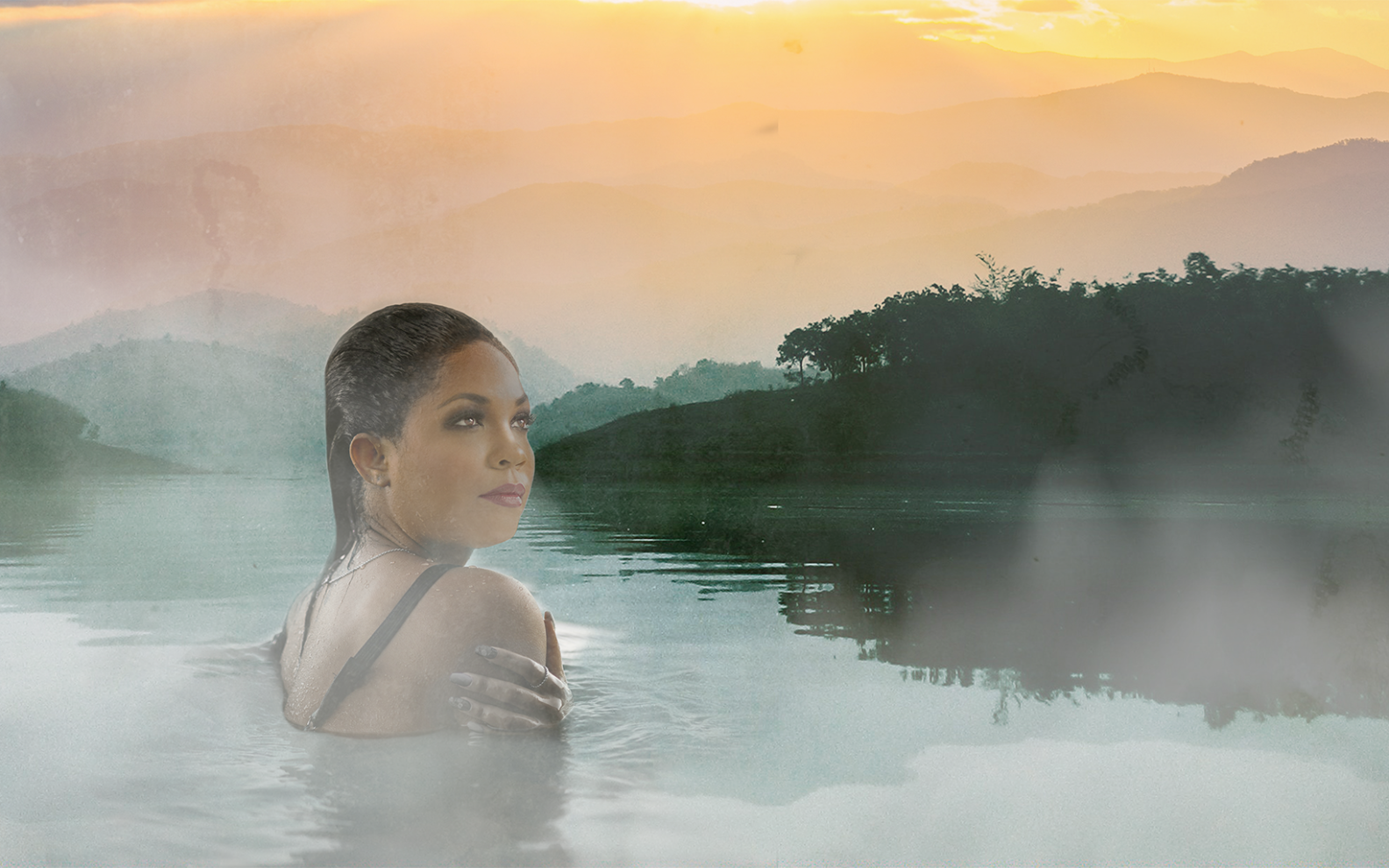 Susannah
Jun 10 – 24, 2023
The young and innocent Susannah lives with her brother in a small town in Appalachia. One fateful day, men from her church happen to spot her bathing in a stream and begin to spread vicious rumors about her. As gossip circulates, the community turns their back on Susannah, forcing her to choose between conformity and isolation. But Susannah won't be made a victim forever. She refuses to give a false confession, inflaming the town around her with tragic, life-altering consequences. Set to a rich score, this classic American opera offers a powerful indictment of religious and social hypocrisy. 
Awarded the New York Music Critics Circle Award for Best New Opera in 1956, Susannah is widely praised for its contemporary feminist themes. OTSL will stage the American classic for the first time during its 2023 Festival Season — this production will be the first to be led by both a female stage director and conductor!
Event information
Venue
Loretto-Hilton Center
130 Edgar Road,
St. Louis, MO 63119
Language
Performed in English with projected English supertitles
Accompanied by members of the St. Louis Symphony Orchestra
About OTSL's COVID Safety Protocol
To ensure the health and safety of our company members and guests, Opera Theatre of Saint Louis strongly recommends COVID-19 vaccines and masking for all guests. All OTSL staff, artists, and company members are required to be fully vaccinated.
OTSL continues to monitor the guidelines of the Centers for Disease Control and Prevention (CDC) and applicable government mandates, and to be guided by our medical advisors. All policies may be adjusted in response to changing conditions. Thank you for your help ensuring the safety of our guests, staff, and artists!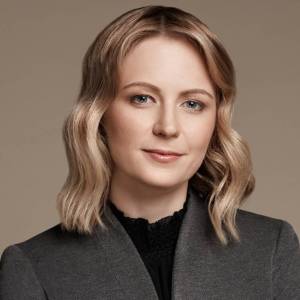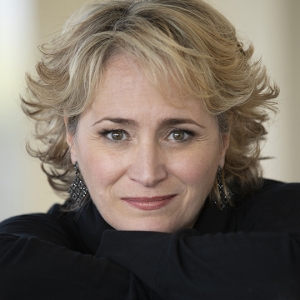 Patricia Racette
Stage Director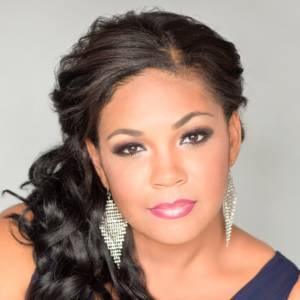 Janai Brugger
Susannah Polk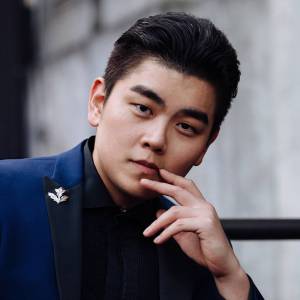 William Guanbo Su
Olin Blitch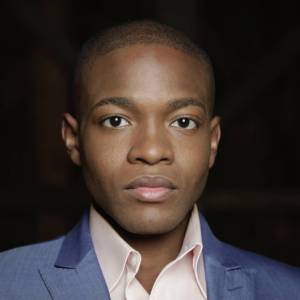 Frederick Ballentine
Sam Polk