Blog Post: March 18, 2022
Opera Tastings is back after two years!

Enjoy bites & sips from local STL venues and caterers.
Opera Tastings, one of Opera Theatre's most coveted events, is finally back after a two-year hiatus!
This culinary concert series will take on a slightly different format this year, as the typical intermixed music and food program shifts to a split format, offering music in the first half and food and drink pairings in the second half. (This change will allow audiences to remain safely masked while singers perform.) From March 22–31, the usual delight of eating a delicious bite and listening to famous opera arias will continue, as chefs from across St. Louis allow their creativity to flow from the musical score to your palate.
The menus from the venues, chefs, & caterers look delectable.
Das Bevo, traditionally known for its German, biergarten focused fair, moves toward an international focused menu to complement the international music program.
Mandarin House, a well-loved St. Louis establishment, follows the customs of traditional China, working to make their guests feel at home. They will serve traditional Chinese dim sum with wine pairings.
Moulin Events and Meetings, the award-winning caterer and event space, will serve a light gluten-free menu perfect for spring, paired with a fresh assortment of cocktails.
Mad Art Gallery is an art deco former police station turned art gallery and event space in the heart of Soulard. Chef Ron Buechele's expertise is renowned in St. Louis for sourcing local ingredients and preparing proteins.
Ces & Judy's Catering, in partnership with the vibrant Majorette, will serve apps that pack a punch with each bite, including a dessert that features bacon – yum! Ces & Judy's is Opera Theatre's long-standing catering partner for the Festival Season picnics, so join us for sneak preview of their delightful menu!
Welcome Neighbor STL, in partnership with the artsy Boo Cat Club, is likely the most unique caterer out of the bunch. Staffed exclusively by immigrants and refugees, Welcome Neighbor will be serving authentic Afghan cuisine. Read more about their mission here.



The musical program for the evening features four singers, Angel Azzarra, Angel Romero, Angel Riley, and Jesús Murillo, accompanied by Music Director Timothy Cheung, and Stage Manager Megan Cahill (Yes, Jesús and the three Angels. You can't make this up). The talented young artists will sing a selection of some of opera's greatest hits, including Mozart, Verdi, and Donizetti. The program also includes two contemporary American arias, and two pieces from upcoming Festival Season productions, The Magic Flute and Carmen.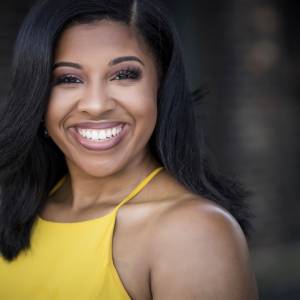 Angel Riley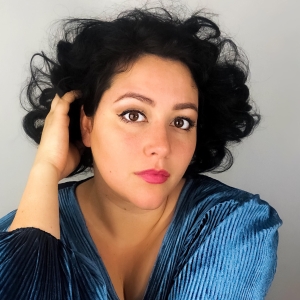 Angel Azzarra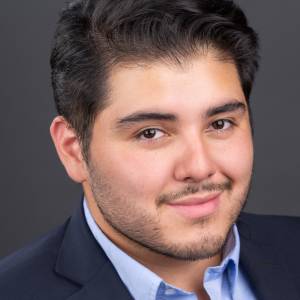 Angel Romero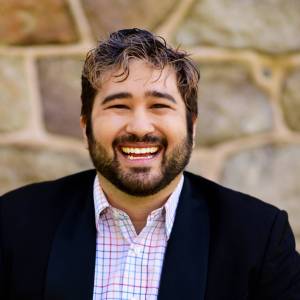 Jesús Murillo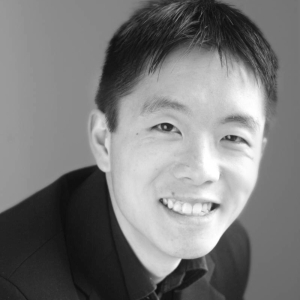 Timothy Cheung
If you haven't purchased your Opera Tastings tickets yet, there is still time! Secure one of the most fun nights of your spring!
Explore the 2023 Festival Season