The Magic Flute
Opening Night Celebration
American Sign Language Interpretation
Audio Described, Young Friends Night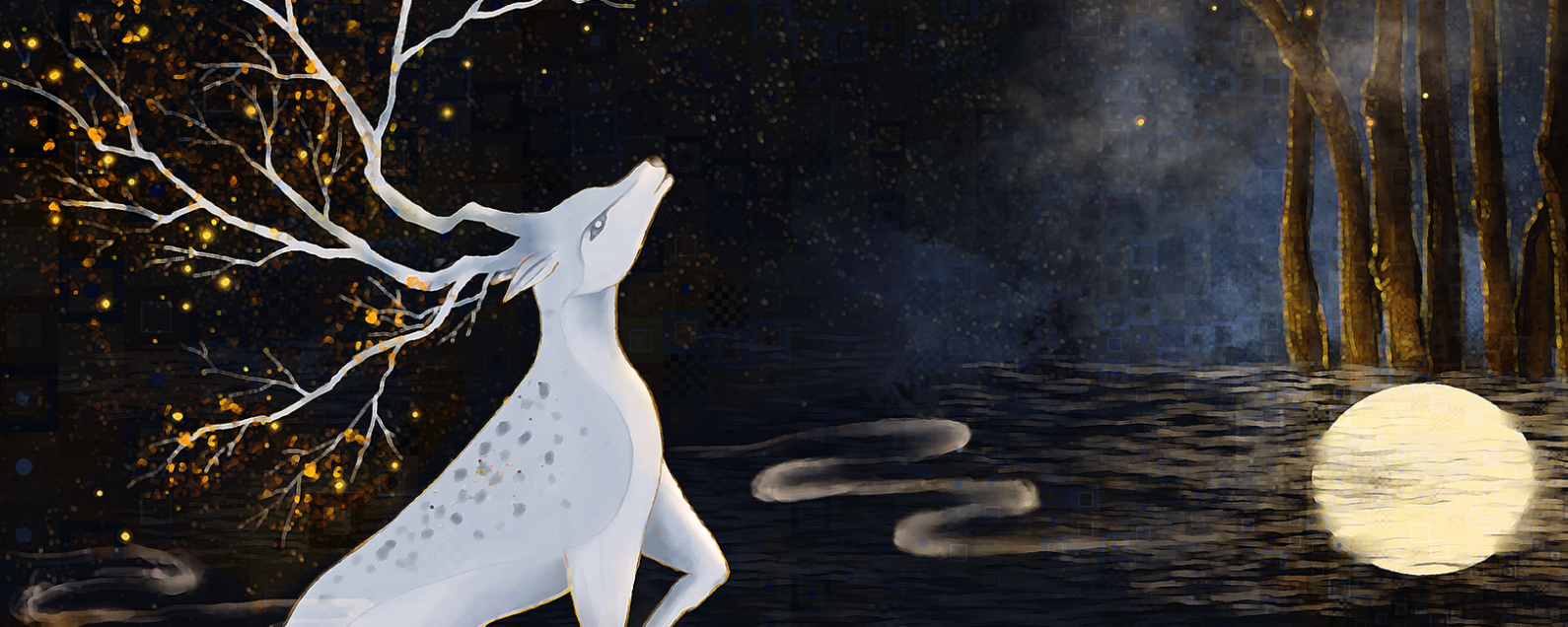 The Magic Flute
28 May – 26 Jun 2022
It's open season for enchantment.
No trial or challenge is too great for true love. Prince Tamino is on a high-paced adventure to save the princess Pamina from the clutches of the evil Sarastro. But he's not alone — his loyal bird-catching friend Papageno, two magical instruments, and three benevolent spirits are ready to help him overcome every obstacle. A whimsical and timeless story that features some of Mozart's most beloved music, The Magic Flute is a favorite for all ages!
Event information
Running Time
2 hours, 30 minutes
Venue
Loretto-Hilton Center
130 Edgar Road,
St. Louis, MO 63119
Language
Performed in English with projected English supertitles
Accompanied by members of the St. Louis Symphony Orchestra
About OTSL's COVID Safety Protocol
To ensure the health and safety of our company members and guests, Opera Theatre of Saint Louis will require all guests to show proof of COVID-19 vaccination before entering our venues. You may display your proof of vaccination by either showing a physical copy of the vaccination card or official vaccination record, or by displaying a photo of it on your phone, along with photo identification matching the vaccination record. Please note that you will not be admitted to the event without providing your proof of vaccination.
For those who are unable to receive the vaccine, a negative COVID-19 test (PCR test within 72 hours of the event start or a rapid test within 24 hours) must be shown instead.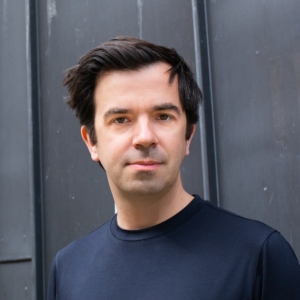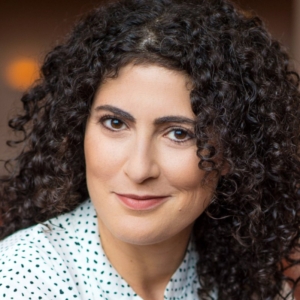 Omer Ben Seadia
Stage Director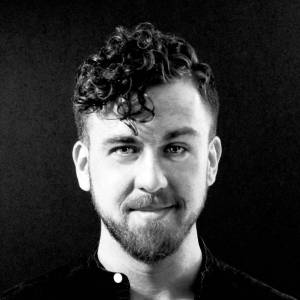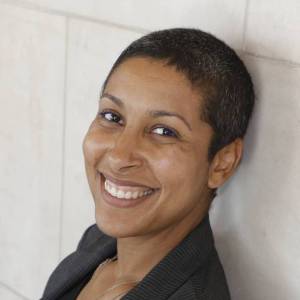 Jessica Jahn
Costume Designer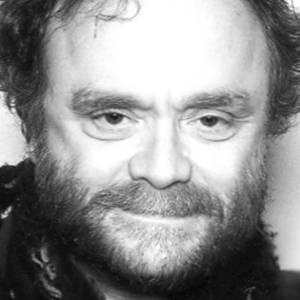 Christopher Akerlind
Lighting Designer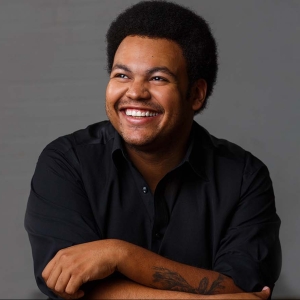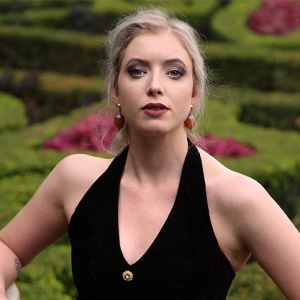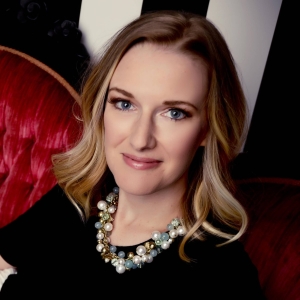 Jeni Houser
The Queen of the Night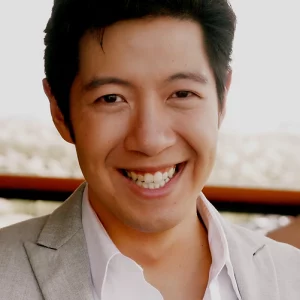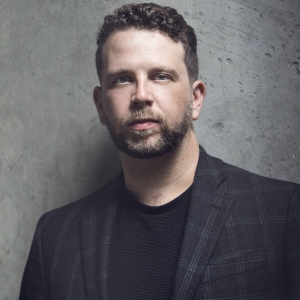 Johnathan McCullough
Papageno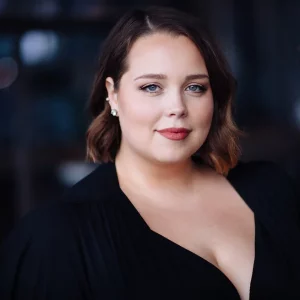 Meghan Kasanders
First Lady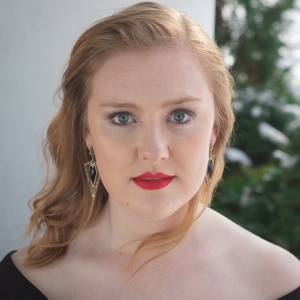 Meridian Prall
Second Lady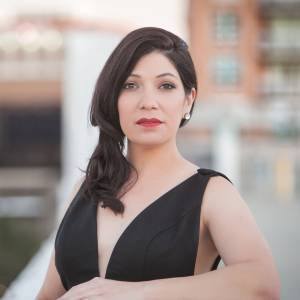 Stephanie Sanchez
Third Lady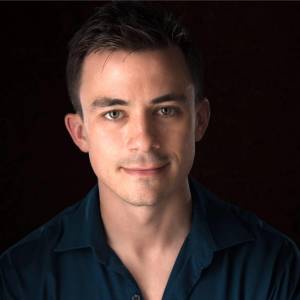 Christian Sanders
Monostatos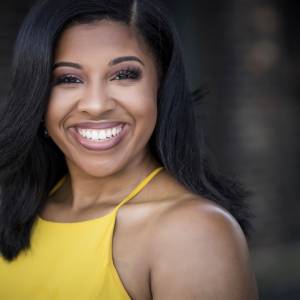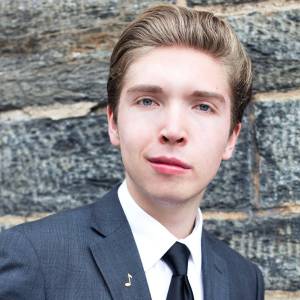 Evan Lazdowski
Speaker/First Priest

Save More with a Season Subscription!
See more opera and save up to 15% off each ticket, in addition to enjoying special perks such as unlimited free ticket exchanges, early access to premium parking, and discounts on any additional festival season tickets.
Leadership support for The Magic Flute is provided by Noémi & Michael† Neidorff.
Major production support for The Magic Flute comes from the Steward Family Foundation.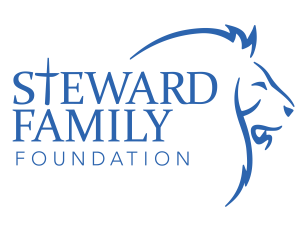 Audio description services provided by MindsEye.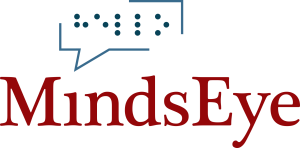 American Sign Language interpreting services are provided by Lo's Communicate Plus, LLC.
Explore the 2022 Festival Season