The Magic Flute
Opening Night Celebration
American Sign Language Interpretation
Audio Described, Young Friends Night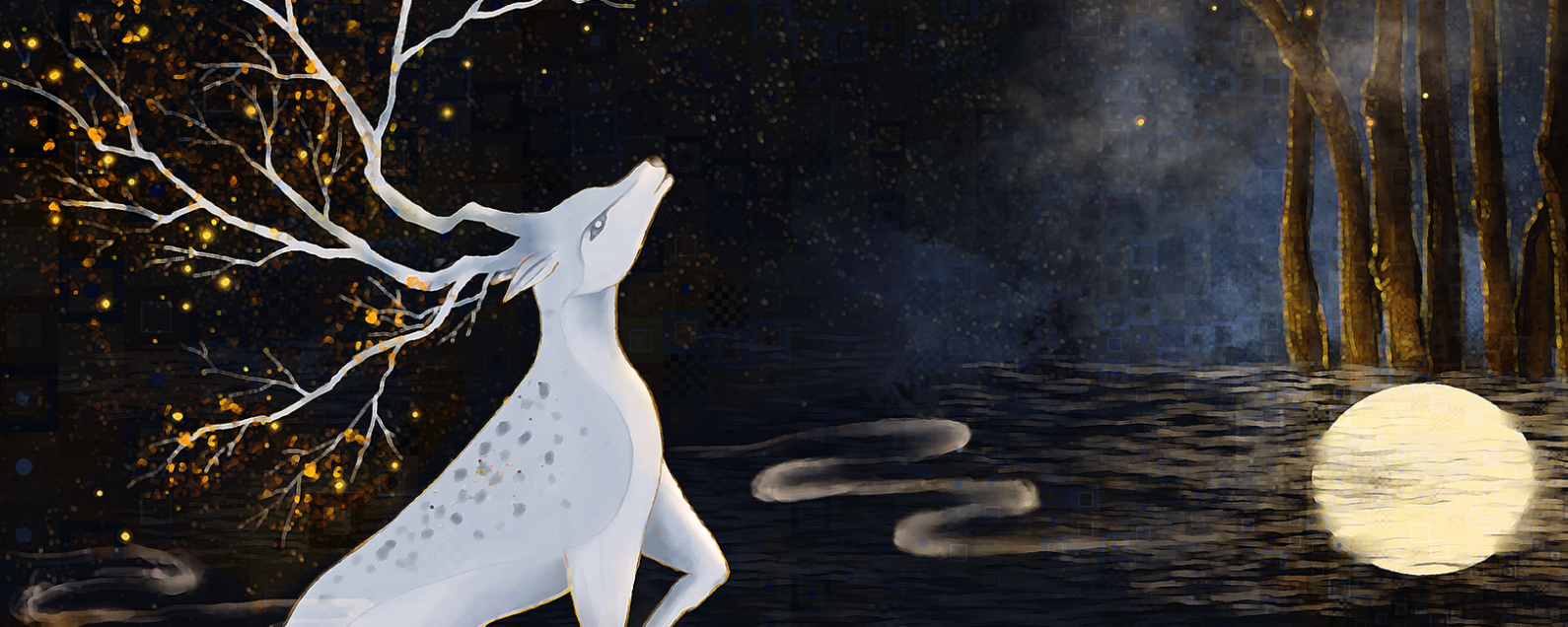 The Magic Flute
28 May – 26 Jun 2022
It's open season for enchantment.
Serpents and sorcerers are no match for true love. Prince Tamino is on a high-paced adventure to save the princess Pamina from the clutches of the evil Sarastro. But he's not alone — his loyal bird-catching friend Papageno, two magical instruments, and three benevolent spirits are ready to help him through every trial. A whimsical and timeless story that features some of Mozart's most beloved music, The Magic Flute is a favorite for all ages!
Event information
Running Time
2 hours, 30 minutes
Venue
Loretto-Hilton Center
130 Edgar Road,
St. Louis, MO 63119
Language
Performed in English with projected English supertitles
Accompanied by members of the St. Louis Symphony Orchestra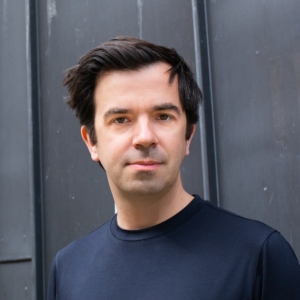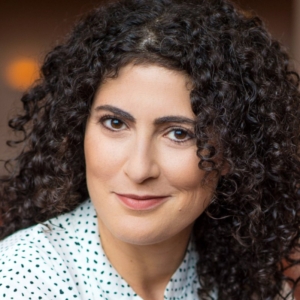 Omer Ben Seadia
Stage Director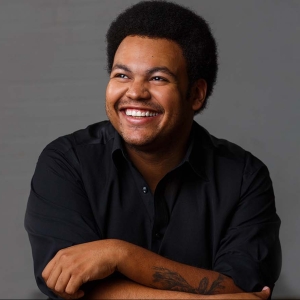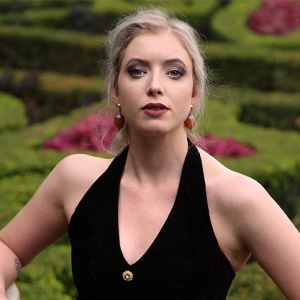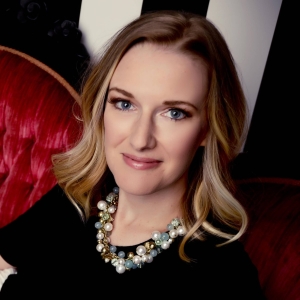 Jeni Houser
The Queen of the Night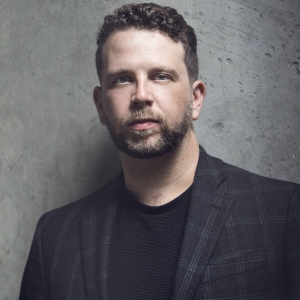 Johnathan McCullough
Papageno

Save More with a Season Subscription!
See more opera and save up to 15% off each ticket, in addition to enjoying special perks such as unlimited free ticket exchanges, early access to premium parking, and discounts on any additional festival season tickets.
Leadership support for The Magic Flute is provided by Noémi & Michael Neidorff.
Audio description services provided by MindsEye.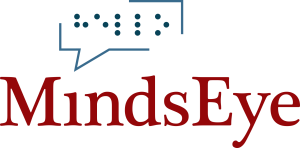 American Sign Language interpreting services are provided by Lo's Communicate Plus, LLC.
Explore the 2022 Festival Season