Carmen
Opening Night Celebration, Young Friends Night
Audio Described, American Sign Language Interpretation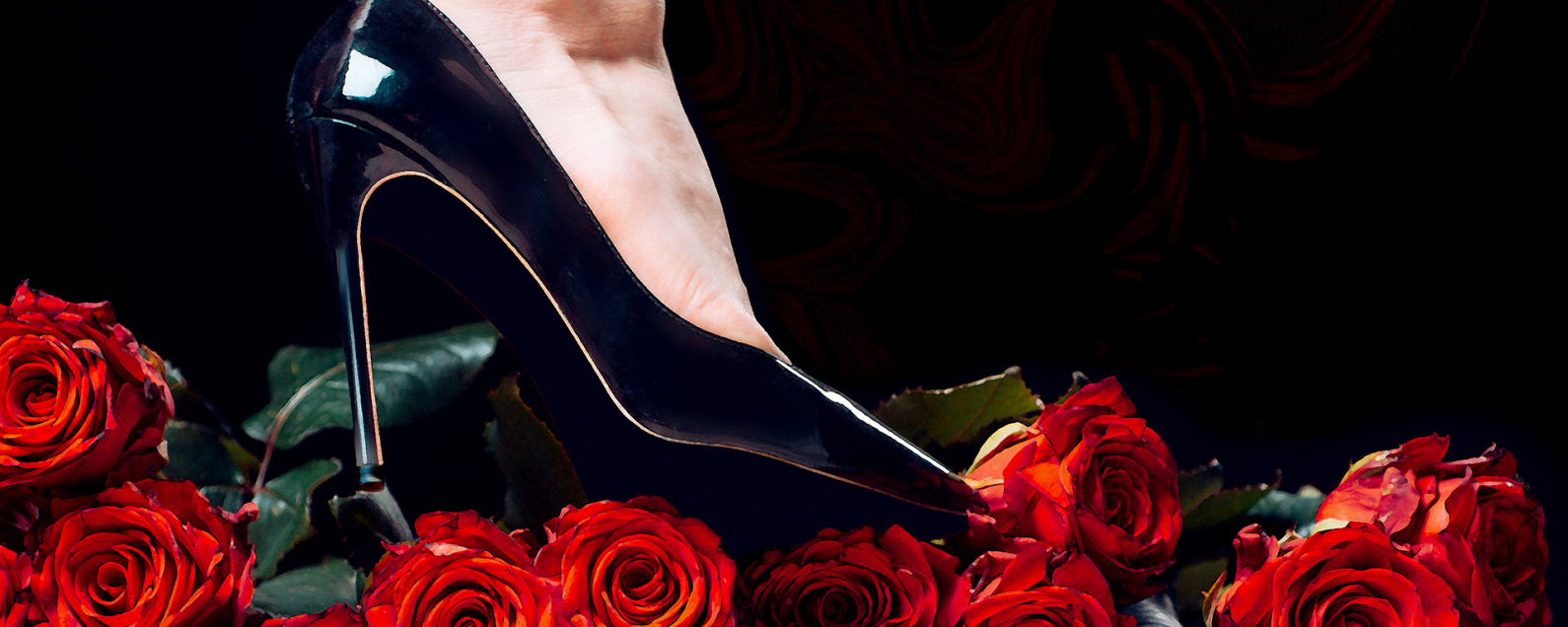 Carmen
21 May – 25 Jun 2022
She was a force of nature. He got swept up.
Free, rebellious, and beautiful, Carmen is the most desired woman in town. Every man wants her, and every woman envies her. Sparks fly when Carmen meets the young soldier Don José, and they quickly begin a passionate affair. José is ready to sacrifice everything for Carmen: his reputation, his career, even his family. But when Carmen leaves José for the handsome bullfighter Escamillo, a tangled web of lust, obsession, and jealousy play out to fatal effect.
Event information
Running Time
2 hours, 30 minutes
Venue
Loretto-Hilton Center
130 Edgar Road,
St. Louis, MO 63119
Language
Performed in English with projected English supertitles
Accompanied by members of the St. Louis Symphony Orchestra
About OTSL's COVID Safety Protocol
To ensure the health and safety of our company members and guests, Opera Theatre of Saint Louis will require all guests to show proof of COVID-19 vaccination before entering our venues. You may display your proof of vaccination by either showing a physical copy of the vaccination card or official vaccination record, or by displaying a photo of it on your phone, along with photo identification matching the vaccination record. Please note that you will not be admitted to the event without providing your proof of vaccination.
For those who are unable to receive the vaccine, a negative COVID-19 test (PCR test within 72 hours of the event start or a rapid test within 24 hours) must be shown instead.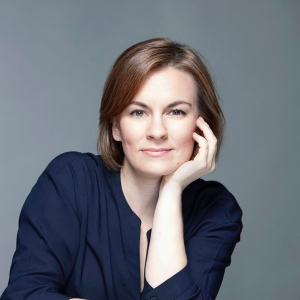 Daniela Candillari
Conductor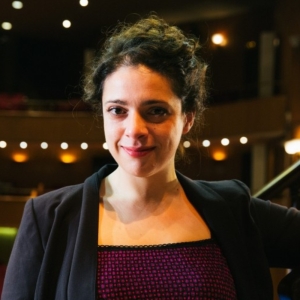 Rodula Gaitanou
Stage Director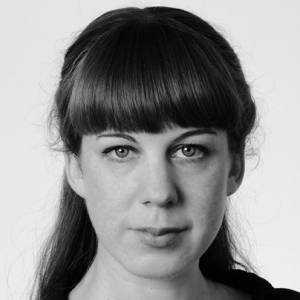 Cordelia Chisholm
Set & Costume Designer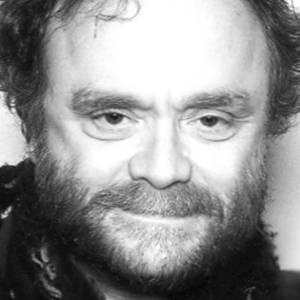 Christopher Akerlind
Lighting Designer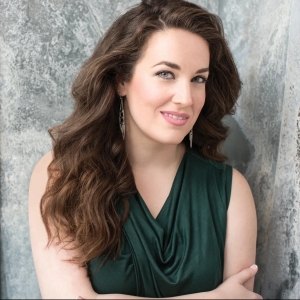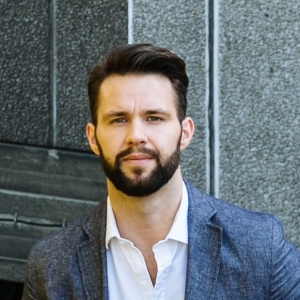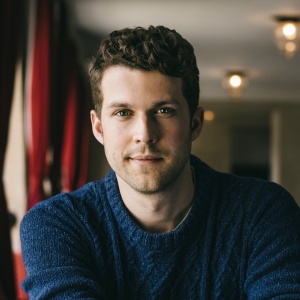 Christian Pursell
Escamillo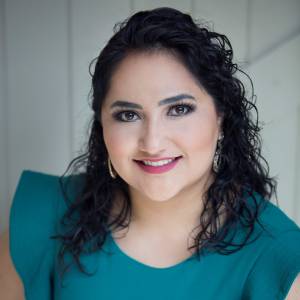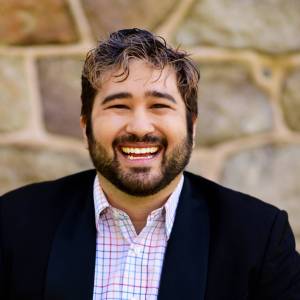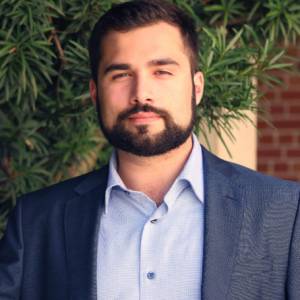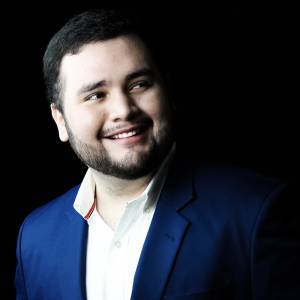 Cesar Andres Parreño
El Remendado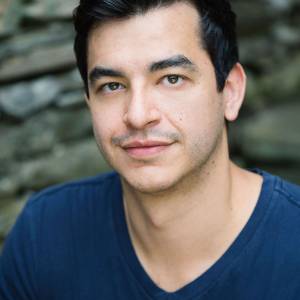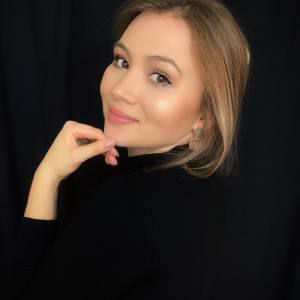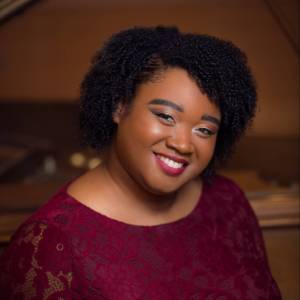 Ways to Give & FAQ

Support Our Work!
We rely on the tremendous generosity of our donors to sustain the company's artistic excellence.
Your gift to Opera Theatre of Saint Louis directly supports our artists and impacts the community in St. Louis and beyond. Our mission is about changing the future of opera — and it's our generous community of supporters who make it all possible.
Leadership support for Carmen is provided by Lelia & David Farr.
Audio description services provided by MindsEye.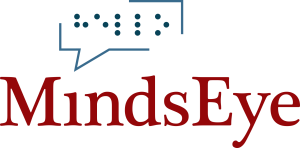 American Sign Language interpreting services are provided by Lo's Communicate Plus, LLC.
Explore the 2022 Festival Season