Carol L. Kimball Spotlight on Opera Series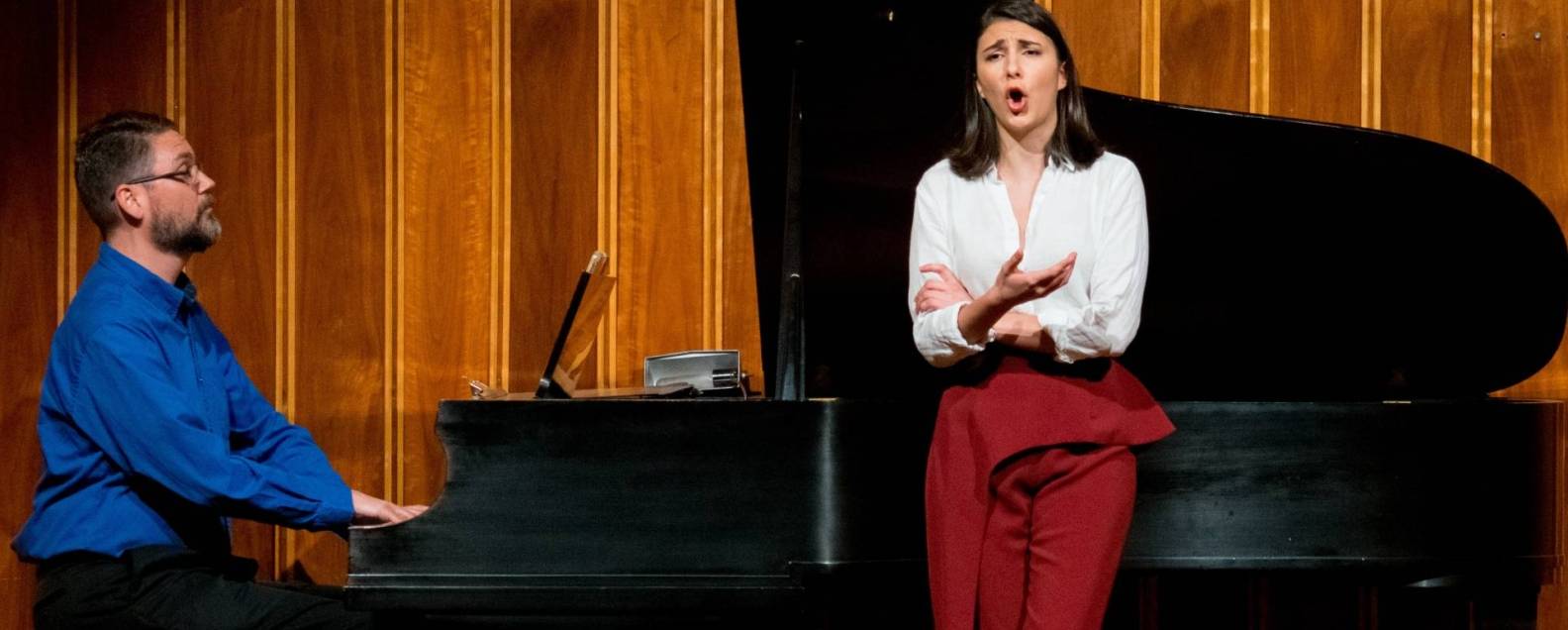 Carol L. Kimball Spotlight on Opera Series
Monday May 23, 2022
A behind-the-scenes look at our Festival Season.
Discover fascinating insights into the season's operas through panel discussions with composers, librettists, directors, designers, singers, and special guest speakers. Moderated by General Director Andrew Jorgensen, each Spotlight focuses on a different production and features live performances of operatic excerpts by our Richard Gaddes Festival Artists and Gerdine Young Artists.
New this year
In addition to joining us in person, you can also choose to watch Spotlight on Opera from the comfort of home, thanks to our new livestream option! If you opt to join us virtually, you'll receive an email with a private link to watch the event within 24 hours of that Spotlight.
Subscribe to Spotlight and save! 
Attend all four Spotlights on Opera with a series subscription, available both in-person and livestream. In-person subscriptions are $50 and livestream subscriptions are just $30.
Event information
Tickets
$15 Regular
$10 Livestream
Programs Begin
7:00 p.m.
Running Time
60 minutes
Venue
The Ethical Society of St. Louis
9001 Clayton Road,
St. Louis, MO 63117
The Spotlight on Opera series is made possible with gifts celebrating the life of Carol L. Kimball, a member of the Opera Theatre family who was a generous friend and a beloved volunteer.
Explore the 2022 Festival Season