Music as the Message: Sing On, Sing On!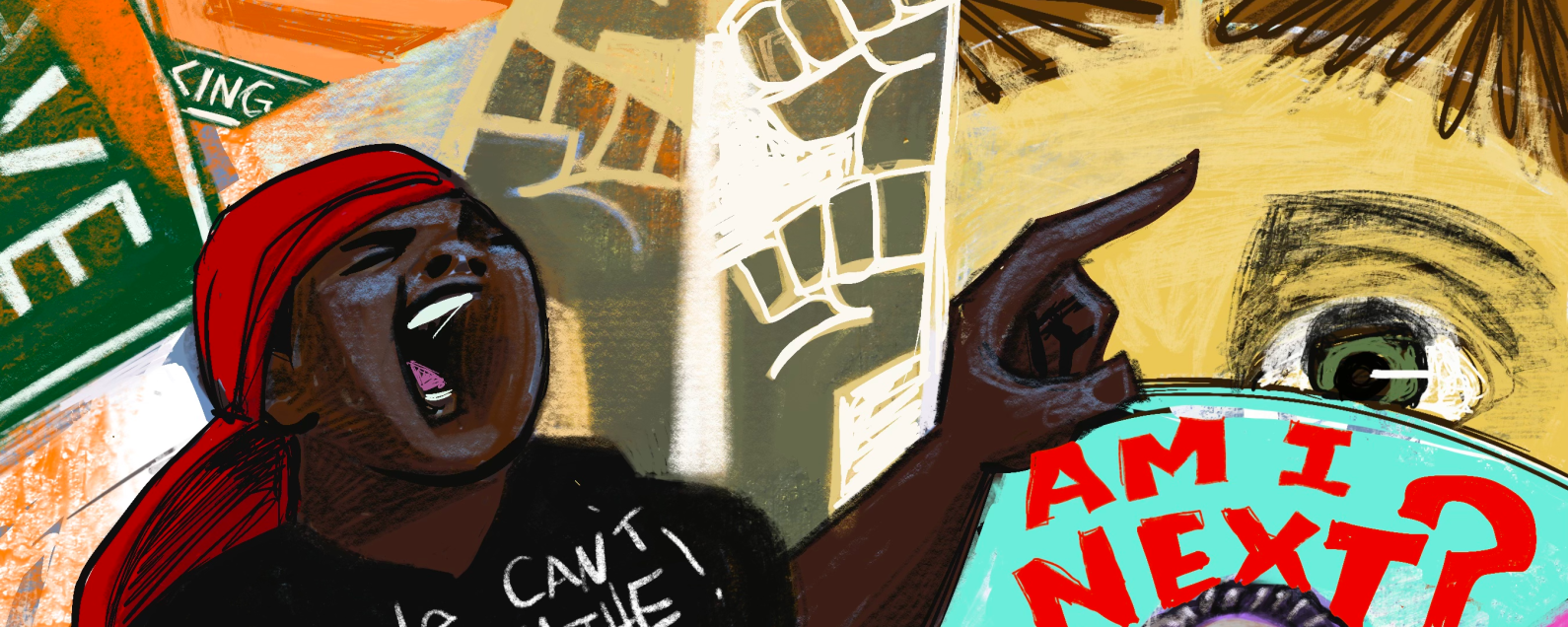 Music as the Message: Sing On, Sing On!
Tuesday Jun 7, 2022
A concert celebrating Black Music Month
"Part of the magic of sung stories is that they can make an experience unique without being exclusive. This concert was an example of that. If the goal was to make opera something for everyone of any color, call it mission accomplished."
– St. Louis Post-Dispatch (June 2021)
Join soprano, author, educator, and St. Louis native Adrienne Danrich for a musical celebration of Black artistry across the decades! This one-night-only concert embraces gospel, jazz, classical music, poetry, and more for a multi-genre, multi-generational outpouring of joy that will leave you uplifted and inspired.
Featuring local musicians, spoken word artists, and members of OTSL's 2022 Festival Season company.
Please note: this event does not take place at OTSL's usual venue at the Loretto-Hilton Center, but will instead be presented at The Grandel in the Grand Center Arts District.
Event information
Tickets
Free general admission, advance reservations strongly recommended
(Reservations will be made available on Monday, May 16)
Performance begins at
7:30 p.m.
Venue
The Grandel
Language
All selections performed in English
About OTSL's COVID Safety Protocol
To ensure the health and safety of our company members and guests, Opera Theatre of Saint Louis will require all guests to show proof of COVID-19 vaccination before entering our venues. You may display your proof of vaccination by either showing a physical copy of the vaccination card or official vaccination record, or by displaying a photo of it on your phone, along with photo identification matching the vaccination record. Please note that you will not be admitted to the event without providing your proof of vaccination.
For those who are unable to receive the vaccine, a negative COVID-19 test (PCR test within 72 hours of the event start or a rapid test within 24 hours) must be shown instead.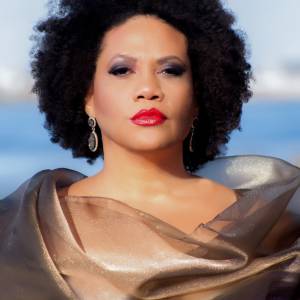 Adrienne Danrich
Concert Curator
Leadership support for the celebration of Black Music Month is provided by Noémi & Michael† Neidorff.
Explore the 2022 Festival Season