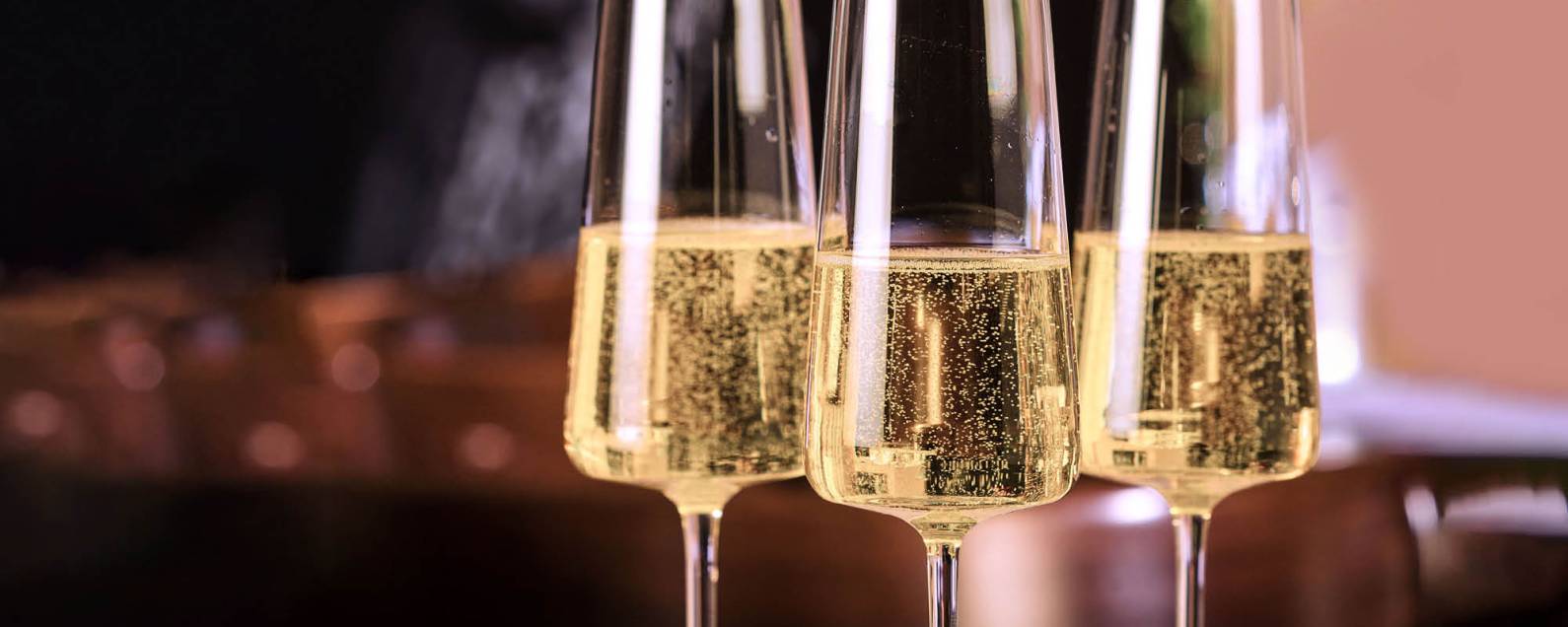 A Toast to Opera
Friday Mar 3, 2023
Hosted by Opera Theatre's Intermezzo Society, A Toast to Opera is an opportunity to gather with friends to enjoy delicious drinks and delectable hors d'oeuvres in the beautiful Solarium at the Ritz-Carlton, St. Louis. The evening will be capped off with live performances from Opera Theatre artists.
Opera Theatre's Intermezzo Society is dedicated to supporting and celebrating new voices in opera. Members fun enjoy opportunities throughout the year to build connections and discover new artists. Complimentary entertainment and networking events include A Toast to Opera each year and Intermezzo Night at the Opera each season.
Event information
Led by
Crystal Allen Dallas
Marcela Manjarrez
Tickets
$45
Free for current Intermezzo Society members
Venue
The Solarium at The Ritz-Carlton
100 Carondelet Plaza
St. Louis, MO 63105
Ways to Give & FAQ

Support Our Work!
We rely on the tremendous generosity of our donors to sustain the company's artistic excellence.
Your gift to Opera Theatre of Saint Louis directly supports our artists and impacts the community in St. Louis and beyond. Our mission is about changing the future of opera — and it's our generous community of supporters who make it all possible.