Blog Post: May 12, 2023
Tosca Program Notes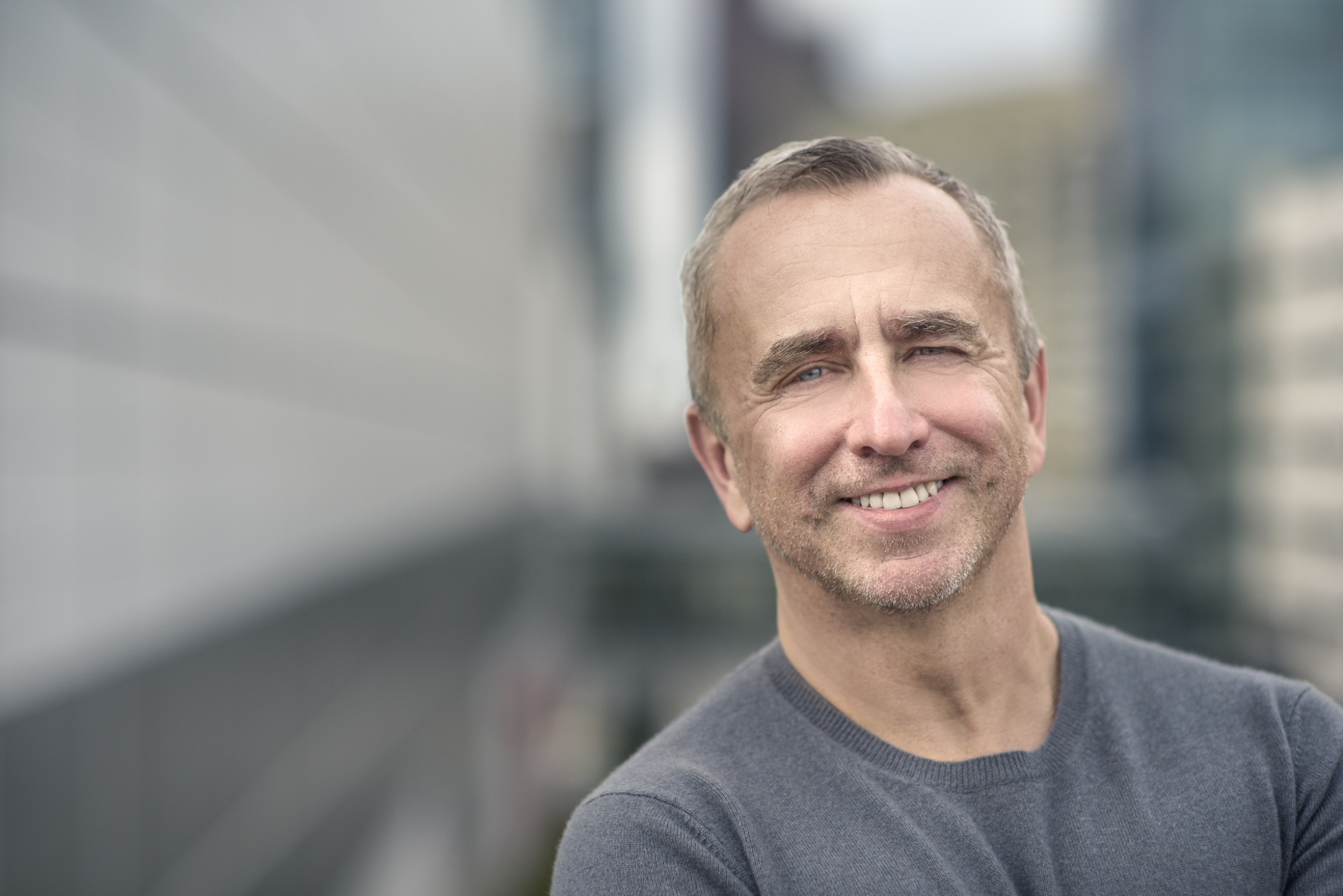 Puccini's Tosca was the very first opera recording I ever purchased. I played the LPs endlessly while in high school and could sing every role by heart. To say that I was obsessed with the 1979 recording of Leontyne Price as Tosca is no exaggeration. Later in life as I became a director of opera, I took on several of Puccini's works, but Tosca remained elusive. I am happy to finally be directing this masterpiece for the first time at Opera Theatre of Saint Louis. Tosca has always been considered an opera in the grand tradition. Perhaps this is because of its rich historical context — the opera is set in three spectacular Roman locations: the Church of Sant'Andrea della Valle, the Farnese Palace, and the Castel Sant'Angelo.
For this reason, the designers and I have enthusiastically decided to firmly ground the production in Rome of 1800 and, in a sense, take a page from the original play in terms of its scale. Puccini was drawn to the 1887 Sardou historical melodrama, originally a vehicle for the legendary actress Sarah Bernhardt, not because of its grandness, but because of economy and intimacy. Indeed, the composer realized that Tosca's musical potential would not be found in its excessiveness, but in its directness. Essentially a drama between three people, the opera takes place within a very short period of time and mostly within dark interiors until the final minutes. Rather than creating a mere "period piece," we've decided to illuminate the story with a nod to those who excelled at dark psycho- sexual storytelling, such as Orson Welles, Alfred Hitchcock, and Luis Bunuel. Tosca is a rather violent story of sexual power and politics, and it is because of Puccini's unerring command of his craft that this opera endures and resonates today.
A Note From The Conductor
Tosca has always been an opera I've wanted to work on, though to be honest, I don't remember my first introduction to it. It's a piece that has always fascinated me, and each time the opportunity presented itself, I looked forward to playing it as a repetiteur — and now, conducting it.
It is an incredibly intriguing story with complex characters and fantastic music that supports the storytelling. The music gives us a lot of information about the internal state of the opera's protagonists, and though they aren't strictly leitmotifs, there certainly are motifs that define characters interwoven throughout the piece. Puccini was a master of writing memorable melodies, and I'm fascinated by the musical worlds he creates. His writing exhorts us to listen almost in two different ways: we hear the melody in the foreground, but also need to listen specifically to the text and how it is set. We can often find the character's inner monologue depicted in the music, like in Tosca's aria from Act II, "Vissi d'arte" ("I lived for art"). The underlying music is a repetition of the duet from Cavaradossi and Tosca's first scene together in Act I. Through that musical language, we get a sense of the intimacy between them and the fragility and tenderness they share. In "Vissi d'arte," it's as if Puccini were trying to remind us of the initial introduction of Tosca, while at the same time overlaying the struggles she goes through in Act II.
Puccini's orchestrations inch us closer to what we hear in later 20th century opera, such as triple winds and a more vibrant and inventive percussion section.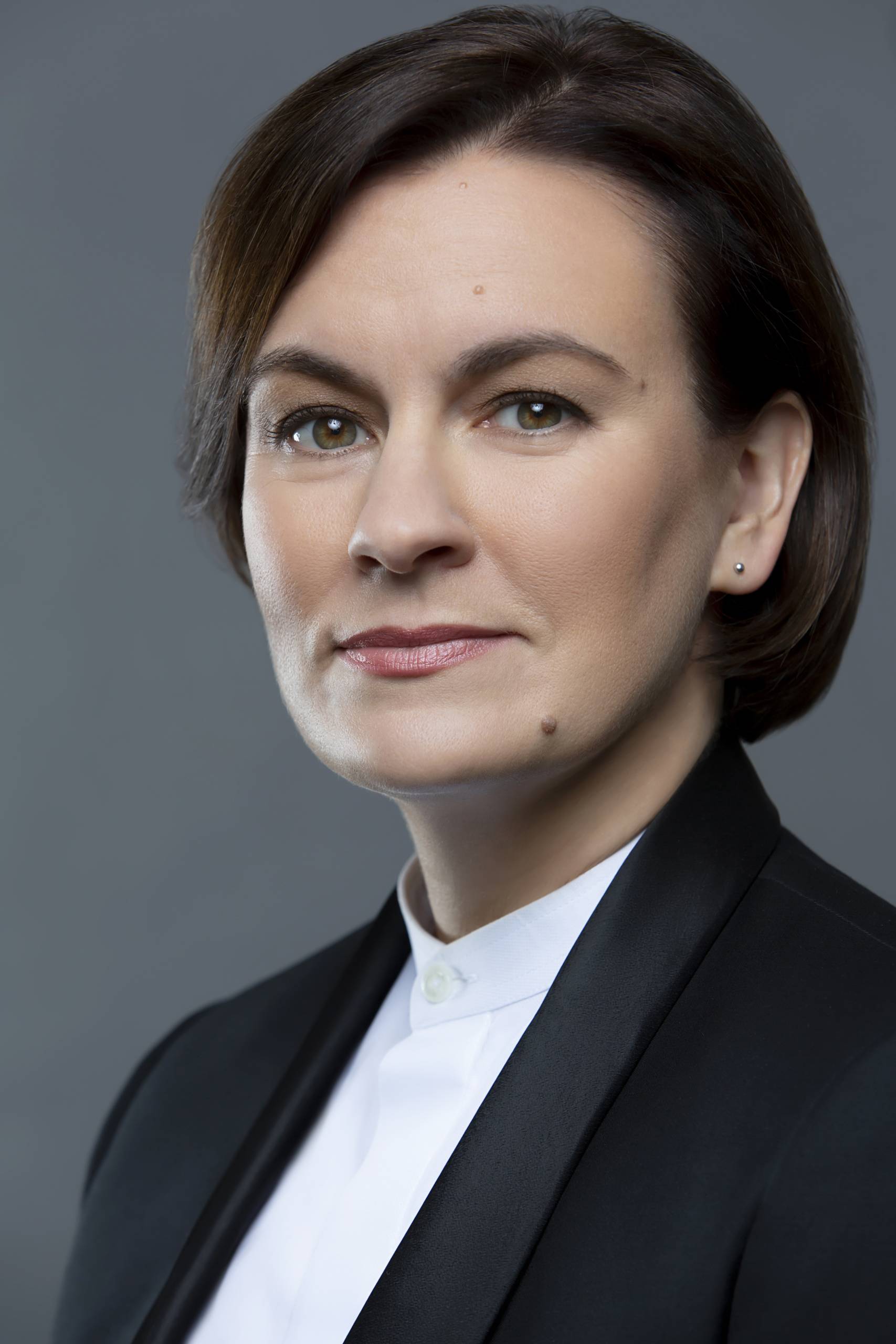 While some might say that Puccini's orchestrations are always bold and grand, I personally find that he offers a wide and masterful palette of orchestral colors with which to work. His dedication to realism, both on stage and in the pit, is in every aspect of his writing and very specific notation of the music.
To me, this opera represents a mix of very human feelings, common to all of us: love, passion, fear, excitement, jealousy, sadness, and disappointment. Each emotion is brilliantly crafted through the use of time and diverse orchestral hues. Playing with all these elements is what makes conducting Tosca a truly exhilarating experience, and listening to them makes for a fantastic adventure for the audience.
Join us for Tosca May 27 – June 25 during the 2023 Festival Season!
Leadership support for Tosca comes from the Steward Family Foundation and the Berges Family Foundation.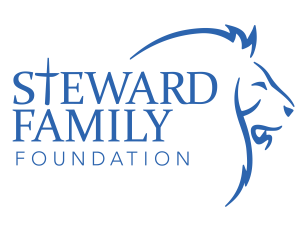 Production build materials for Tosca and all 2023 season productions made possible with a leadership gift from Lelia & David Farr.  
James Robinson's engagement is made possible with generous support from the William T. Kemper Foundation and David & Dotty Kemper.
Daniela Candillari's engagement is made possible with generous support from Kim & Tim Eberlein.