Sally Levy Master Class Series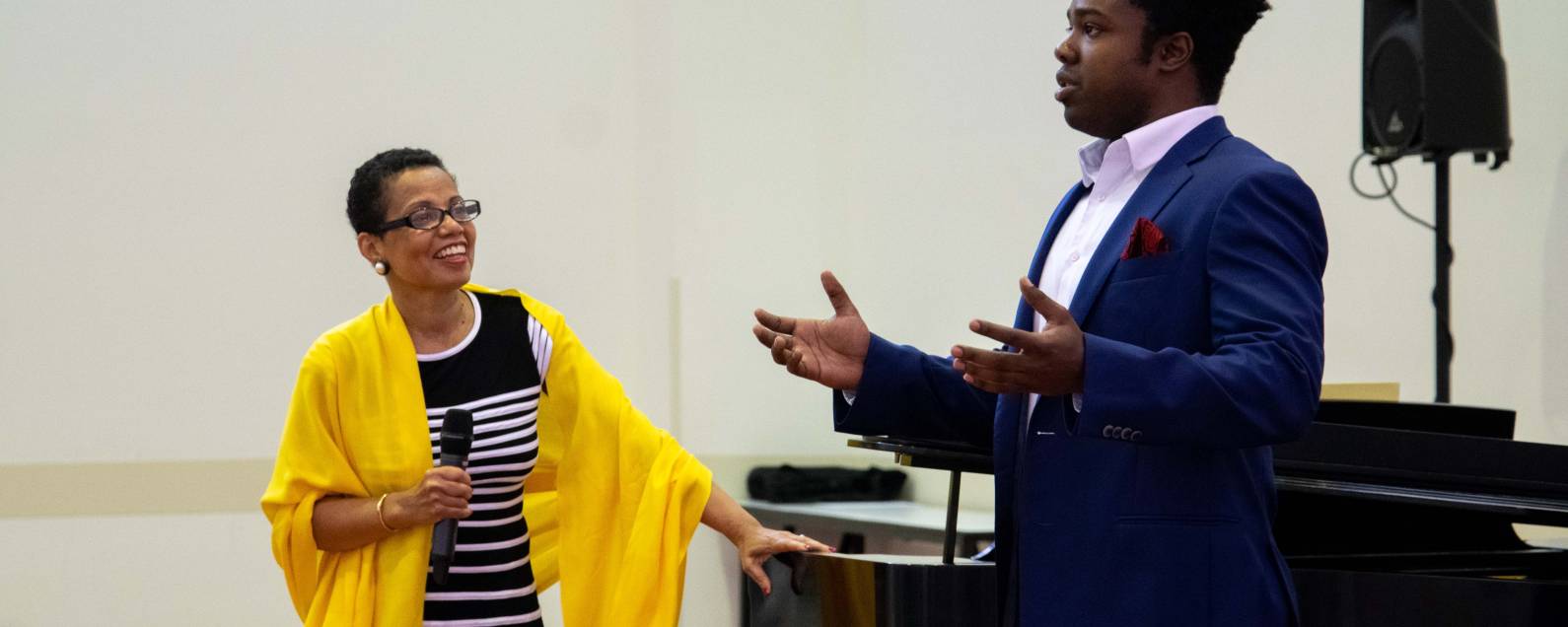 John D. & Sally S. Levy Master Classes
Jun 11 – 23, 2023
Inaugurated by the legendary Eleanor Steber in 1988, these extraordinary master classes offer insights by distinguished artists into the craft of singing and interpretation, featuring performances by select Richard Gaddes Festival Artists and Gerdine Young Artists. This season, our master class teaching artists include soprano Patricia Racette, conductor Daniela Candillari, and baritone Gordon Hawkins.
Tickets are $12 and available at the door. Donors at or above the $250 Contributor level may attend free of charge.
Event information
Venue
The Sally S. Levy Opera Center
210 Hazel Avenue
St. Louis, MO 63119
Tickets
$12
(free to donors of $250 or more)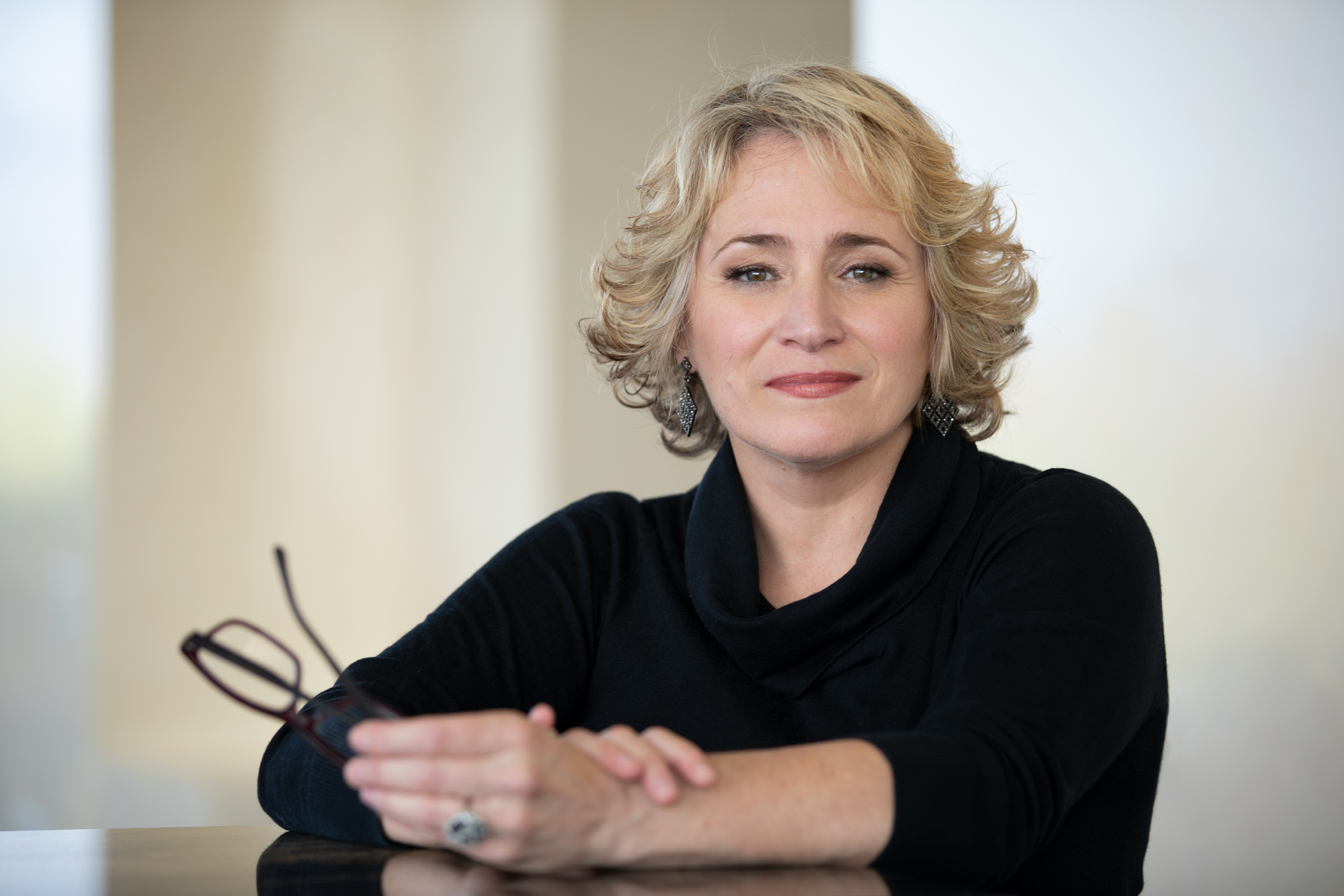 Patricia Racette
Soprano
Sunday, June 11 at 12:30 p.m.
Patricia Racette is known as one of the great singing actresses of our time, and she continues to share her artistry with audiences around the world. She has performed in all the world's major opera houses and is a particular favorite at San Francisco Opera and the Metropolitan Opera. Ms. Racette returns to the OTSL Festival Season inspiring and guiding young singers as the Artistic Director of Young Artist Programs.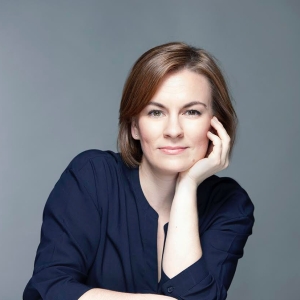 Daniela Candillari
Conductor
Tuesday, June 13 at 2:00 p.m.
Conductor Daniela Candillari is recognized for her dynamic and compelling performances at opera houses and concert stages throughout North America and Europe, including recent successes at the New York Philharmonic and The Metropolitan Opera. Now in her second season as Principal Conductor for OTSL, Ms. Candillari returns to St. Louis to conduct Tosca and Center Stage.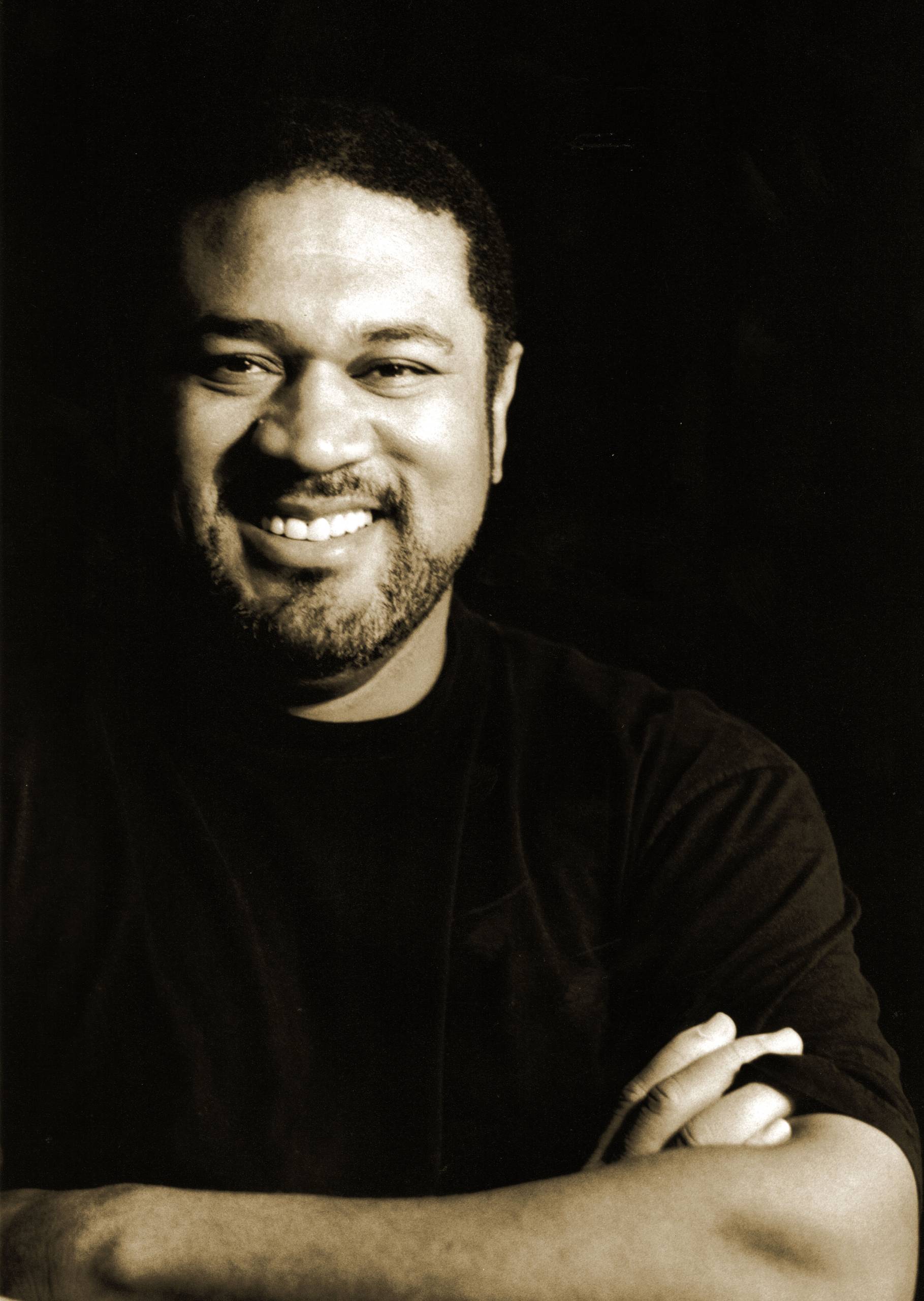 Gordon Hawkins
Baritone
Friday, June 23 at 12:30 p.m.
Gordon Hawkins has been critically acclaimed throughout the world for his in-depth interpretations and luxuriant baritone voice. A winner of the Metropolitan Opera National Council Auditions and a George London Grant recipient, he has been praised for his rich lyricism as well as his dramatic instinct. He is a winner of the Luciano Pavarotti Competition and in 2006 was honored as the Washington National Opera's "Artist of the Year."
John D. & Sally S. Levy Master Classes are funded in part by the John D. & Sally S. Levy Master Class Endowment Fund and presented in memory of John D. & Sally S. Levy, founding board members of Opera Theatre.

The Gerdine Young Artist Program
Learn more about our nationally recognized training program for opera's most exciting young talents.