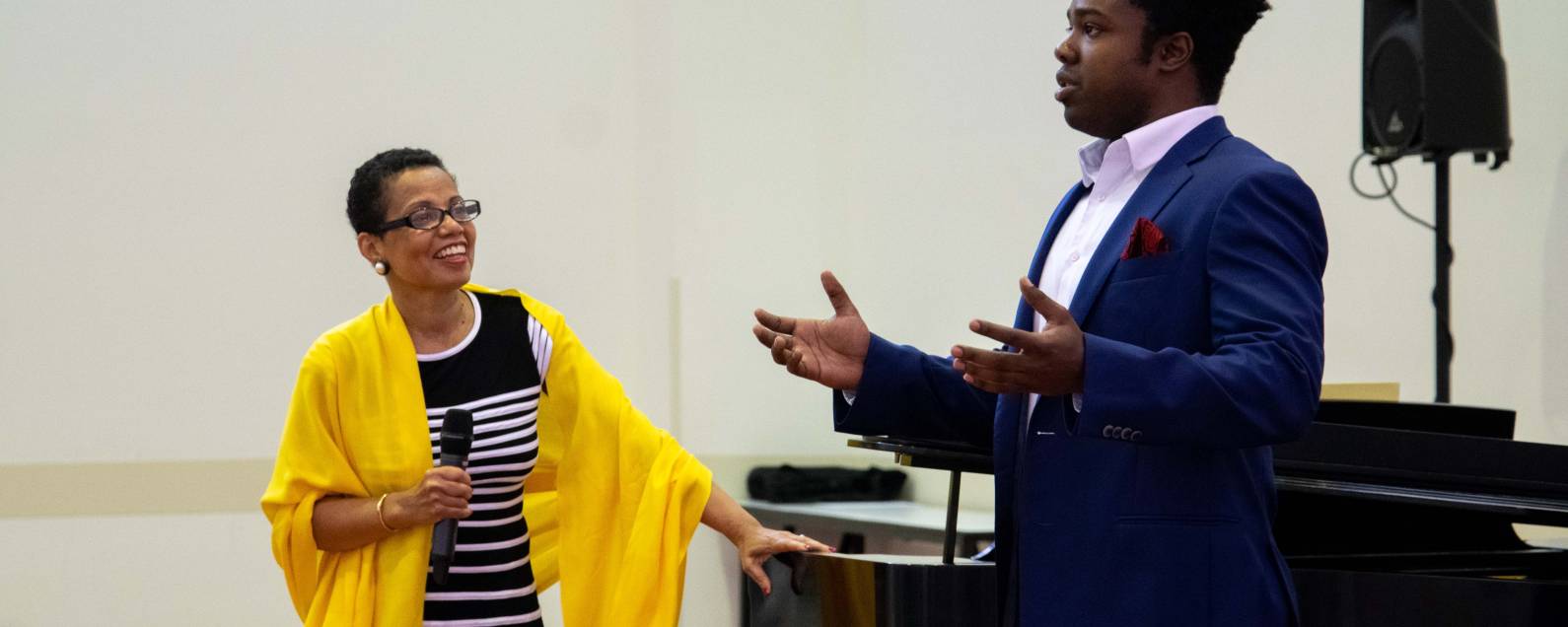 John D. & Sally S. Levy Master Classes
Inaugurated by the legendary Eleanor Steber in 1988, these extraordinary master classes offer insights by distinguished artists into the craft of singing and interpretation, featuring performances by select Richard Gaddes Festival Artists and Gerdine Young Artists. This season, our master class teaching artists include soprano Patricia Racette, conductor Daniela Candillari, and soprano Nova Thomas.
Tickets are $12 and available at the door. Donors at or above the $250 Contributor level may attend free of charge.
Event information
Venue
The Sally S. Levy Opera Center
210 Hazel Avenue
St. Louis, MO 63119
Tickets
$12
(free to donors of $250 or more)
About OTSL's COVID Safety Protocol
Due to the intimate sizes of our rehearsal rooms, all audience members are required to wear N95 or KN95 masks during this event. If you forget your mask, one will be provided to you upon your arrival at no cost. 
To ensure the health and safety of our company members and guests, Opera Theatre of Saint Louis also continues to require all guests to show proof of COVID-19 vaccination before entering our venues. You may display your proof of vaccination by either showing a physical copy of the vaccination card or official vaccination record, or by displaying a photo of it on your phone, along with photo identification matching the vaccination record. Please note that you will not be admitted to the event without providing your proof of vaccination.
For those who are unable to receive the vaccine, a negative COVID-19 test (PCR test within 72 hours of the event start or a rapid test within 24 hours) must be shown instead.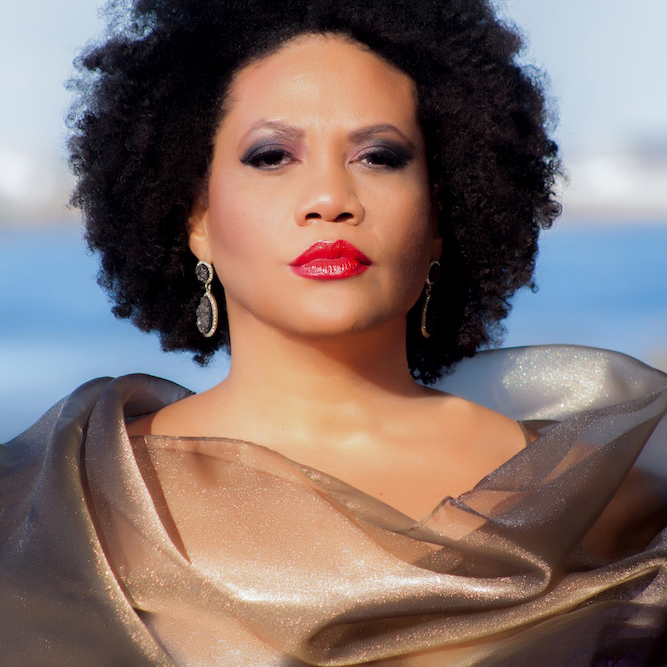 Adrienne Danrich
Soprano
Sunday, June 12 at 12:30 p.m.
As an award winning singer, writer, composer, and educator, Adrienne Danrich is redefining what it means to be a creative performer. Adrienne is most notably recognized for winning a Midwest EMMY for her performance and narration of This Little Light of Mine: The Stories of Marian Anderson and Leontyne Price. The show, which Adrienne created, also received a Midwest EMMY nomination. Distinctive in her talent and charisma, Adrienne is known for going places other artists have not yet ventured.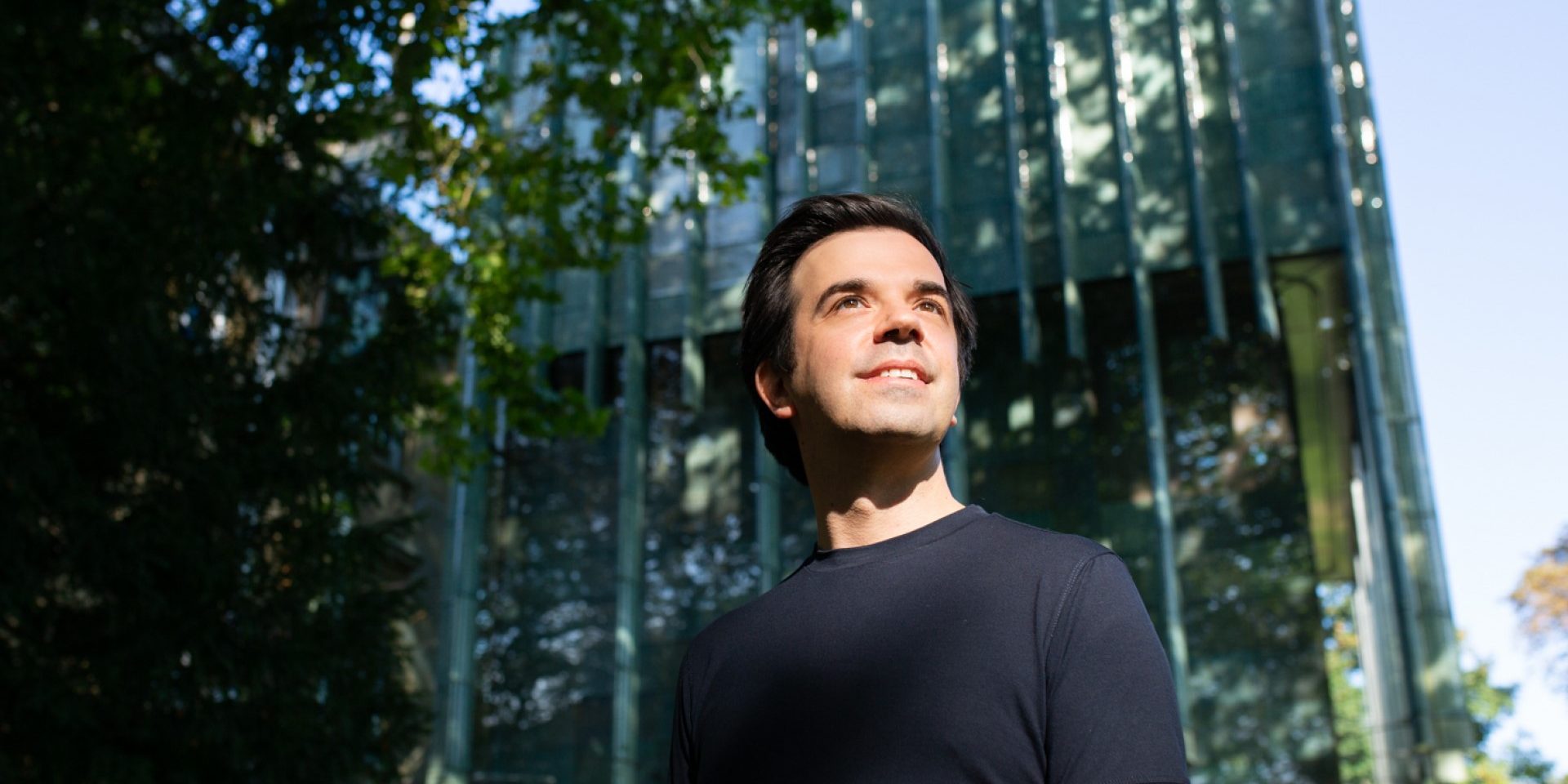 Rory Macdonald
Conductor
Friday, June 17 at 12:30 p.m.
Rory Macdonald stands out as one of the most engaging British conductors of his generation, leading stylish performances of a notably wide range of operatic and symphonic repertoire. In great demand as operatic conductor, he has conducted new productions for the Royal Opera House, Lyric Opera of Chicago, San Francisco Opera and Royal Danish Opera amongst others.This year, he will lead performances of The Magic Flute at OTSL.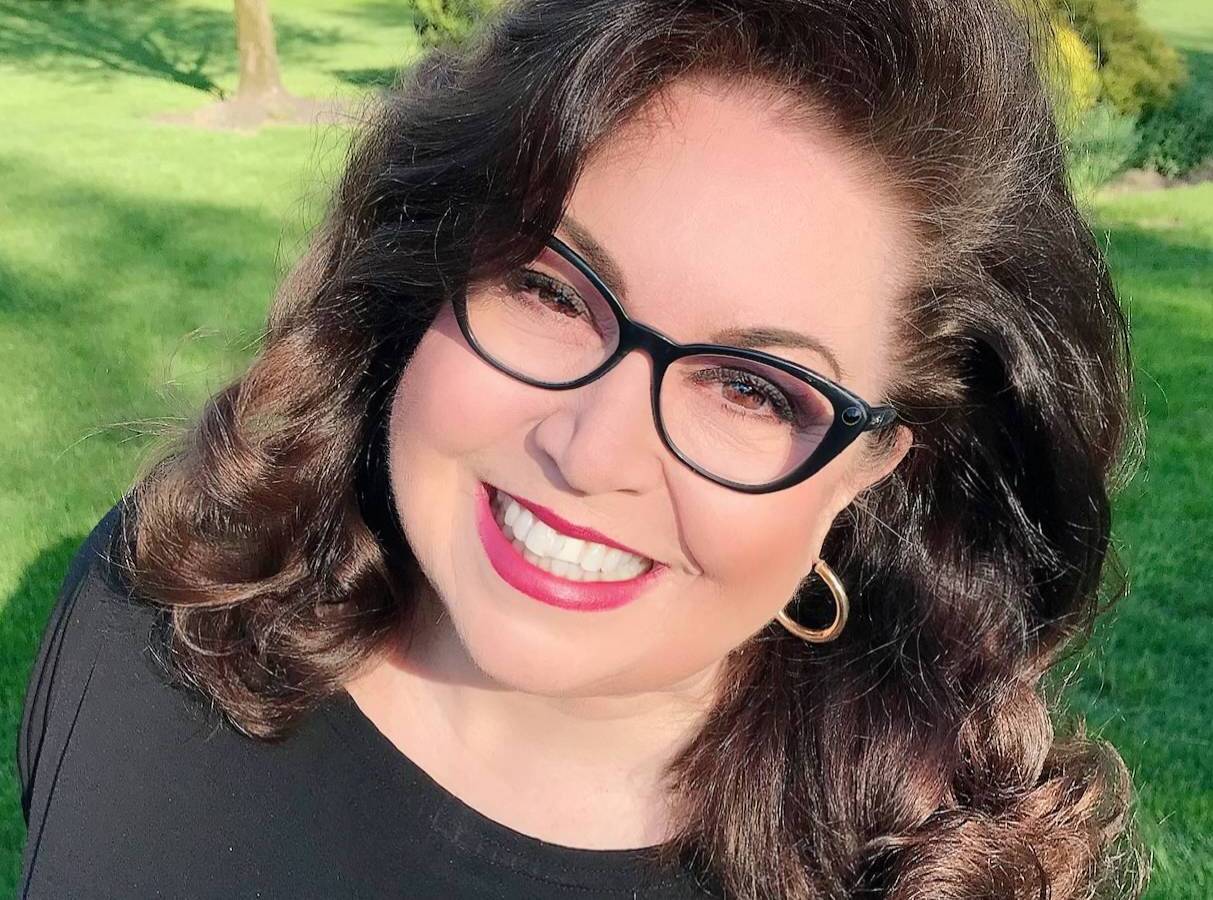 Nova Thomas
Soprano
Friday, June 24 at 12:30 p.m.
Best known for her vocal and dramatic presence, Nova Thomas is an internationally acclaimed soprano and a professor of voice at Rice University. She graciously lent her many talents and worked with the Gerdine Young Artists virtually during the summer of 2020 for the virtual GYA program. Ms. Thomas returns this season in-person to continue nurturing and encouraging the next generation of artists.
John D. & Sally S. Levy Master Classes are funded in part by the John D. & Sally S. Levy Master Class Endowment Fund and presented in memory of John D. & Sally S. Levy, founding board members of Opera Theatre.

The Gerdine Young Artist Program
Learn more about our nationally recognized training program for opera's most exciting young talents.