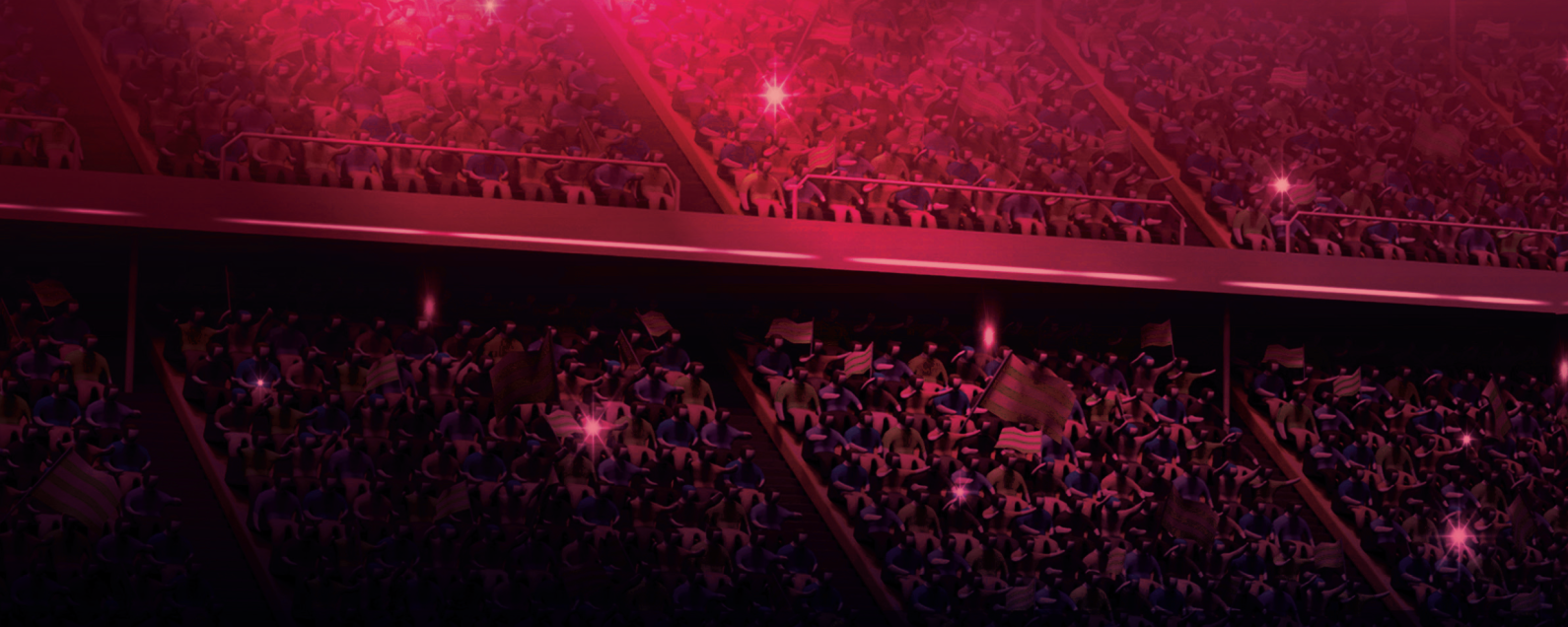 Spring Gala: Party on the Pitch
Saturday, May 6
Join us for a game-changing Spring Gala — Party on the Pitch — on Saturday, May 6, at 6:00 p.m. at CITYPARK, the new home of Major League Soccer in St. Louis.
For nearly 50 years, OTSL has been shining a bright light on St. Louis as a destination for audiences worldwide, a creative home for generations of acclaimed artists, and a renowned launchpad for talent and new work.  
Chaired by Lori & Ted Samuels, Party on the Pitch celebrates OTSL's global impact and the exciting, shared future of St. Louis and Opera Theatre. Guests will enjoy cocktails on the pitch, performances by 2023 Festival Season artists Justin Austin and Brandie Inez Sutton, special guest appearances, dinner in the ULTRA Club, and exclusive STLCity SC/OTSL swag.  
The gala supports the exceptional artists on-stage and off-stage whose work makes Opera Theatre and St. Louis a premier destination. 
Tickets are limited!
Event information
Time
6:00 p.m.
Location
CITYPARK
2100 Market Street, 63103
Opera Theatre of Saint Louis is profoundly grateful to the donors whose generous support will make this a pitch-perfect event:
Presenting Sponsor
Noémi K. Neidorff
Lead Sponsors
Lori & Ted Samuels
Legends
Lelia & David Farr
Penny Pennington & Mike Fidler
 Dr. Jeanne & Rex Sinquefield
Premier League
Kim & Tim Eberlein
Robin & Tim Wentworth