Support OTSL and the St. Louis community
Event Listings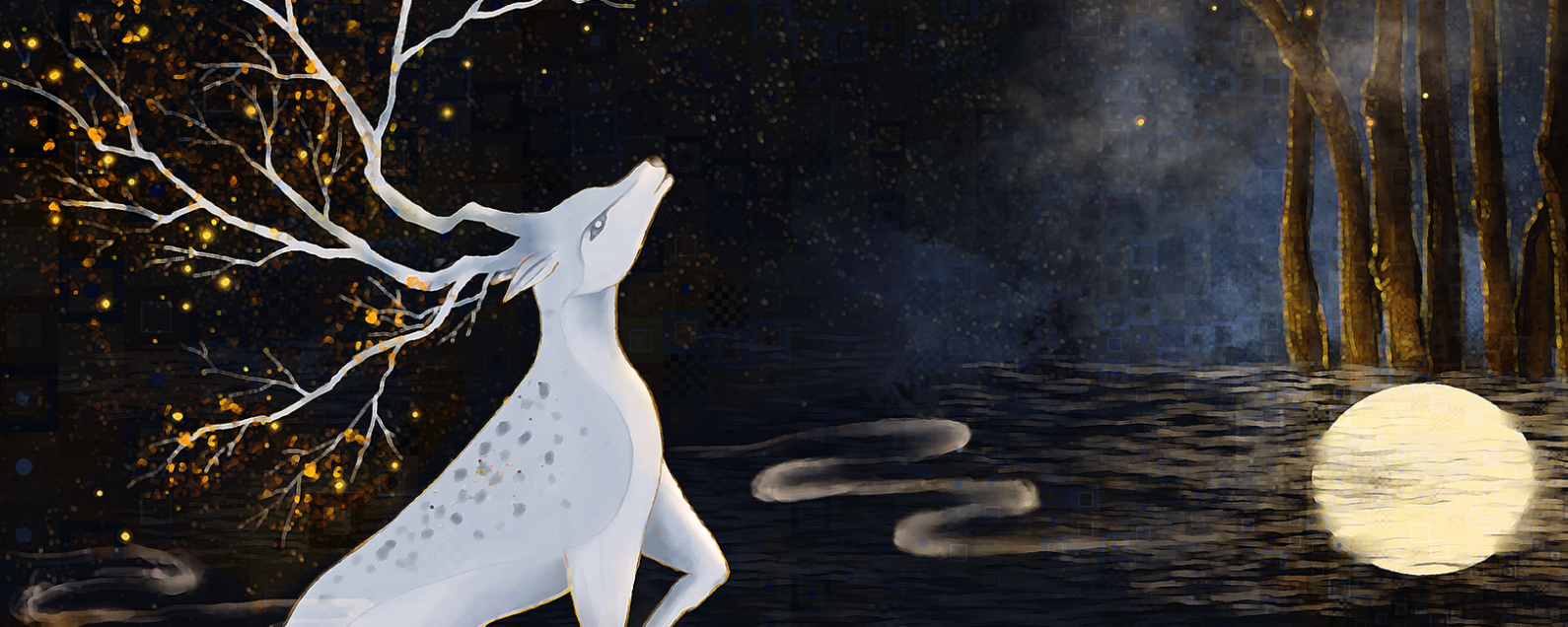 The 2022 Festival Season
Experience our return to the theater with four new productions and two inspiring concert experiences!
Ways to Give & FAQ

Support Our Work!
We rely on the tremendous generosity of our donors to sustain the company's artistic excellence.
Your gift to Opera Theatre of Saint Louis directly supports our artists and impacts the community in St. Louis and beyond. Our mission is about changing the future of opera — and it's our generous community of supporters who make it all possible.
Explore the 2022 Festival Season