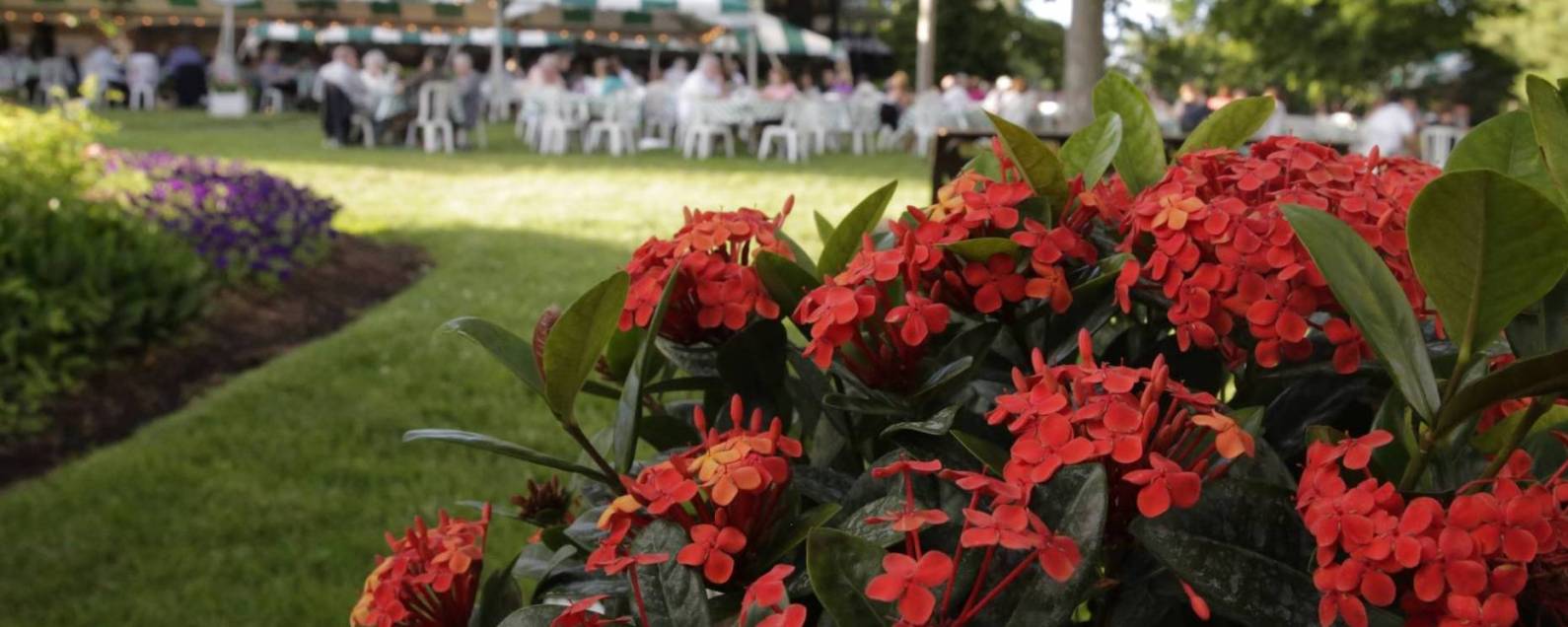 Health & Safety Protocols
Vaccination Protocols
To ensure the health and safety of our company members and guests, Opera Theatre of Saint Louis strongly recommends that all guests be fully vaccinated against COVID-19 before entering our venues. At this time, all OTSL staff, artists, and company members are required to be fully vaccinated.
In order to keep our community safe, if you or someone in your group doesn't feel well, is exhibiting any symptoms of COVID-19, or has tested positive for or been diagnosed with COVID-19 in the last 10 days, we ask that you stay home. If your event is ticketed, please contact OTSL to discuss an exchange or refund, or learn more about our policies.
Mask Protocols
Opera Theatre strongly recommends that guests wear a mask during indoor events, including during all artist performances. OTSL continues to monitor the guidelines of the Centers for Disease Control and Prevention (CDC) and applicable government mandates, and to be guided by our medical advisors.
All policies may be adjusted in response to changing conditions. If you have any questions, please do not hesitate to reach out to us at (314) 961-0644. Thank you for your help ensuring the safety of our guests, staff, and artists!