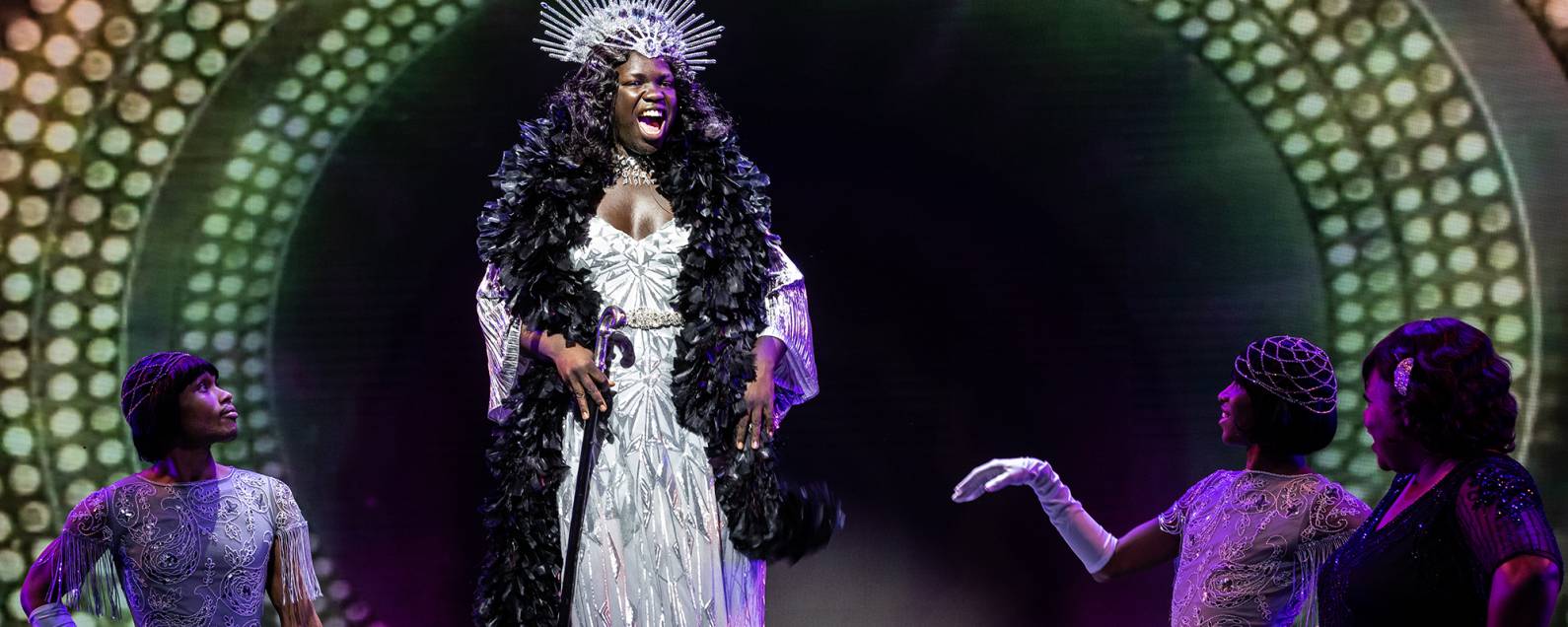 Blog Post: Calling all composers and librettists!
We're accepting applications for our New Works Collective through October 2!
Have you ever wanted to write a hip hop opera? Or maybe thought that a country-western style opera would be cool? Or you've envisioned telling a story that you've never seen on stage before, something completely different than the usual opera fare? If that's the case, now is your time to shine!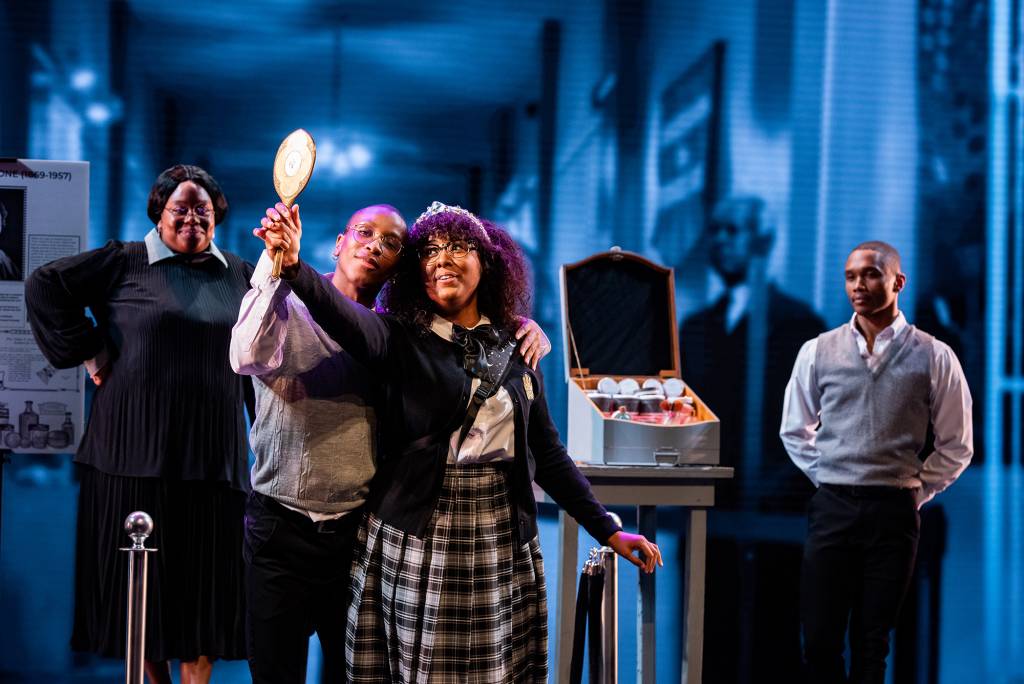 Opera Theatre of Saint Louis' New Works Collective is embarking upon the third year of a three-year commissioning cycle, and we want to hear all about your creative ideas for an opera. It doesn't matter if you've never written an opera or have a composition degree or not — we are on a mission to help shape a vibrant future for opera, and that means inviting new voices to the table.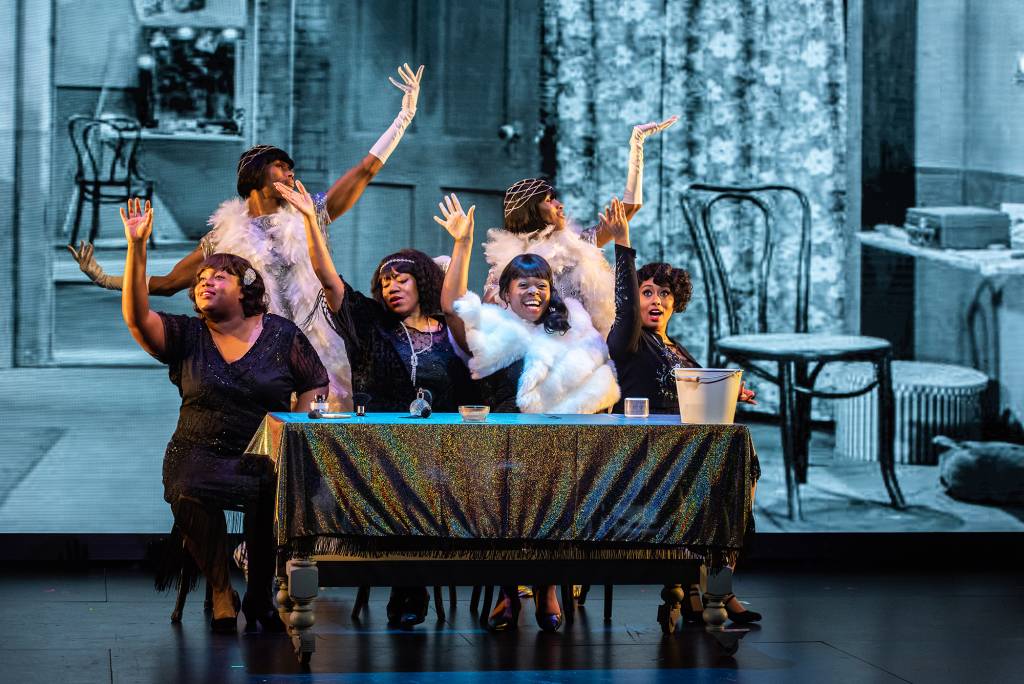 This isn't your standard commissioning process, to say the least. Opera Theatre has turned decision-making power over to a group of St. Louis residents to ensure we're telling stories that are not just diverse, but authentically inclusive. The collective members (a group of activists, artists, and community leaders) come from backgrounds historically underrepresented in opera, and they will be deciding which three teams of composers and librettists will be sharing their 20-minute operas on the stage in 2025.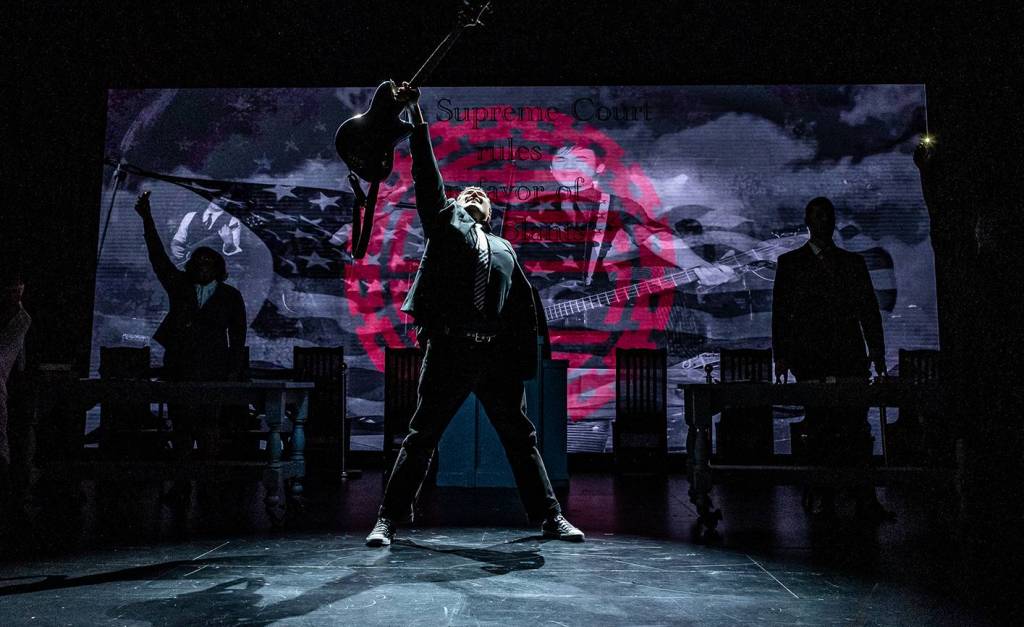 The process for selection is simple: we're accepting applications now through October 2 from composers and writers. Maybe you and your best friend have a brilliant idea for an opera; you're the composer, and they're the writer. We hope you'll apply as a team. Or maybe you're doing it all yourself — the collective wants to see your application, as well. And if music is your strength but words aren't (or vice versa), we hope that won't stop you from sharing your idea with us — OTSL can assist with finding a creative partner for you if selected.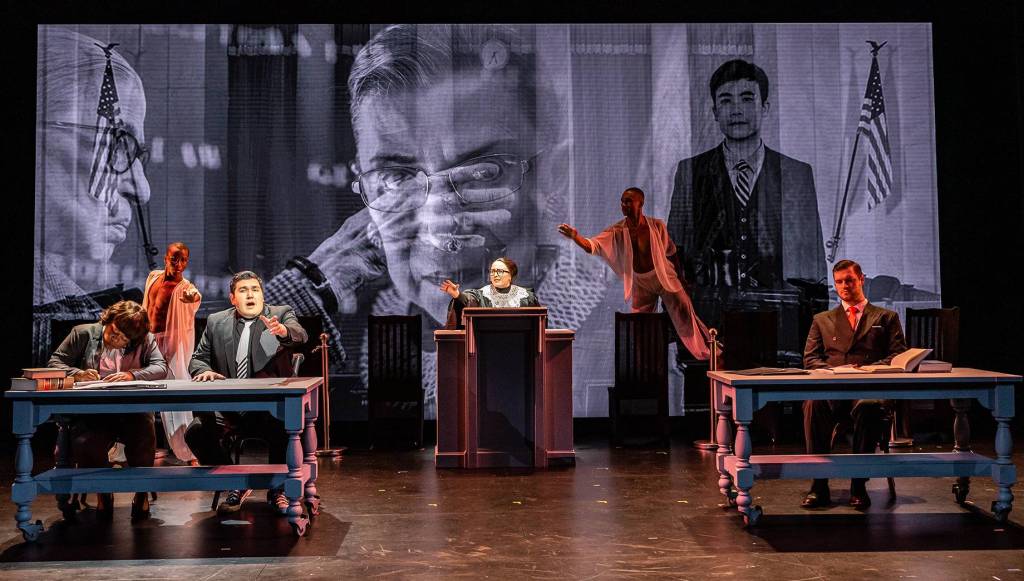 The collective will review all applications and select three projects for OTSL to develop, workshop, and premiere. Opera Theatre will work closely with creators throughout the development process, providing opportunities to collaborate with OTSL's artistic leadership and workshop each piece during the development phase. Then in February 2025, you'll see your work come to life as OTSL stages the commissions in an intimate venue.
For the inaugural year of the New Works Collective, we heard stories of Black female inventors, an Asian American dance band that took on the Supreme Court, and a young queer person stepping into their truth in drag ball culture. In our second year, the collective has chosen to champion stories of neurodiversity, raising children with hope in in the face of tragedy, and women discovering the sisterhood of platonic love.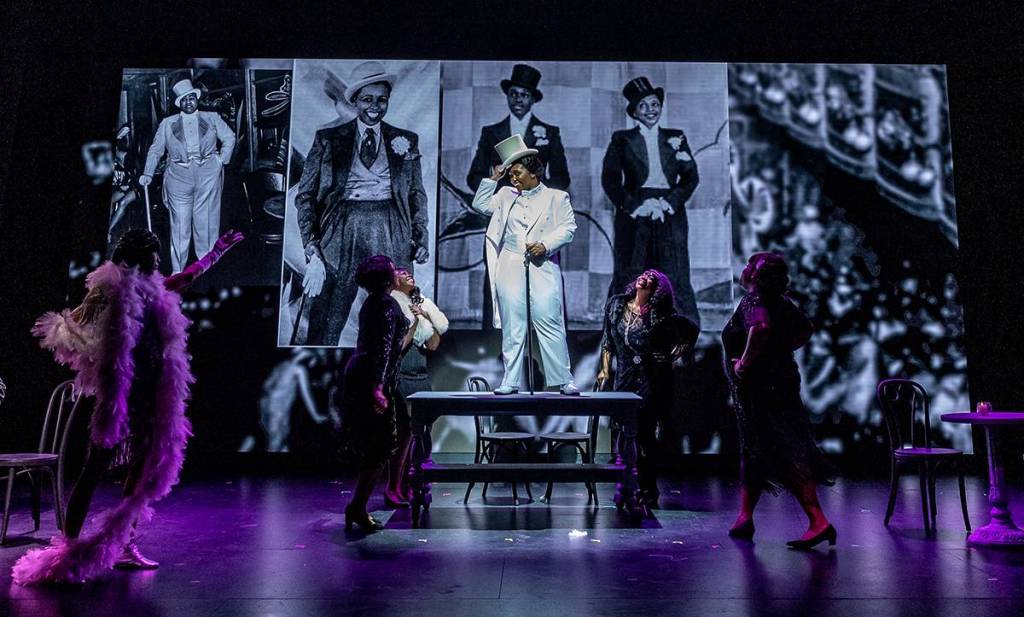 The New Works Collective is excited to read about the stories you want to share. Apply by October 2 to help us shape the future of opera! Head to ExperienceOpera.org/OpenCall or click below for FAQs, to learn more about the collective, and to begin the application process.
Explore the 2024 Festival Season
Season tickets on sale now! Save up to 15% off and snag exclusive subscriber benefits.