Blog Post: February 10, 2023
Announcing our 2023 Gerdine Young Artists and Gaddes Festival Artists
Opera Theatre of Saint Louis is thrilled to announce our 2023 Gerdine Young Artists and Gaddes Festival Artists. The artists will perform in the Center Stage concert, and also perform and serve as covers in our 2023 Festival Season.
The GYA audition tour made its way through 7 cities again this year from coast to coast: Atlanta, Cincinnati, Houston, Los Angeles, Miami, New York, and Saint Louis. From over 1,100 applications, 36 artists were selected. Among them, for the second year as a new position, is the Apprentice Pianist. The artists represent 15 US states and territories, and 6 other home countries.
We are excited for these talented young artists to join us at the Loretto-Hilton Center for our Festival Season!
Sopranos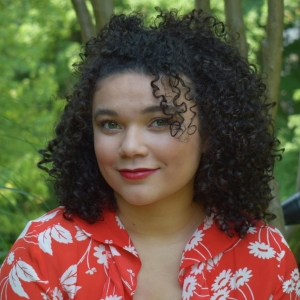 Nina Evelyn Anderson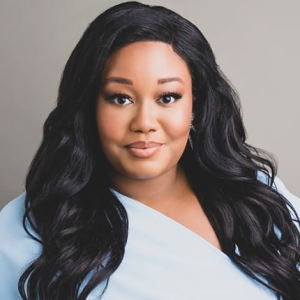 Amani Cole-Felder
Gaddes Festival Artist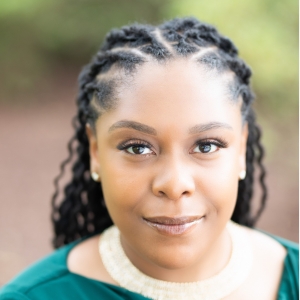 Alexandria Crichlow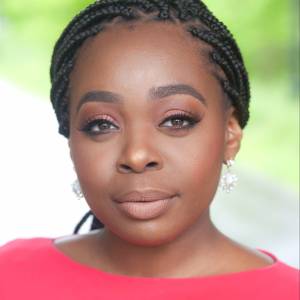 Melissa Joseph
Second Year GYA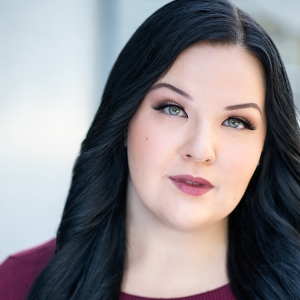 Leila Kirves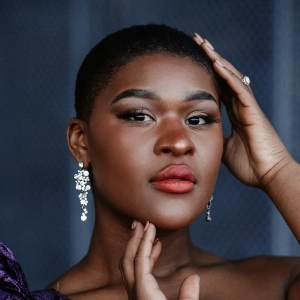 Victoria Lawal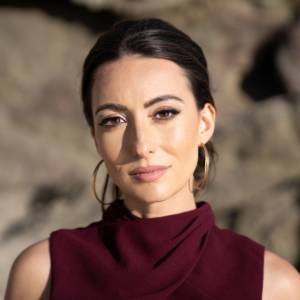 Anastasia Malliaras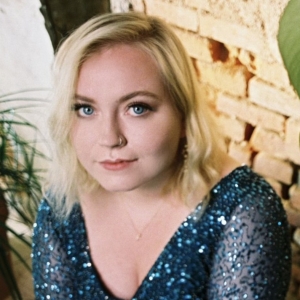 Kathleen O'Mara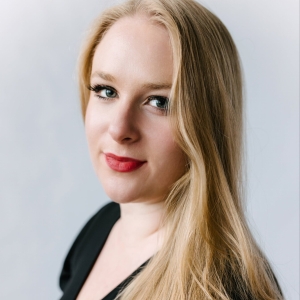 Erin O'Rouke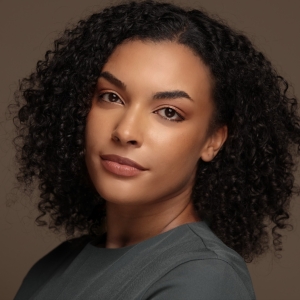 Chase Sanders
Mezzo-Sopranos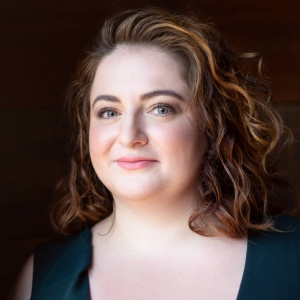 Rachel Barg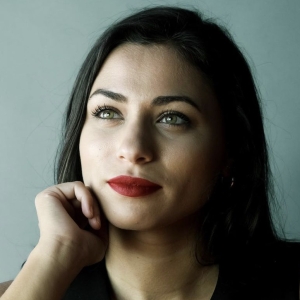 Maria Consamus
Second Year GYA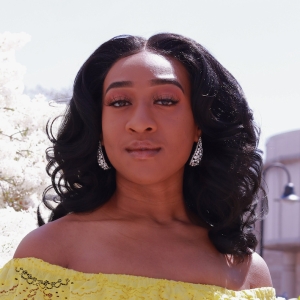 Hannah Jones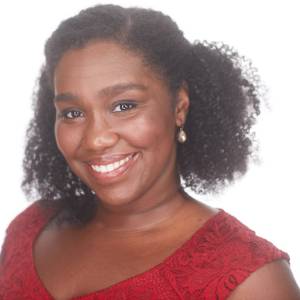 Olivia Johnson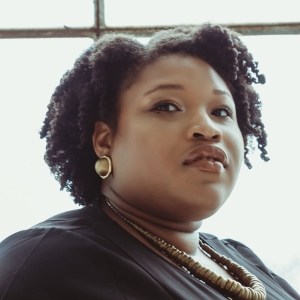 Kaswanna Kanyinda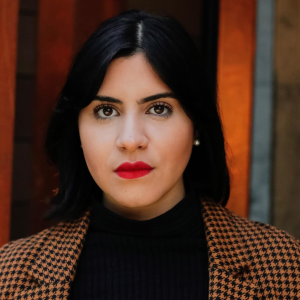 Gabriela Linares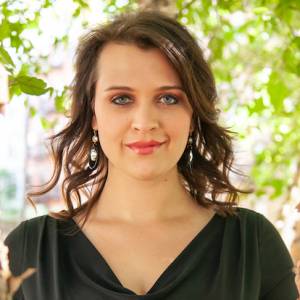 Elissa Pfaender
Gaddes Festival Artist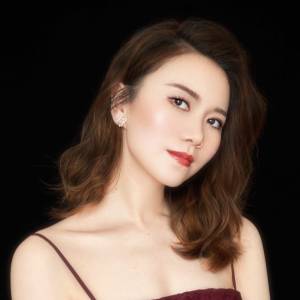 Xiao Xiao
Second Year GYA
Tenors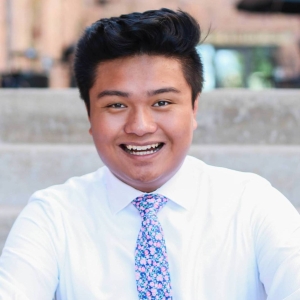 Adam Catangui
Second Year GYA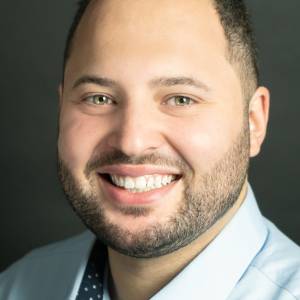 Camron Gray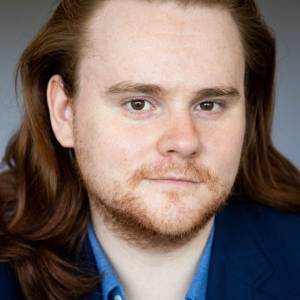 River Guard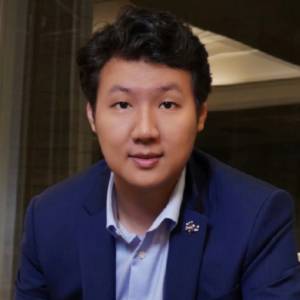 Yuntong Han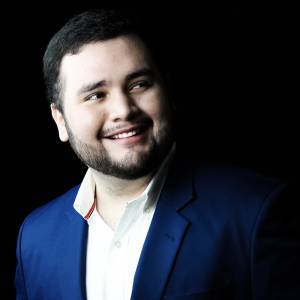 César Andrés Parreño
Second Year GYA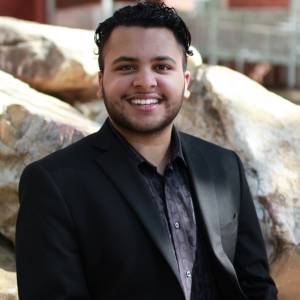 Ajit Persaud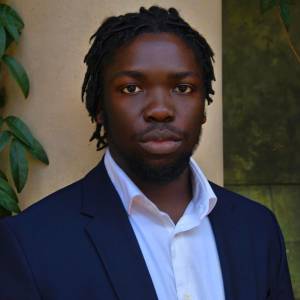 Namarea Randolph-Yosea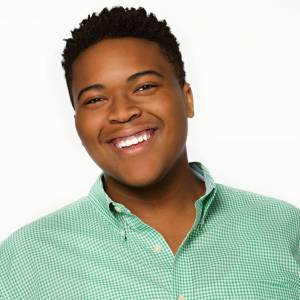 Jeremiah Tyson
Baritones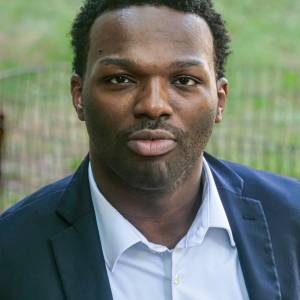 Shavon Lloyd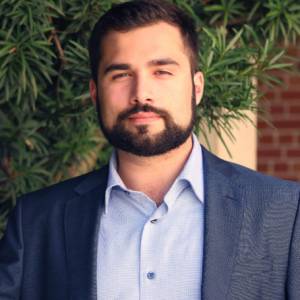 Titus Muzi
Second Year GYA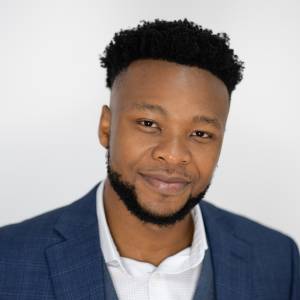 Thandolwethu Mamba
Second Year GYA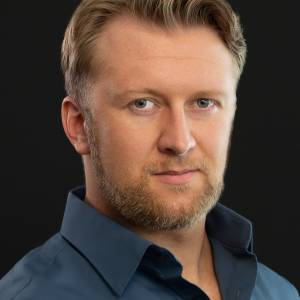 Kellen Schrimper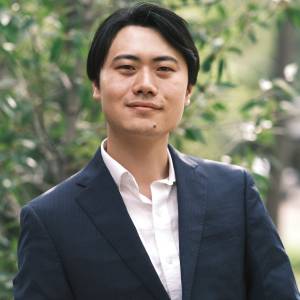 Dongwei Shen
Bass-Baritones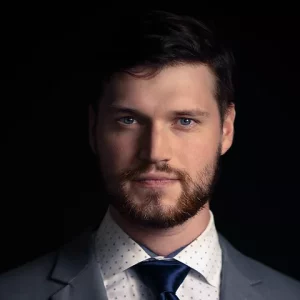 Keith Klein
Second Year GYA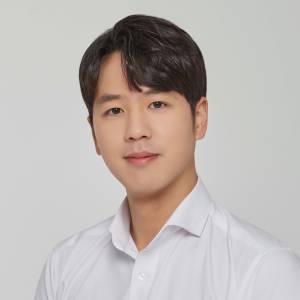 Joseph Park
Bass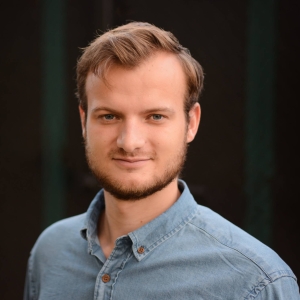 Casey Germain
Apprentice Pianist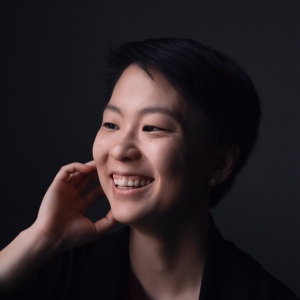 Gloria Yin