Blog Post: October 27, 2022
OTSL Announces Andrew Jorgensen's Contract Extension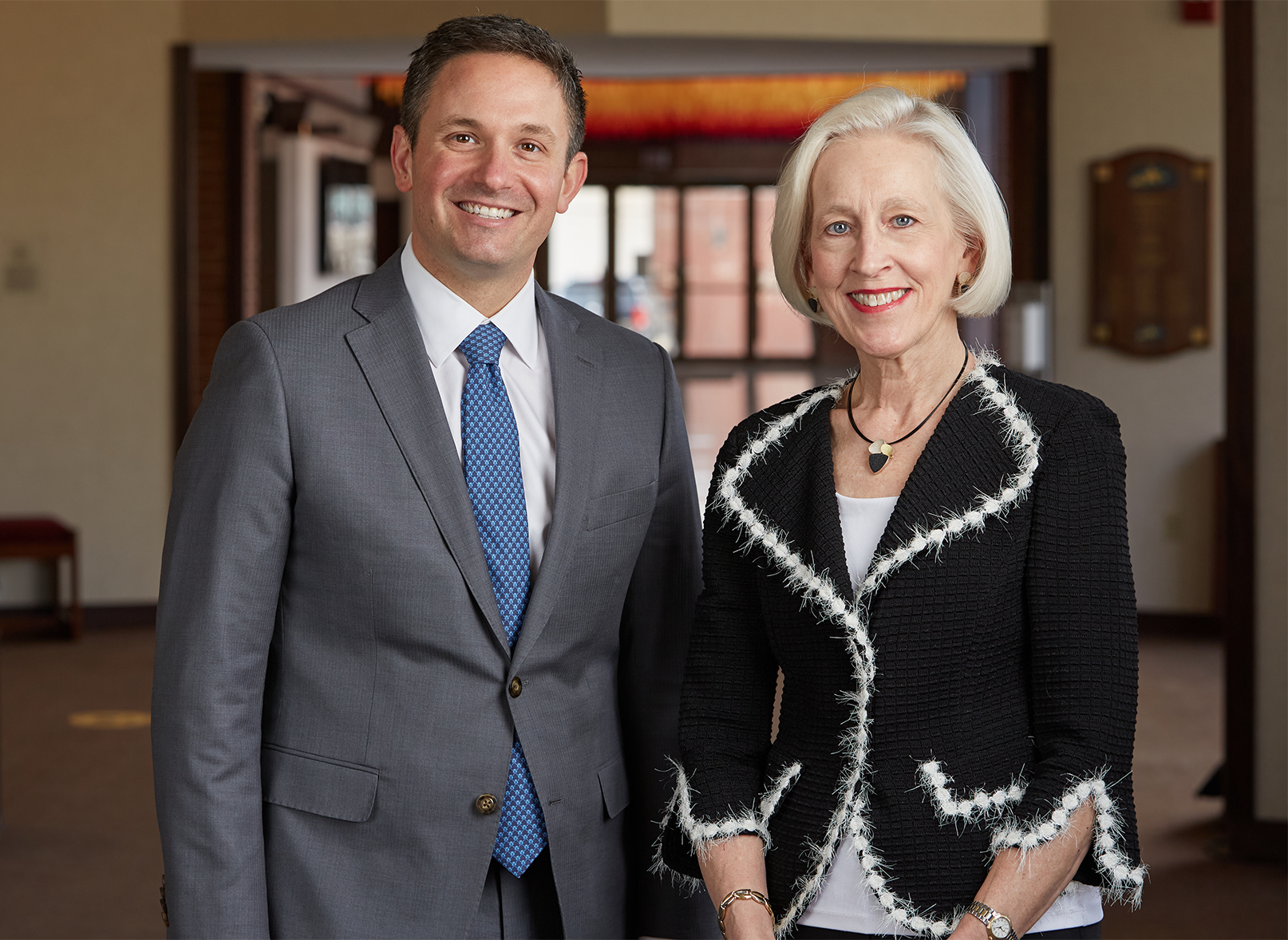 Opera Theatre is thrilled to share the news that General Director, Andrew Jorgensen, has agreed to a contract extension that will keep him firmly at the helm of Opera Theatre for many more years. His tenure will extend through June 30, 2028, which will represent 10 years of leadership at OTSL.  
"Andrew has proven himself to be exactly the right leader for this time in America, as the arts embrace more diverse voices, incorporate exciting advances in technology, and strive to connect our community in new ways," said Kim Eberlein, Board Chair. "During these past few years of challenges, Andrew has demonstrated incredible integrity, openness, and wisdom to successfully navigate through this period. We're excited to see how OTSL will continue to flourish in the next six years under his thoughtful, visionary leadership. " 
Andrew Jorgensen began his tenure at Opera Theatre in 2018, and his first season in 2019 featured the world premiere of Fire Shut Up in My Bones by Terence Blanchard, which later went on to open the Metropolitan Opera's 2021-2022 season to critical acclaim.
In the wake of the COVID-19 pandemic, Jorgensen led OTSL's first-ever outdoor Festival Season in 2021, held on one of Webster University's parking lots. This sold-out season garnered critical acclaim from local and national press outlets, and OTSL's production of William Grant Still's Highway 1, U.S.A. made The New York Times' list for "Best Classical Music of 2021." 
Under Jorgensen's leadership, OTSL has taken greater steps in the journey towards equity, diversity, and inclusion with several initiatives including the Clayco Future Leaders Fellowship, an innovative and highly successful program that cultivates future leaders in arts administration who come from historically underrepresented backgrounds, particularly those who identify as Black, Indigenous, and People of Color. He has also introduced the New Works Collective, a ground-breaking commissioning model that inverts the traditional power dynamics of the classical arts world by allowing a panel of community leaders — rather than the organization itself — to choose where to award financial compensation for the creation of new operas. The first cohort will present their operas in March of 2023.  
Jorgensen also worked toward the establishment of a new strategic plan for OTSL for the next five years. Under his direction, this plan has identified three main priorities for 2020–2025: advancing the next generation of talent, expanding access and convening communities, and building for the future – to OTSL's 50th anniversary season in 2025 and beyond.