Blog Post: April 19, 2021
A Note on Harvey Milk from Composer Stewart Wallace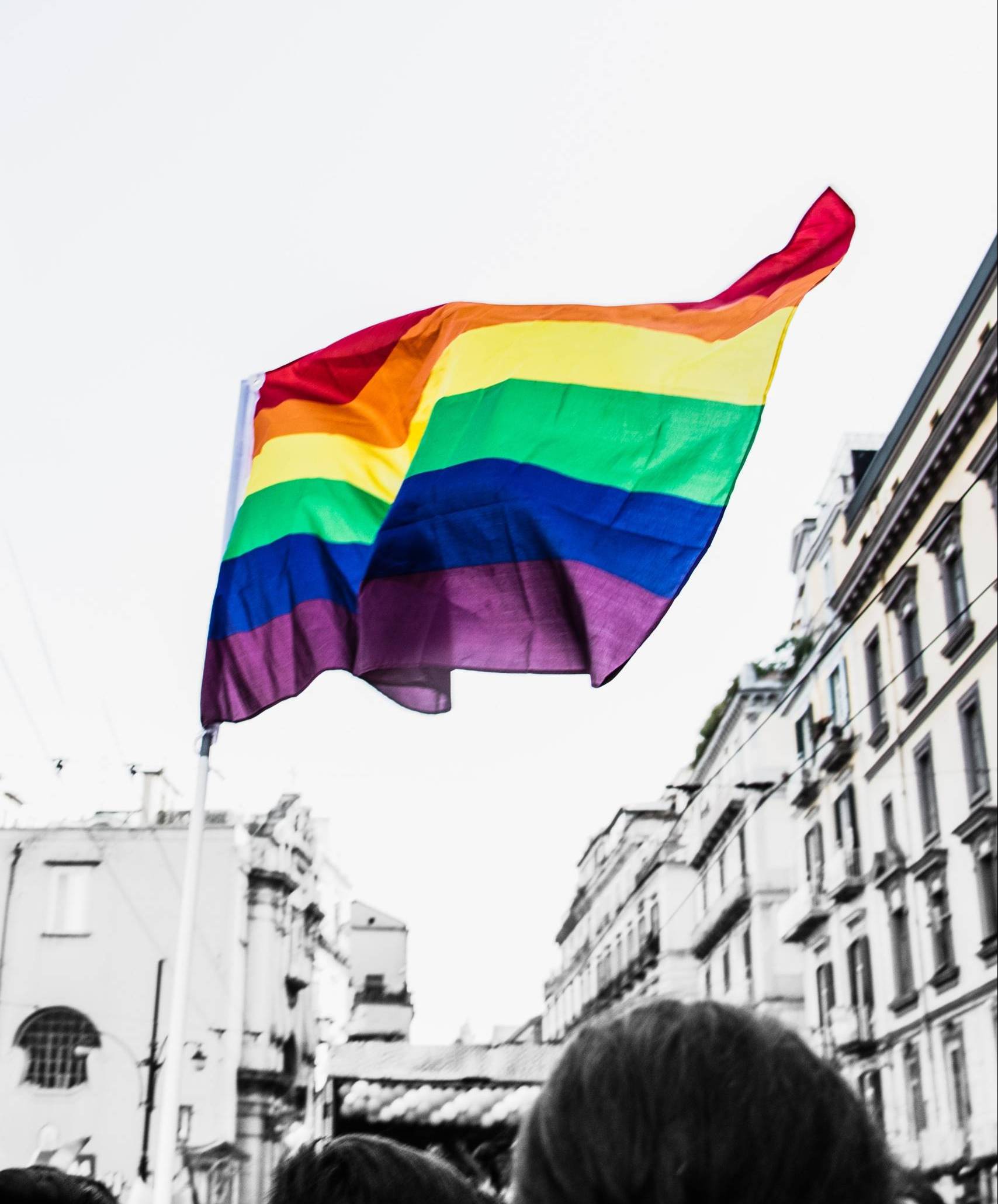 Harvey Milk was originally commissioned by the Houston Grand Opera, New York City Opera, and San Francisco Opera. The world premiere in 1995 was barely sixteen years after the murders of Harvey Milk and George Moscone. With the AIDS epidemic raging, the opera was seen as "ripped from the headlines." That was never our intention. The opera is and always was a mythic celebration of Harvey Milk's life. I naively believed that with an opera we could change the world.
More than twenty-five years later, I've reimagined the score for these changed times. The bones are still very much the same, but the meat? It's leaner, more visceral, and very direct. It's streamlined, too. What was a three-act opera in three hours now unfolds in two hours over two acts. The process has been like meeting my younger self and remembering the hunger and ideas and ambition. But I also saw the things I wanted to do then but didn't quite know how. It seems I might have actually learned something in the intervening decades.
When we began our work on Harvey Milk, Michael Korie and I asked this question:
What makes a closeted stockbroker become a ground-breaking civil rights leader?
Harvey Milk was born a year after my father. They are from the same generation and similar family circumstances. They were equally and profoundly affected by the mass slaughter of Jews during World War II. After the Holocaust, they understood the cost of remaining silent was quite literally death, echoed during the AIDS crisis by ACT UP's Silence = Death. Harvey's outspoken consciousness as a Jew informed his burgeoning consciousness as a gay man.
In Act I, Harvey has an epiphany, citing the Nazi badges for gays and Jews:
"My Star is a pair of triangles.
One pink. One yellow.
They overlap as I do.
I am one person.
I am just one person
But I have power.
I remember who I am.
My name.
My people.
Our histories.
I remember."
At this moment Harvey breaks out of his handcuffs and becomes "Harvey Milk" as the Stonewall Riots begin.