Discover the joy of opera!
Whether you're a high school student learning to sing, an elementary school teacher looking for arts classroom programming, or an adult exploring opera for the very first time, we're here to make your journey fun and interactive.

Event Listings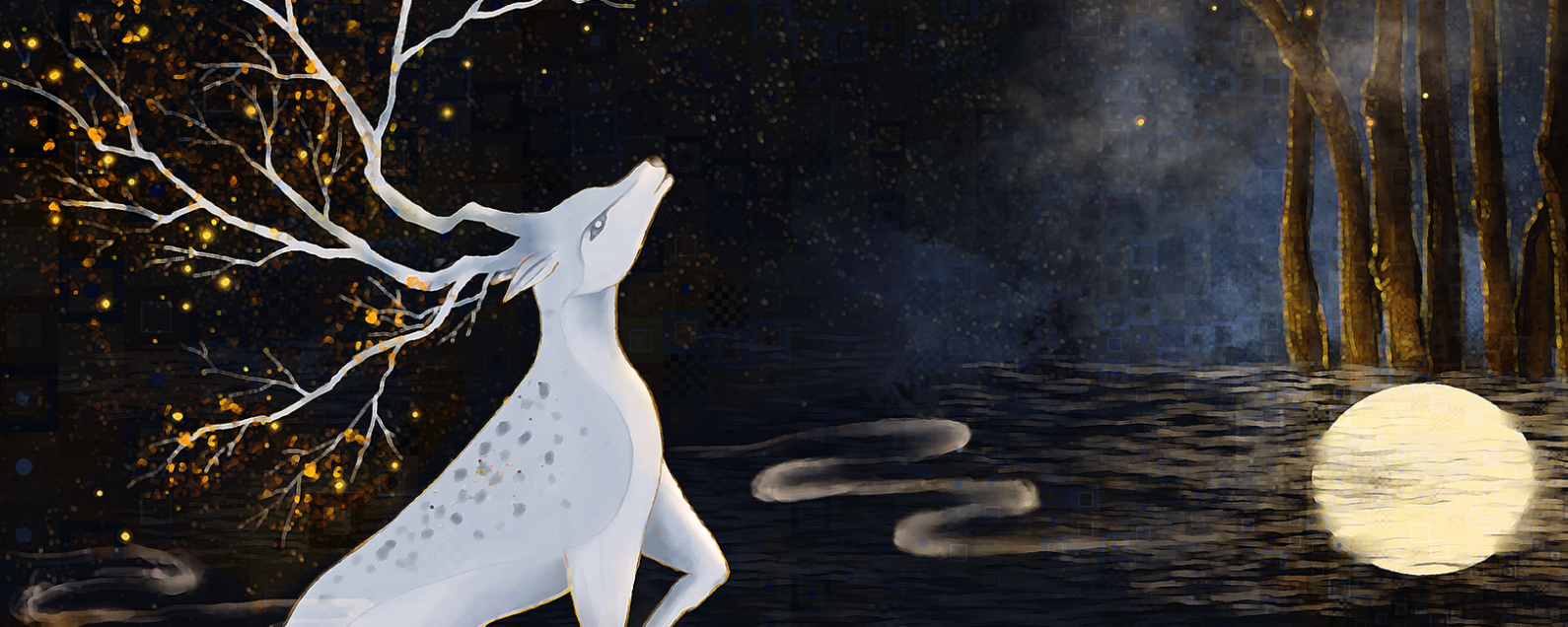 The 2022 Festival Season
Experience our return to the theater with four new productions and two inspiring concert experiences!
Explore the 2022 Festival Season