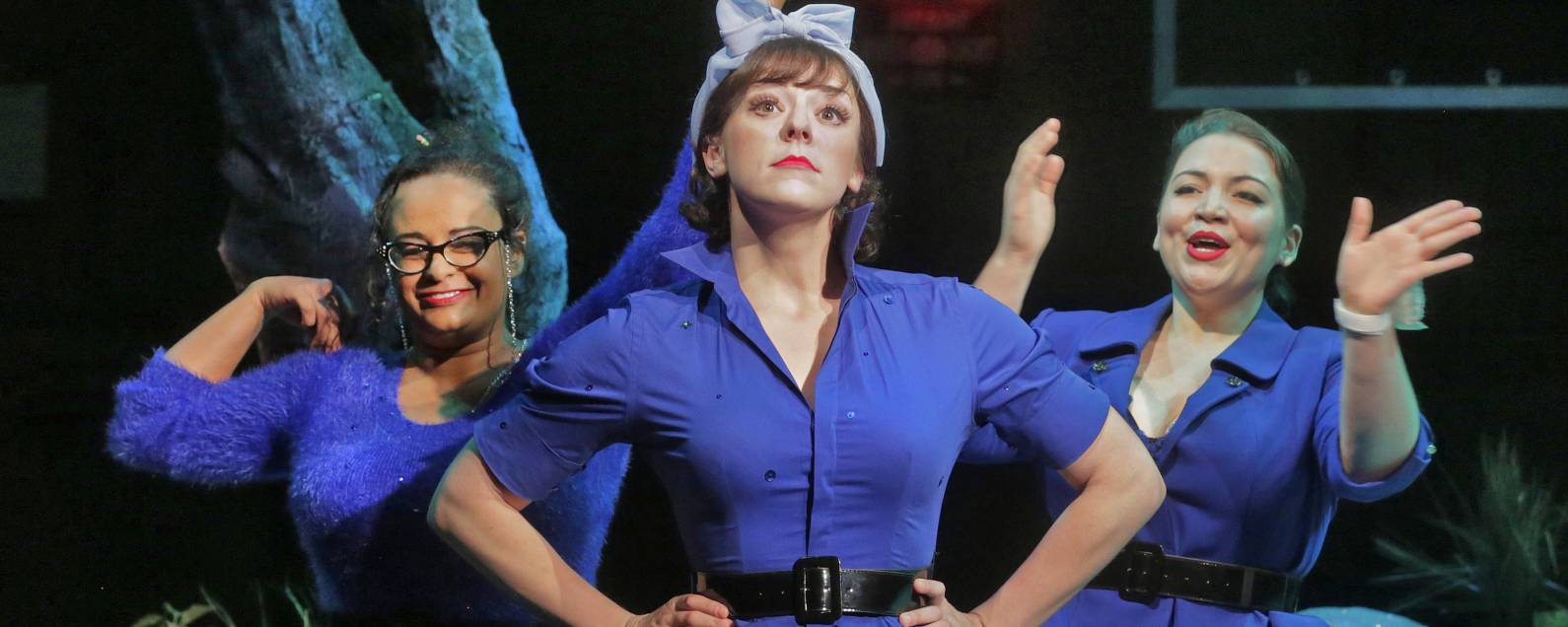 Work With Us
Data Assistant
Opera Theatre of Saint Louis is hiring a Data Assistant in the Development department, who will work with the Senior Manager of Donor Engagement to deliver excellent donor stewardship through timely gift processing and acknowledgment, and maintenance of accurate donor and financial records across all giving levels.
Success in this role looks like exceptional customer service to OTSL donors and timely acknowledgment of all contributions.
Data and Gift Processing
Ensure that all contributions are entered into Tessitura in a timely and accurate way.
Provide documentation needed by the Finance department to reconcile gift entry.
Document reoccurring donor database projects to ensure accuracy and consistency.
In collaboration with the Manager of Donor Communications, ensure a timely and personalized acknowledgment process for all contributions to Opera Theatre.
Build and ensure accuracy of large mail merges for event invitations, acquisition mailings, and other donor lists.
Ensure fulfillment of membership benefits for Friends of the Festival and Patron donors, working in collaboration with the Senior Manager of Donor Engagement.
Manage donor files and update filing procedures and practices.
Manage annual tax statement mailings.
Other Responsibilities
Prepare check requests, invoices, and other payments as requested for the Development department.
Code Development department expenditures as needed.
Provide ongoing fundraising event support for the Development department.
Experience & Qualifications
Familiarity with Tessitura or a similar donor database.
Demonstrated track record of providing excellent customer service.
Excellent written and verbal communication skills.
Extraordinary attention to detail and a commitment to meeting deadlines.
Proficiency with word processing and spreadsheets.
Compensation & Hours
Compensation: $42,000-$45,000 annual salary plus benefits.
This is a full-time, non-exempt position.
Opera Theatre has a flexible work policy which allows for hybrid remote work and asynchronous schedule arrangements.
Some weekend and evening hours may be required, especially during Opera Theatre's festival season (May-June).
Applicants for the position are asked to submit a resume along with a cover letter that describes their interest in the position, and outlines their relevant experience and qualifications.
At Opera Theatre of Saint Louis, we value equity, diversity, and mutual respect. We strongly encourage people of color, LGBTQ+ individuals, women, people with disabilities, and others who have been historically excluded to apply. Our goal is to be a diverse workforce that is representative of our community. We are committed to creating an inclusive environment for all employees.
OTSL will not discriminate against employees or applicants on the basis of race, color, religion or belief; national, social, or ethnic origin; age; sex, sexual orientation, gender identity and/or expression; physical, mental, or sensory disability; family or parental status; genetic information or characteristics; protected veteran status; or any other protected class under federal, state, or local law. OTSL will not tolerate discrimination or harassment based on any of these characteristics.
If you need assistance or an accommodation in completing an application, interviewing, or otherwise participating in the employee selection process, please contact (314) 963-4226 or mmyers@opera-stl.org.