Harvey Milk
Opening Night Celebration, Audio Described
American Sign Language Interpretation, Young Friends Night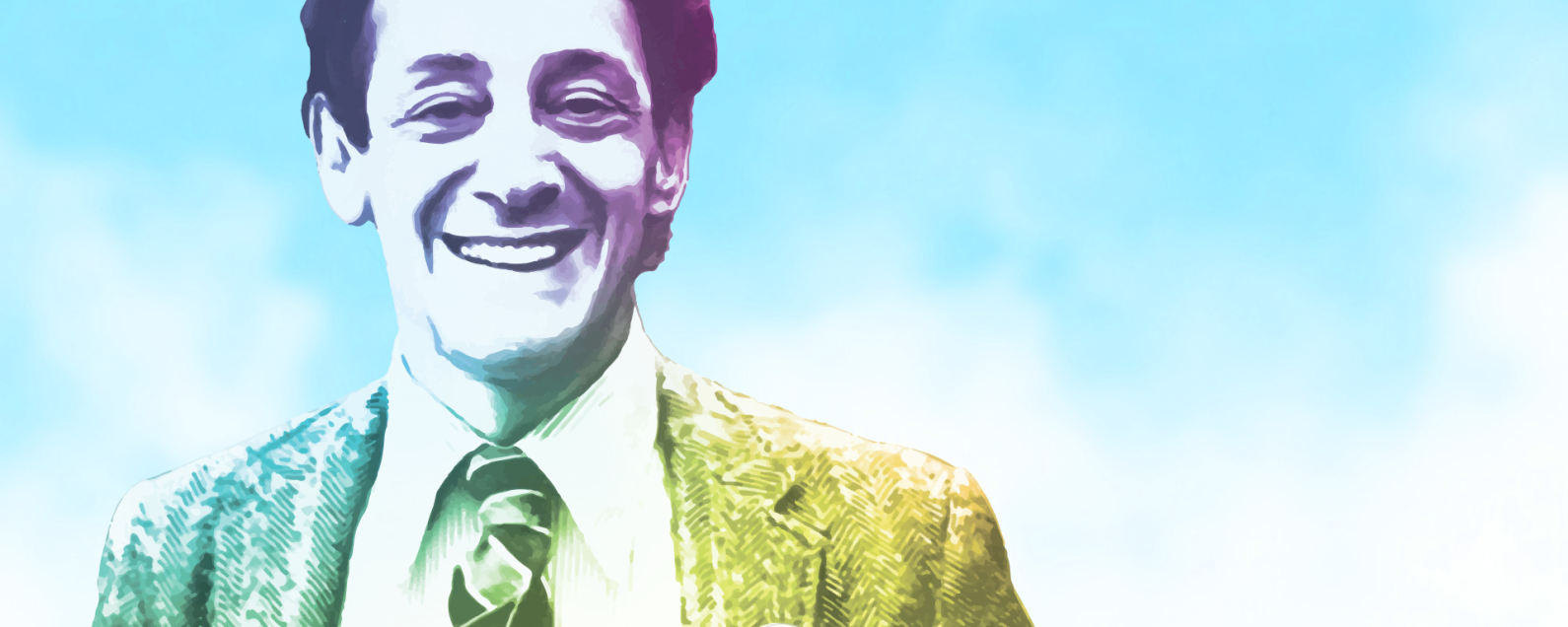 Harvey Milk
Jun 11 – 25, 2022
World Premiere of the New Performing Edition
Hope will never be silent.
Based on the true story of Harvey Milk, this opera delves into the tumultuous era of the 1970s to trace one young man's rise to lead a movement. During his time as the "Mayor of Castro Street," Harvey Milk fought for the rights of the disenfranchised…and paid the ultimate price for his work to advance those freedoms. Through Milk's legacy, we are reminded that we are more united than divided, regardless of our background.
Co-commissioned by Opera Parallèle and Opera Theatre of Saint Louis.
Event information
Running Time
2 hours, 30 minutes
Venue
Loretto-Hilton Center
130 Edgar Road,
St. Louis, MO 63119
Language
Performed in English with projected English supertitles
Accompanied by members of the St. Louis Symphony Orchestra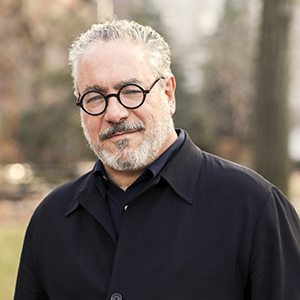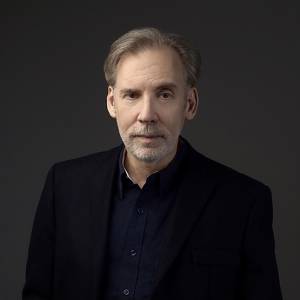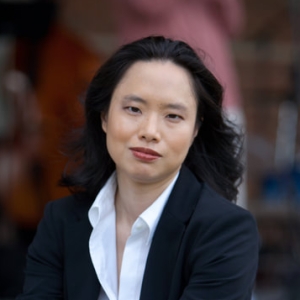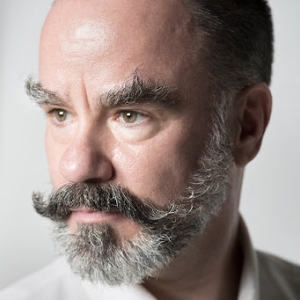 Seán Curran
Co-Stage Director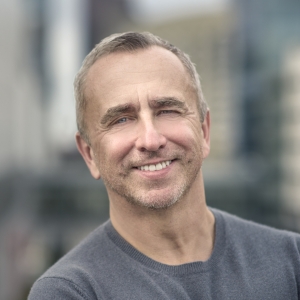 James Robinson
Co-Stage Director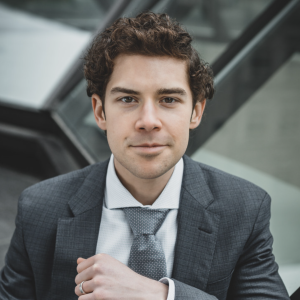 Jonathan Johnson
Scott Smith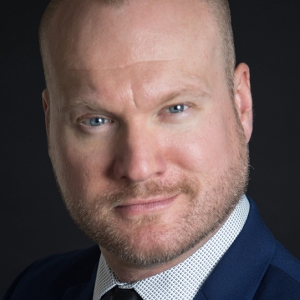 Nathan Stark
George Moscone / Horst / Teamster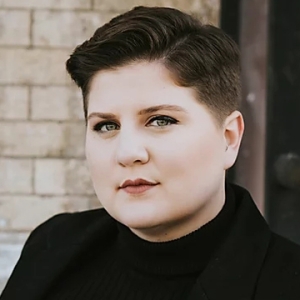 Mack Wolz
Anne Kronenberg

Save More with a Season Subscription!
See more opera and save up to 15% off each ticket, in addition to enjoying special perks such as unlimited free ticket exchanges, early access to premium parking, and discounts on any additional festival season tickets.
Leadership support for Harvey Milk comes from The Andrew W. Mellon Foundation and the Whitaker Foundation.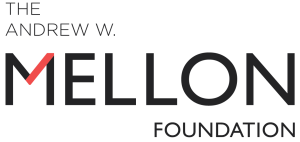 Harvey Milk is also underwritten by the Tawani Foundation in honor of Mark Throdahl.
Audio description services provided by MindsEye.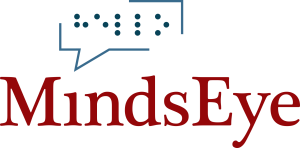 American Sign Language interpreting services are provided by Lo's Communicate Plus, LLC.
Explore the 2022 Festival Season