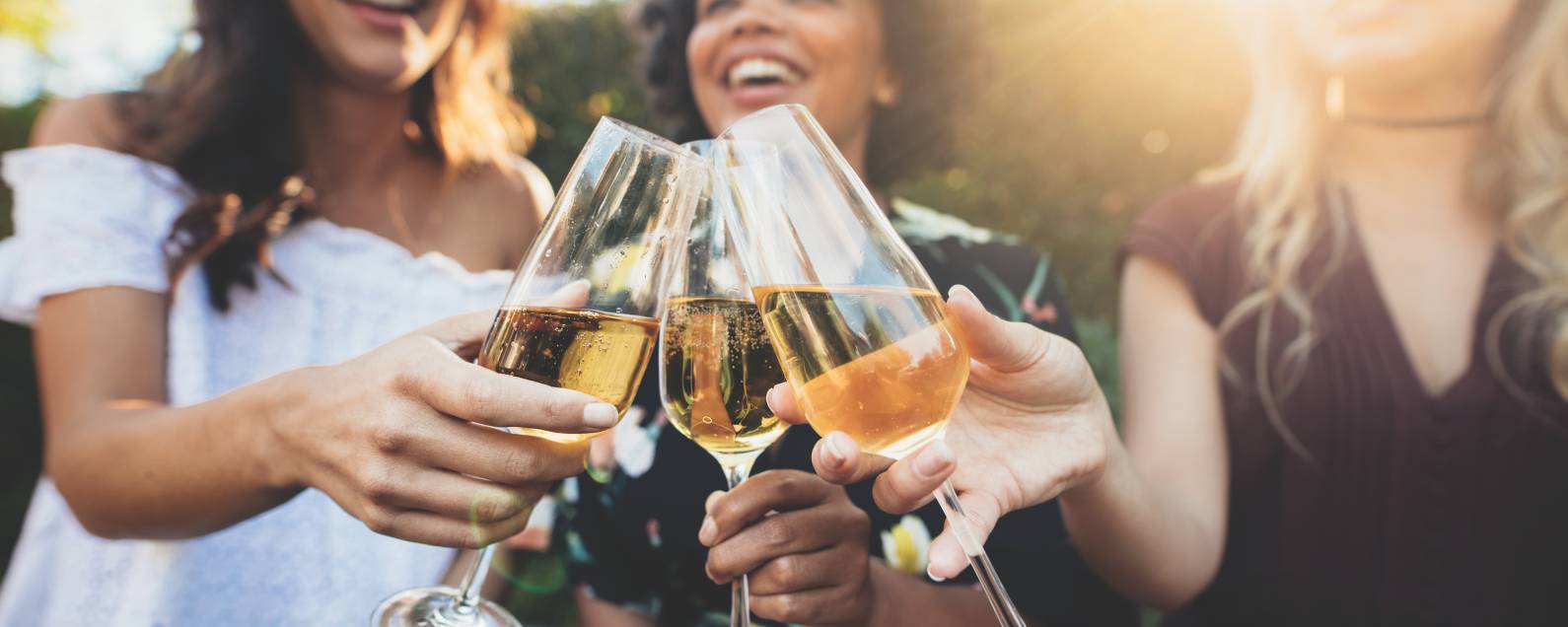 Dinner. Drinks. Drama.
(All in the best way possible, all for just $49.)
Young Friends Nights are way more than just a ticket to the opera. They're an all-inclusive arts experience built around a vibrant community of like-minded arts lovers age 45 and under.
After arriving in our beautiful gardens, you'll find a dedicated tent area just for Young Friends. Mingle with your pals, romance your date, or network with other young professionals. When it comes to dinner, we've got you covered with a delicious buffet, family-style seating, and an open bar!
Curious to learn more about the show? During dinner, an OTSL team member will give you an exclusive behind-the-scenes scoop on the opera you're about to see. More excited for the after-party? Reconnect with other Young Friends for a post-show party in our gardens!
Best of all, Young Friends tickets start at just $49 per event, or bundle two or more shows and save $10 per ticket!
See the Young Friends Experience
Want even better views of the action?
Every standard Young Friends ticket includes guaranteed seating in section III of our theater. But if great views are your top priority, then you can upgrade for even better seating in sections I or II!
(Upgrading to a premium section helps sustain our Young Friends program for others. Treat yourself to a great seat and feel good knowing you've helped keep this wonderful initiative alive!)
Per Event
Section I
Section II
Section III
$79
$59
$49
$69
$49
$39
2024 Young Friends Nights Dates Coming Soon!