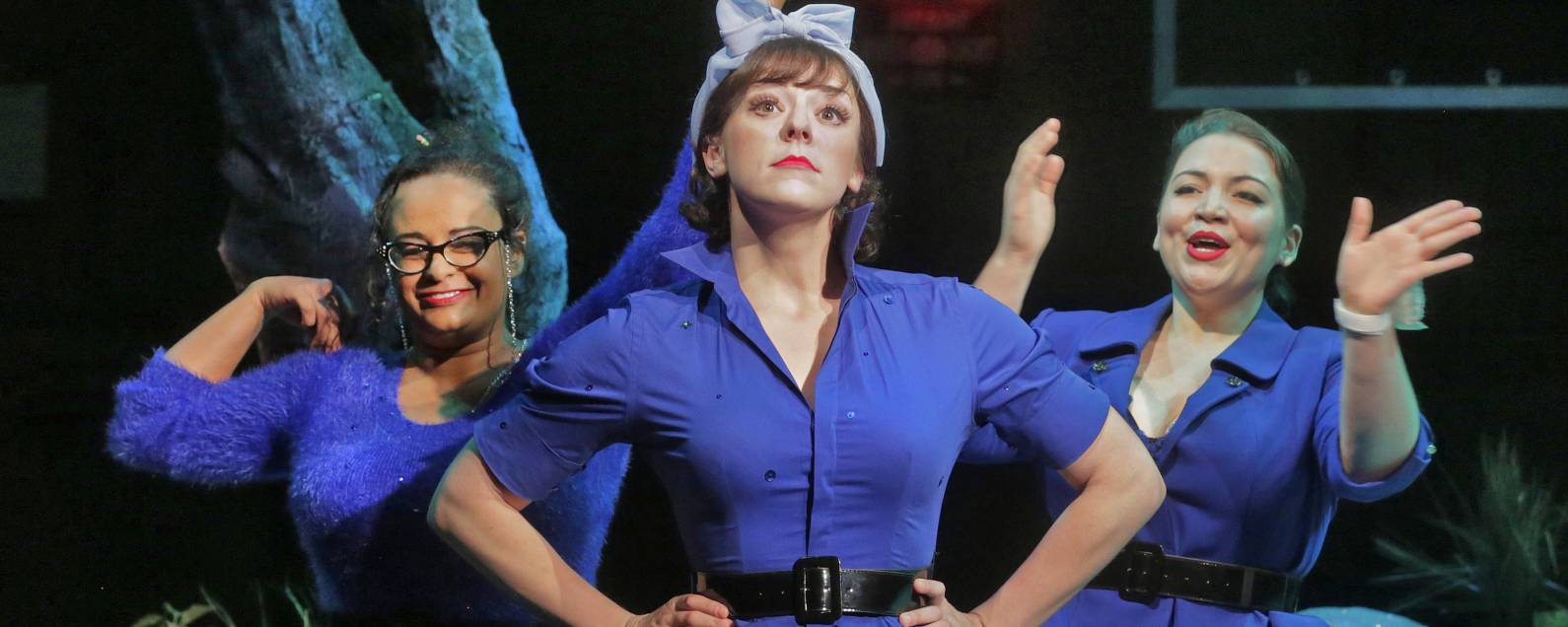 Work With Us
Seasonal Box Office Representative
The Box Office Representative is a temporary, part-time position responsible for providing outstanding customer service to Opera Theatre's patrons while assisting with ticket sales and patron inquiries leading up to and during the company's Festival Season. The position may also be asked to perform other administrative duties related to the company's ticketing software, ticket sales, and front of house procedures. Expected length of employment is April 2023 through the end of June 2023.
Responsibilities Include:
Sales
Assist patrons by phone, email, and at the box office window in selecting performances and seating for all ticketed Opera Theatre events, opera performances, lecture series, special events, and pre-show picnics;
Become proficient in the use of Opera Theatre's chosen CRM (Tessitura) for the purpose of completing and tracking both orders and donations;
Assist with donations by phone, email, and at the box office window;
Staff the will call window prior to performances and during intermissions as needed;
Assist with the printing and distribution of patron tickets;
Assist with mobile box office needs at outside events as required;
Help to maintain a clean and healthy work environment, ensuring current marketing materials are prominently displayed for patrons and staff;
Assist with other box office projects as directed by the Associate Director for Audience Services.
Customer Service
Offer friendly and respectful customer service to all patrons and internal constituents in accordance with Opera Theatre's standards of service;
Maintain clear and accurate patron and sales records in every customer interaction;
Provide accurate information about Opera Theatre, including background on singers, company history, parking, dining options, and "how to" information for first time opera-goers.
Hours & Compensation
Compensation: $15 / hour
This is a temporary, part-time, non-exempt position.
Expected engagement: April 2023 – June 2023
Required Skills, Experience, & Qualifications
High school diploma;
1-2 years' experience in box office, customer service, or retail preferred but not required;
Familiarity with Tessitura preferred but not required.
Ideal Candidate Profile
Friendly and outgoing attitude;
Excellent verbal communication skills and the ability to work as a team player;
Ability to perform under pressure and maintain a professional demeanor;
Aptitude for learning new computer software systems quickly;
Strong attention to detail.
To Apply
Applicants for the position are asked to submit a resume along with a cover letter that describes their interest in the position and outlines their relevant experience and qualifications (no calls please).
At Opera Theatre of Saint Louis, we value diversity and are committed to creating an inclusive environment for all employees. We are committed to being an equal employment/engagement opportunity workplace, and will not discriminate against employees or applicants on the basis of race, color, religion, creed, age, sex, sexual orientation, gender identity or expression, national origin, physical or mental disability, genetic information or characteristics, protected veteran status, or any other protected class under federal, state, or local law.
Please let us know if you require reasonable accommodation in completing this application, interviewing, or otherwise participating in the employee selection process.