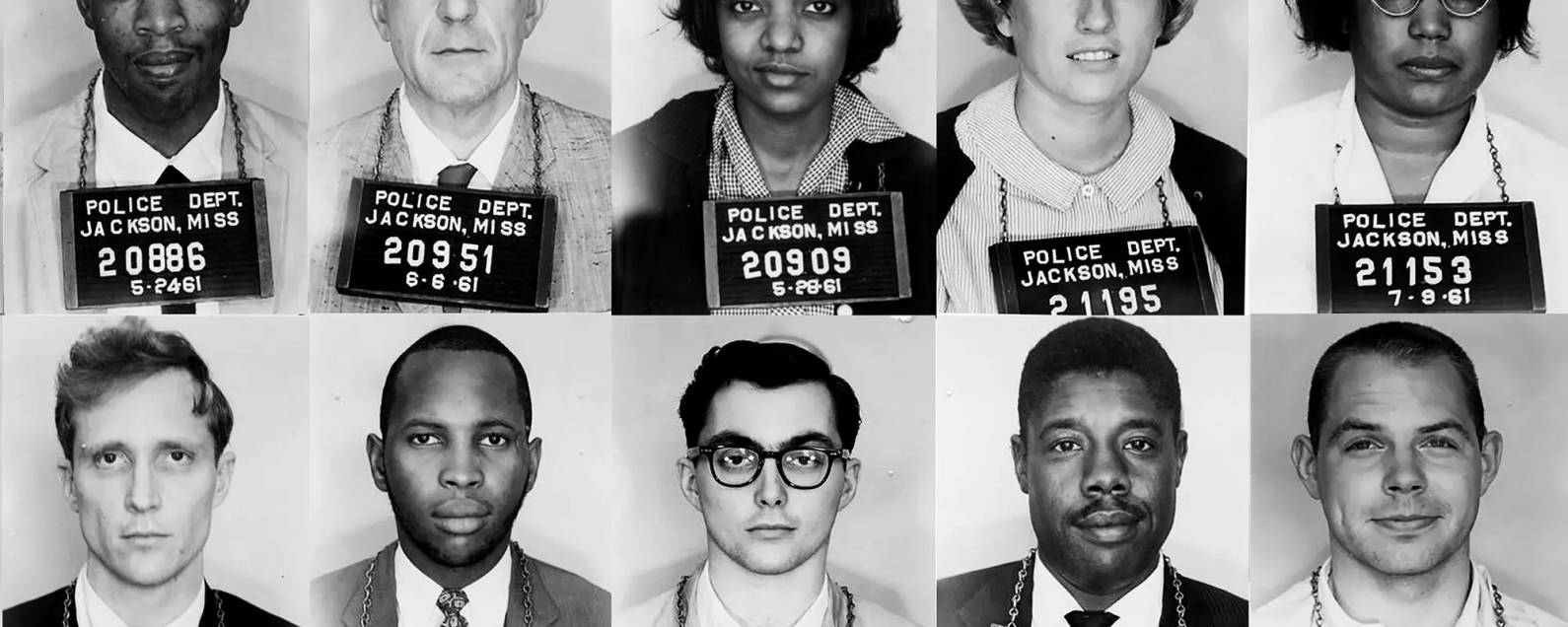 The Road to Freedom
May 12, 7:30 p.m.
In May 1961, seven Black and six white Americans made a courageous journey into the Deep South to protest segregation on public transportation. Their actions inspired other "riders" to join the movement and led to the legal outlawing of segregation on interstate buses.
Join Opera Theatre for a special concert that celebrates Black excellence, the 61st anniversary of the Freedom Riders, and all that is possible when people from different backgrounds stand together. This free concert is curated by musician, composer, and producer Damien Sneed, who has worked with such luminaries as Aretha Franklin, Jessye Norman, Wynton Marsalis, Stevie Wonder, Diana Ross, and many more.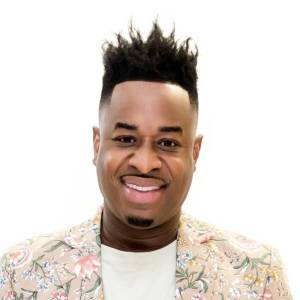 Leadership support for The Road to Freedom concert comes from Noémi K. Neidorff.