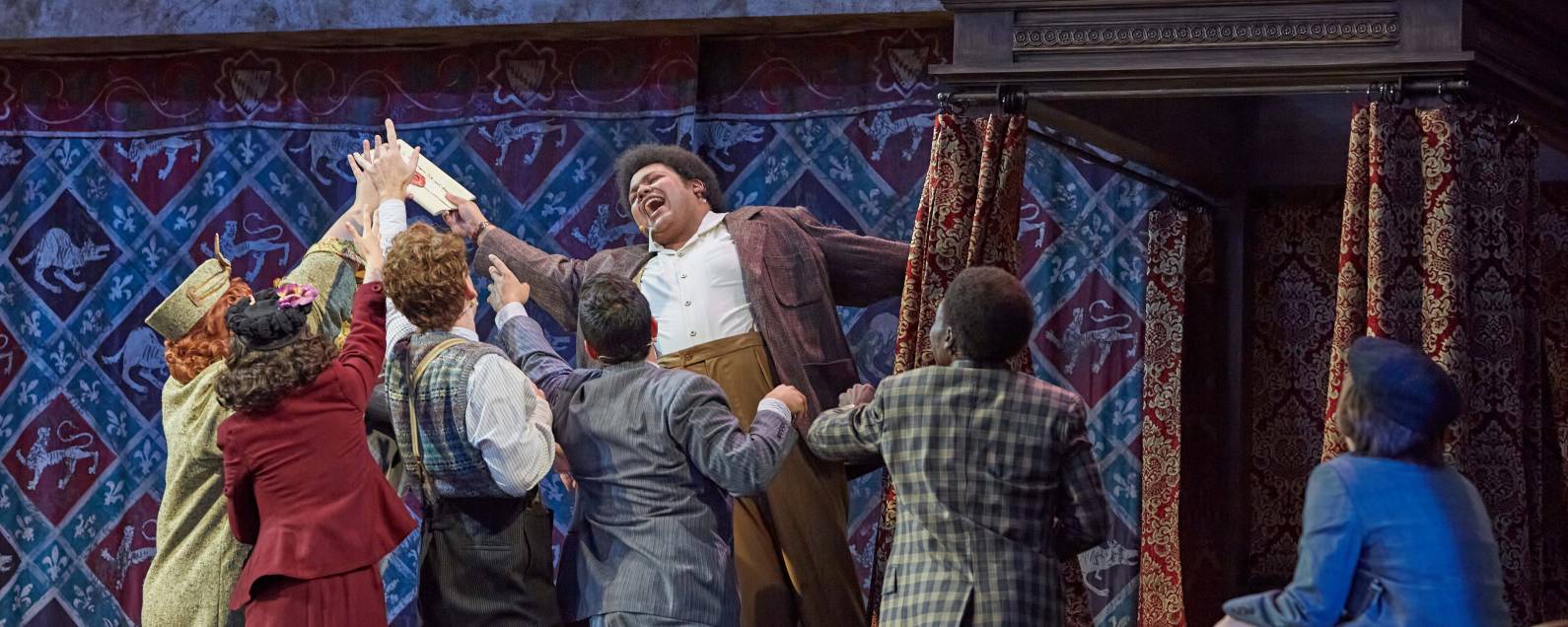 Offering 50 Free Seats at Every Performance
In 2021, OTSL launched a ground-breaking initiative to offer free seats at every performance. These free seats are available to any member of the community on a first come, first served basis — a first for our company and in the national opera scene. 
Named "Phyllis' Seats" in honor of the late Phyllis Brissenden, one of Opera Theatre's dearest friends and most generous supporters, this program will provide at least 50 free tickets per performance. Phyllis' Seats may be reserved online or by phone in weekly lotteries at 10:30 a.m. every Monday during our Festival Season.
If you see a "Sold Out" notification next to your desired performance, please check back periodically as other patrons may choose to donate additional seats to this program.
Opt-In to Weekly Reminder Emails About Phyllis' Seats Tickets When Released
Event information
Weekly lotteries for free 2023 tickets will open at 10:30 a.m. every Monday during the 2023 Festival Season! Each release day, visit this webpage, and click the "Dates & Tickets" button above to reserve your free seat to any of that week's performances.