Opera Adventures: The Barber of Seville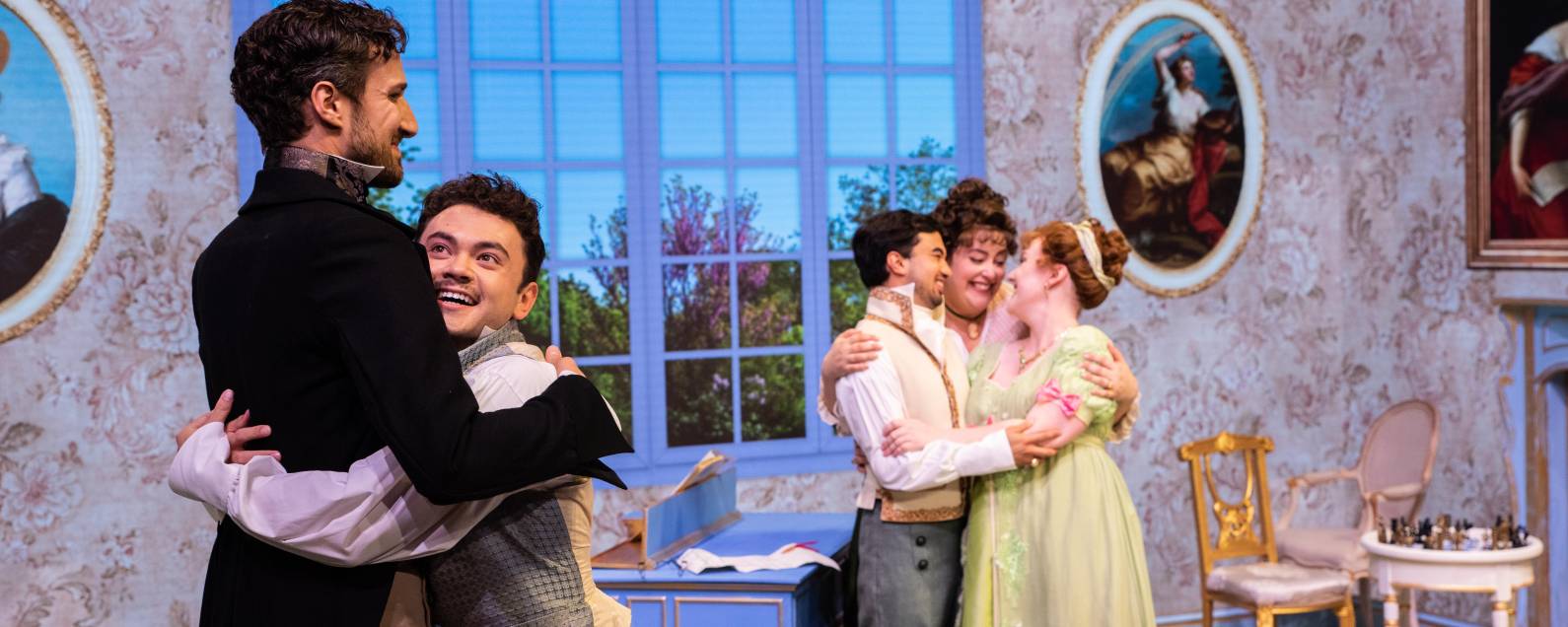 Opera Adventures: The Barber of Seville
Streaming now through January 31
5 singers. 1 pianist. 40 minutes of musical comedy gold.
This holiday season, spice up your streaming queue with a zany and family-friendly rom-com! Rosina is in love with a poor student, who happens to be a count in disguise (naturally). The Count enlists the wily barber Figaro to help him steal Rosina away from her overprotective guardian Dr. Bartolo.
Inspired by the colors and styles of Bridgerton, this abridged version of The Barber of Seville will delight audiences of all ages.
Purchase the stream for $15 and watch on demand this holiday season.
Event information
Running Time
40 minutes
Tickets
$15
Language
Performed in English
Closed captions available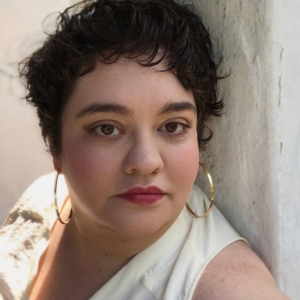 Tara Branham
Stage Director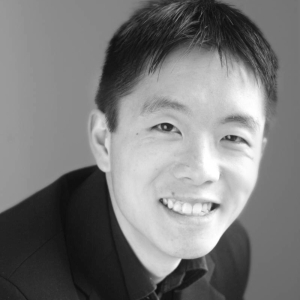 Timothy Cheung
Music Director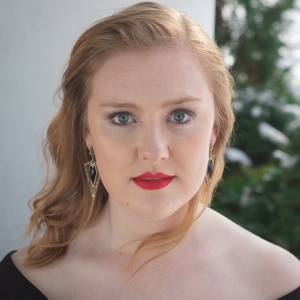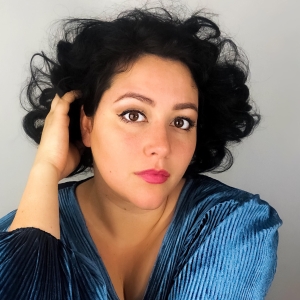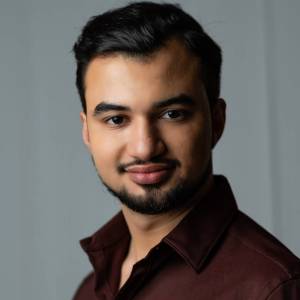 Anthony León
Count Almaviva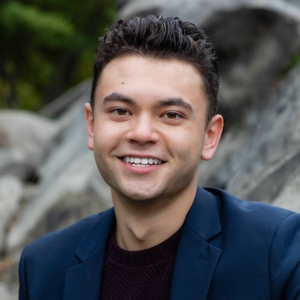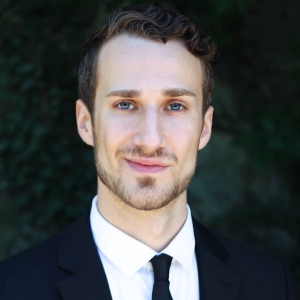 Hans Tashjian
Dr. Bartolo
Made possible with generous support from the Engelhardt Family Foundation and the Bayer Fund.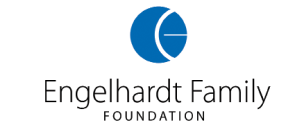 Free school access for Opera Adventures is supported by Leigh & Jean Mason.