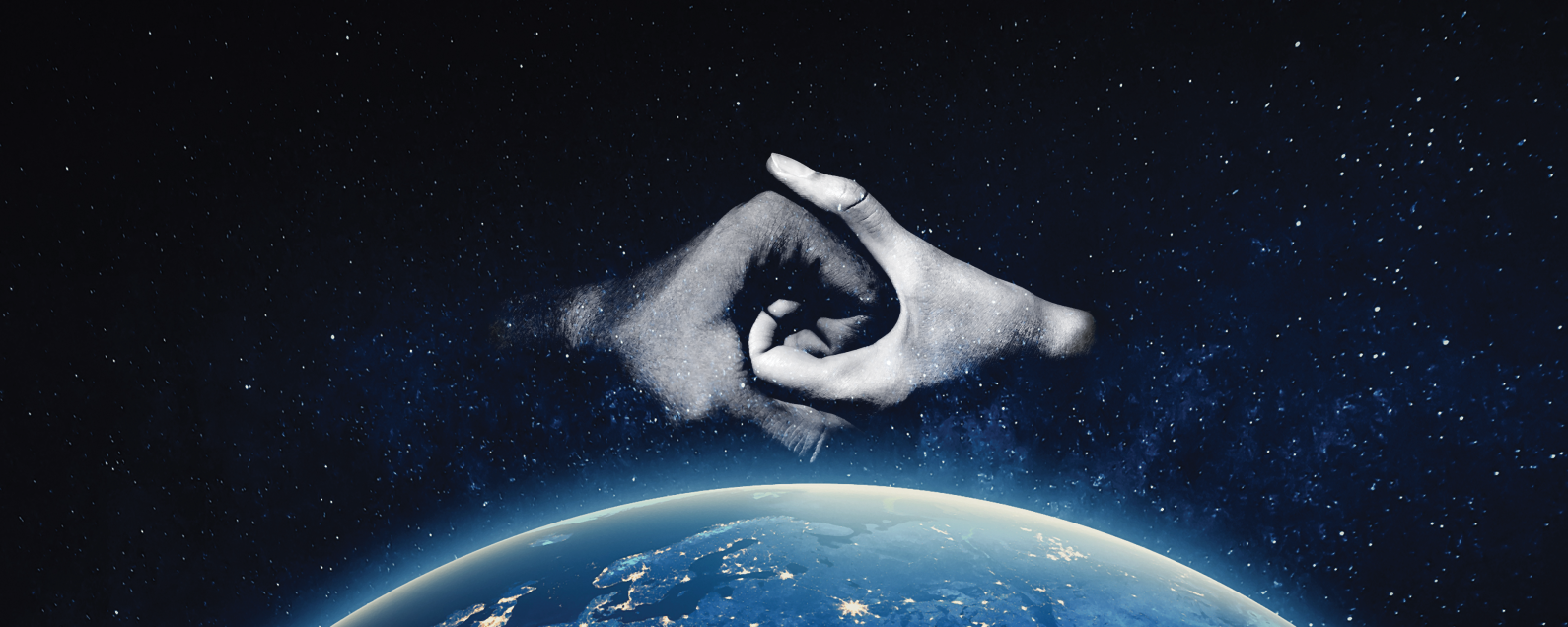 Experience the future of opera with three all-new 20-minute works!
Last winter, more than 130 artists applied to create new operas with OTSL. Ultimately, just three multi-genre teams were selected by a panel of St. Louis artists, advocates, and community leaders. Now, those three teams are about to prove just how innovative, inclusive, and fun opera can be.
These stories will whisk audiences from 1920s Harlem to the modern-day Supreme Court, and from the exuberance of drag ball culture to the empowerment of a young female inventor. Get ready for a night full of boundary-breaking surprises and joyful voices as we celebrate diverse cultures, stories, and the power of the human spirit!
Event information
Venue
Catherine B. Berges Theatre at COCA
View seat map
Tickets
$35 – $55
Language
Performed in English
Content Warning
Please be aware that this performance contains brief sequences of bullying, racially-motivated violence, police brutality, and examples of hate speech.
Sneak Preview
Listen in on the workshop process for the brand-new operas premiering in the 2023 New Works Collective! Get ready to hear three unique, groundbreaking stories about identity and belonging originating right here in St. Louis!

By Del'Shawn Taylor and Samiya Bashir
Dayo struggles to fit in at school. Like so many other young girls, she hides her true potential in order to fly under the radar. That is, until her classroom takes a field trip to see a "Superheroes of Invention" exhibit at a local museum. As Dayo comes face to face with prolific Black female inventors of the 20th century, she hears each woman's unique story through the music and words of their era — from ragtime to blues to funk. These icons of science inspire Dayo to finally celebrate herself and her own superpower.
By Simon Tam and Joe X. Jiang
In 2017, an Asian American dance rock band called The Slants went to the Supreme Court to fight for the right to use their name. Now, real-life protagonists Tam and Jiang are setting their judicial experience to music — including a powerful lesson on free speech and bridging political divides from the late and prophetic Supreme Court Justice, Ruth Bader Ginsburg. Enlightening, funny, and ultimately uplifting, this story proves that no obstacle is too difficult to conquer…as long as you have a little heart and a lot of rock n' roll.
By Tre'von Griffith
Get ready for the Roaring Twenties like you've never experienced them before. X migrates from the South to the mecca of Harlem, desperate to escape their small-minded town. X's life is forever changed when they are introduced to drag balls and find a community where they can discover their voice, celebrate their humanity, and be their authentic self. Written to celebrate Black queer joy, this story reminds us all to live in our truths — unapologetically.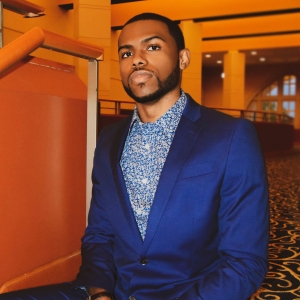 Del'Shawn Taylor
Composer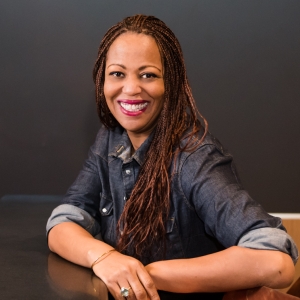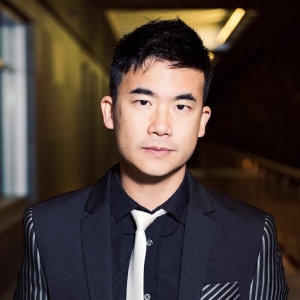 Simon Tam
Composer & Librettist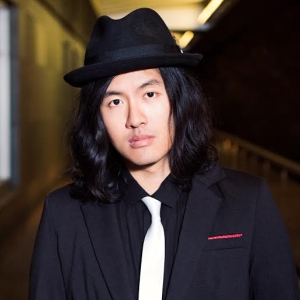 Joe X. Jiang
Composer & Librettist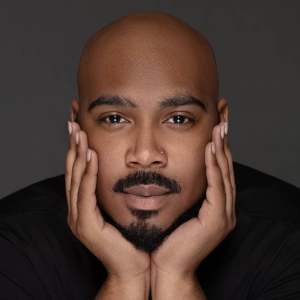 Tre'von Griffith
Composer & Librettist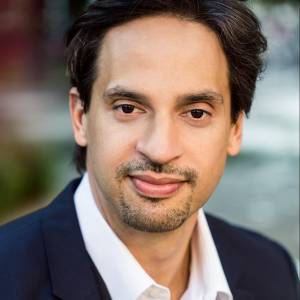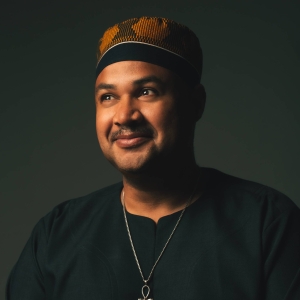 Rajendra Ramoon Maharaj
Stage Director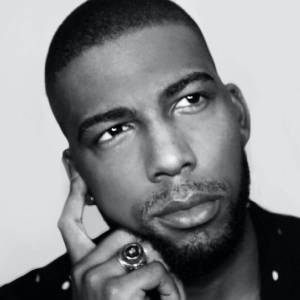 Devario Simmons
Costume Designer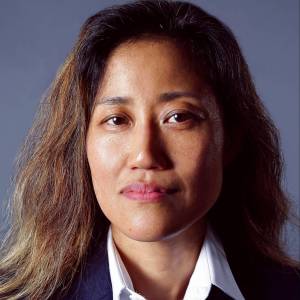 Jiyoun Chang
Lighting Designer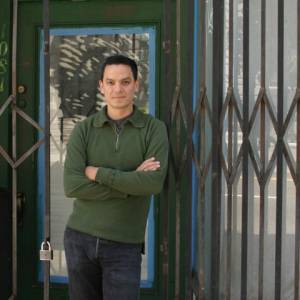 Tom Ontiveros
Video Designer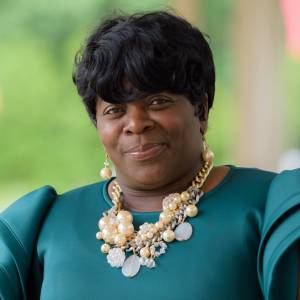 Kelley Jordan
Wigs & Makeup Designer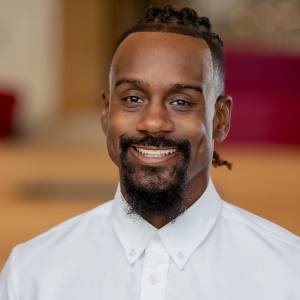 Kirven Douthit-Boyd
Choreography Manager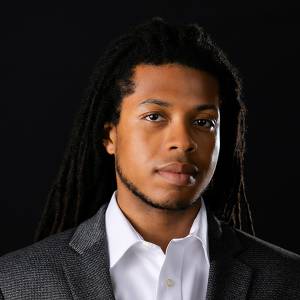 Donald Lee III
Repetiteur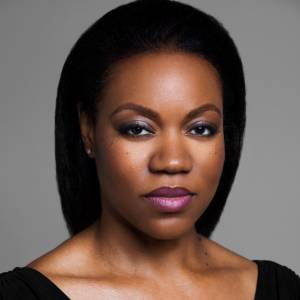 Kimwana Doner-Chandler
Marie Van Brittan Brown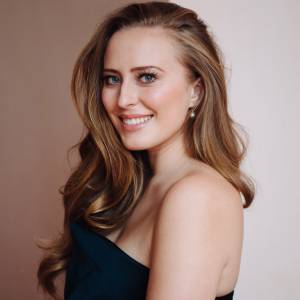 Dorothy Gal
Ruth Bader Ginsburg, Ensemble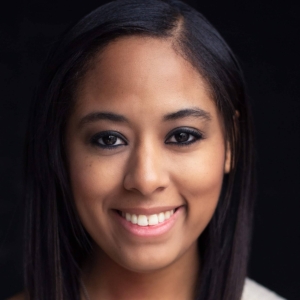 Flora Hawk
Dayo, Ensemble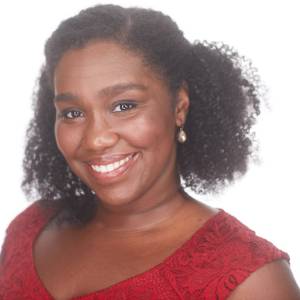 Olivia Johnson
Dr. Patricia E. Bath, Sister, Ensemble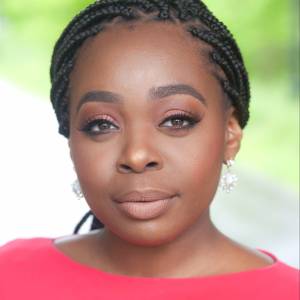 Melissa Joseph
Mona, Ensemble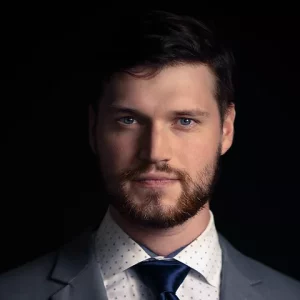 Keith Klein
Solicitor General, Ensemble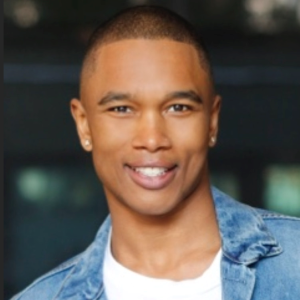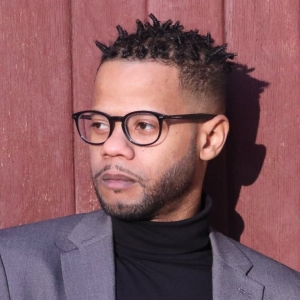 Kyle Oliver
Chuckie, Club Owner, Ensemble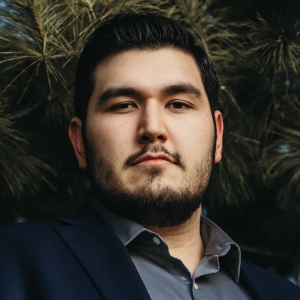 Matthew Pearce
Simon, Ensemble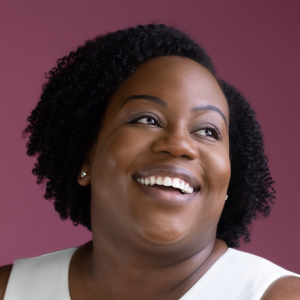 Ardeen Pierre
Annie Turnbo Malone, Lawyer, Ensemble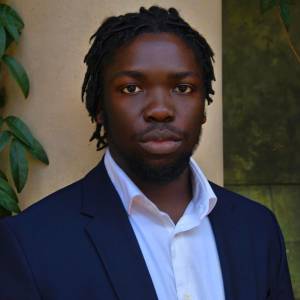 Namarea Randolph-Yosea
X, Ensemble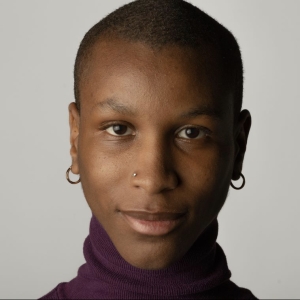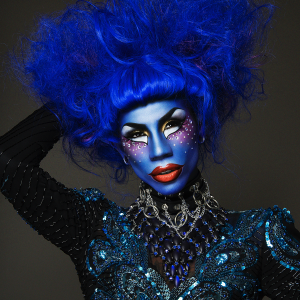 Leadership support for the New Works Collective comes from the Mellon Foundation and the Edward Jones Foundation.


Performances at the Catherine B. Berges Theatre at COCA are supported by the Berges Family Foundation.
Additional support for the New Works Collective comes from Annemarie & Matt Schumacher, Susan & David Young, and Dr. Pamela Stuerke.