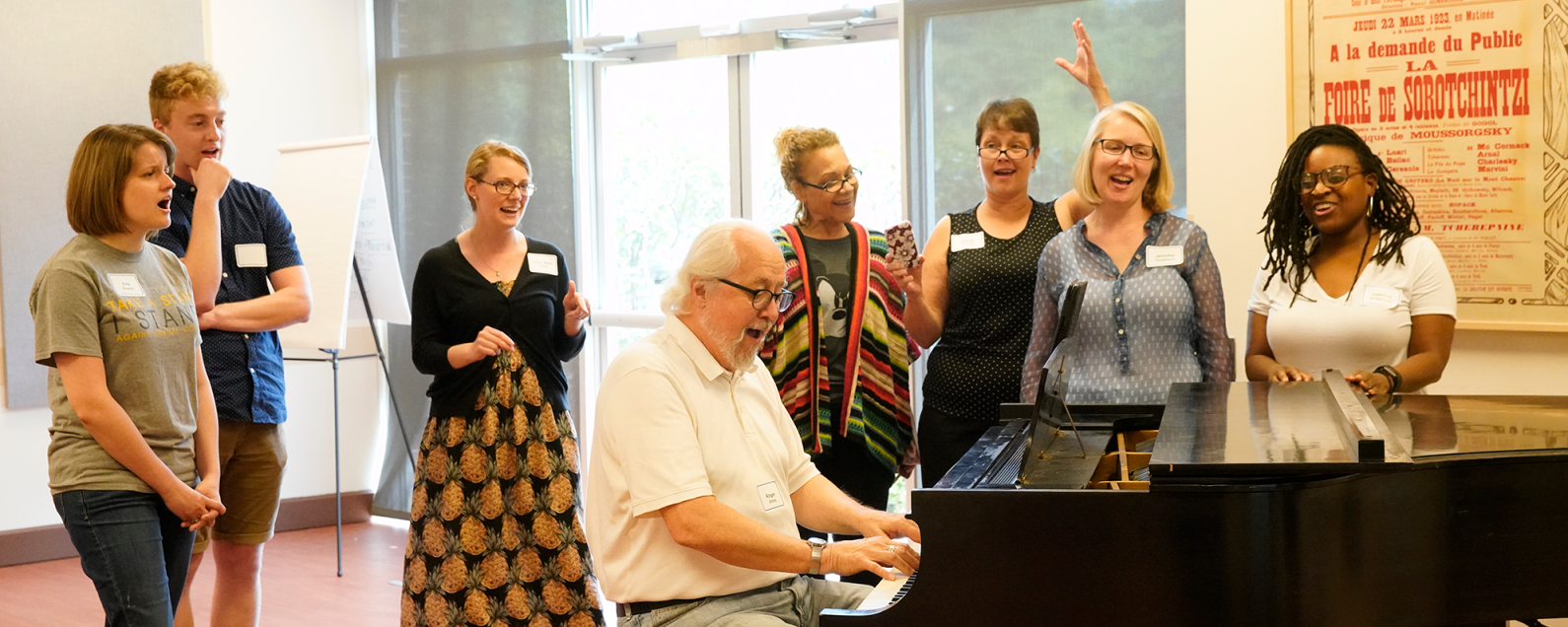 Music!Words!Opera!
Virtual Teachers' Workshop
June 27-30, 2022
Co-presented with Central City Opera
Join us for an interactive exploration in creating and producing original musical works from the K-8 student perspective using Mozart's fairytale masterpiece The Magic Flute. National trainers Jeff Gilden, Neil Ginsberg, and Ilasiea Gray will lead the four-day workshop which is open to educators and teaching artists from all disciplines!
Two hours of graduate credit available through the University of Colorado Boulder @ $180. Contact mozakigraves@centralcityopera.org for more information.
Questions? Contact our Education Department
Event information
Date
June 27-30
Time
10am-4pm CST
Location
Zoom
Price
$160 (includes textbook materials)