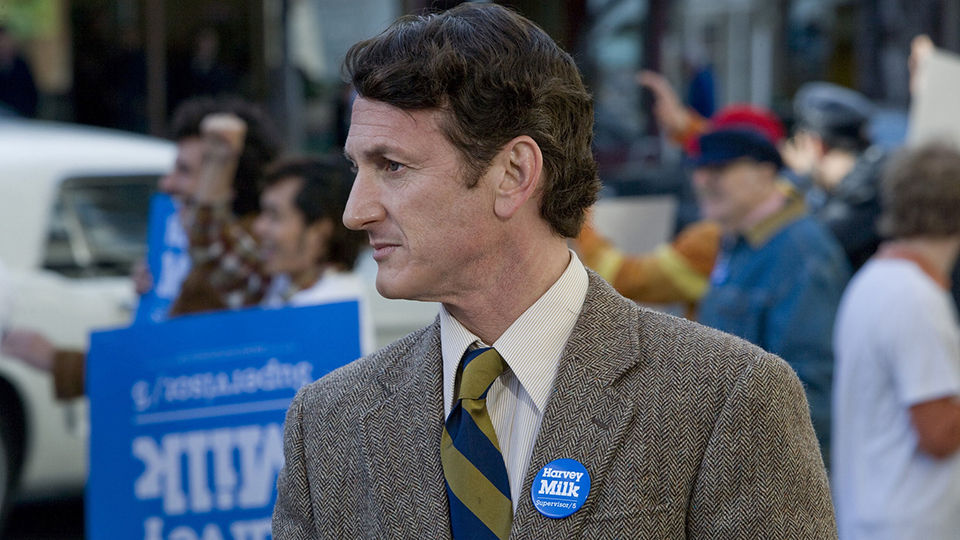 Harvey Milk Film Festival
April 22–23
Hosted by the Webster University Film Series, in partnership with Cinema St. Louis, Opera Theatre of Saint Louis, and the St. Louis LGBTQ Chamber of Commerce.
Join us for two Oscar Award-winning films that offer different perspectives of Harvey Milk's story, and a panel discussion addressing how storytelling can help us honor history while shaping a new narrative.
To ensure the health and safety of our company members and guests, Opera Theatre of Saint Louis will require all guests to show proof of COVID-19 vaccination before entering our venues and wear a mask when not actively eating or drinking.
Event information
Venue
Winifred Moore Auditorium
Free to the public, but advance registration required.

The Times of Harvey Milk
Directed by Robert Epstein; 90 minutes; U.S., 1984
Film Screening: The Times of Harvey Milk
Friday, April 22, 7:30 p.m.
Harvey Milk was an outspoken human rights activist and one of the first openly gay U.S. politicians elected to public office; even long after his assassination in 1978, he continues to inspire disenfranchised people around the world. One of the first feature documentaries to address gay life in America, the film is a work of advocacy itself, bringing Milk's message of hope and equality to a wider audience. This exhilarating trove of original documentary material and archival footage is as much a vivid portrait of a time and place (San Francisco's historic Castro District in the seventies) as a testament to the legacy of a political visionary. The film won the Oscar for Best Documentary Feature in 1985.
April 23
Panel Discussion & Film Screening

Pre-show Panel Discussion
Panel Discussion: Sanctification of an Icon Through the Arts: Harvey Milk
Saturday, April 23, 6:00 p.m.
Harvey Milk's glorious and complicated life and political career were tragically cut short by a bullet in 1978. His story has been told many times over in books, film, and opera. Does storytelling about real figures via different types of media, and artistic license, accurately portray history?
Moderated by Joshua Ray, a QFest St. Louis co-programmer and contributor to Cinema St. Louis' film blog The Lens. He will also introduce The Times of Harvey Milk and Milk.
Featuring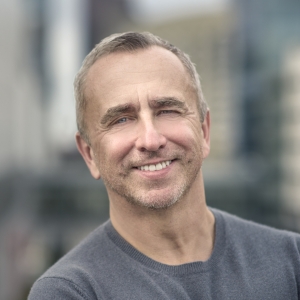 James Robinson
Artistic Director, Opera Theatre of Saint Louis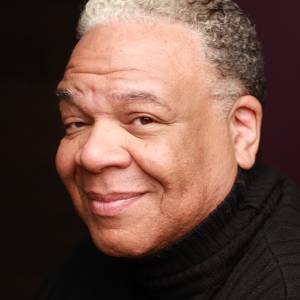 Ken Page
Actor & Director

Milk
Directed by Gus Van Sant; 128 minutes; U.S., 2008
Film Screening: Milk
Saturday, April 23, 7:30 p.m.
Using flashbacks from a statement recorded late in life and archival footage for atmosphere, this film traces Harvey Milk's career from his 40th birthday to his death. He runs for office with lover Scott Smith as his campaign manager. Victory finally comes on the same day conservative Dan White wins a spot on the San Francisco Board of Supervisors. The rest of the film sketches Milk's relationship with White and the 1978 fight against a statewide initiative to bar gays and their supporters from public school jobs. The film features a star-studded cast and won two Oscars – Best Actor Sean Penn as Harvey Milk and Best Original Screenplay by gay screenwriter Dustin Lance Black.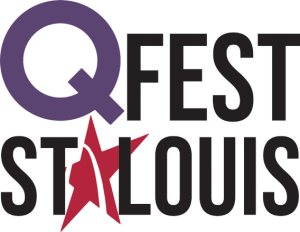 Health & Safety Protocols
We are committed to prioritizing the health & safety of every patron, artist, and staff member this season. Learn how we are ensuring the well-being of everyone as we return to live programming.
Explore the 2022 Festival Season