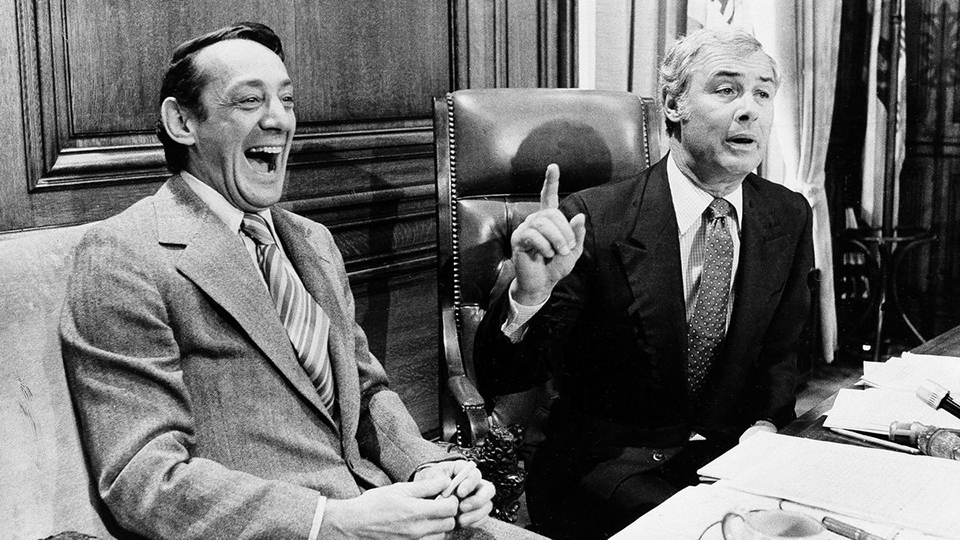 Harvey Milk Community Events
Join us in the STL community as we celebrate the legacy of Harvey Milk, the inspiration for the world premiere opera coming to OTSL this season!

The Legacy of Harvey Milk
May 18
Hosted by Missouri Historical Society in partnership with Opera Theatre of Saint Louis and the St. Louis LGBTQ Chamber of Commerce
Inspired by Harvey Milk, this program features opening remarks by former White House aide, author, and political commentator Keith Boykin, followed by a conversation moderated by Boykin. Featuring panelists who are members of St. Louis's LGBTQIA+ and political communities, the conversation will address the legacy of Harvey Milk and the significance of representation.

Read the Resistance: Harvey Milk Book Clubs
April 27, May 25, June 22
Left Bank Books is pleased to relaunch its reading group Read the Resistance in collaboration with Opera Theatre of Saint Louis and the upcoming world premiere of Harvey Milk.

Generous support for Harvey Milk community events comes from the Berges Family Foundation.
Special thanks to the St. Louis LGBTQ Chamber of Commerce for their collaboration.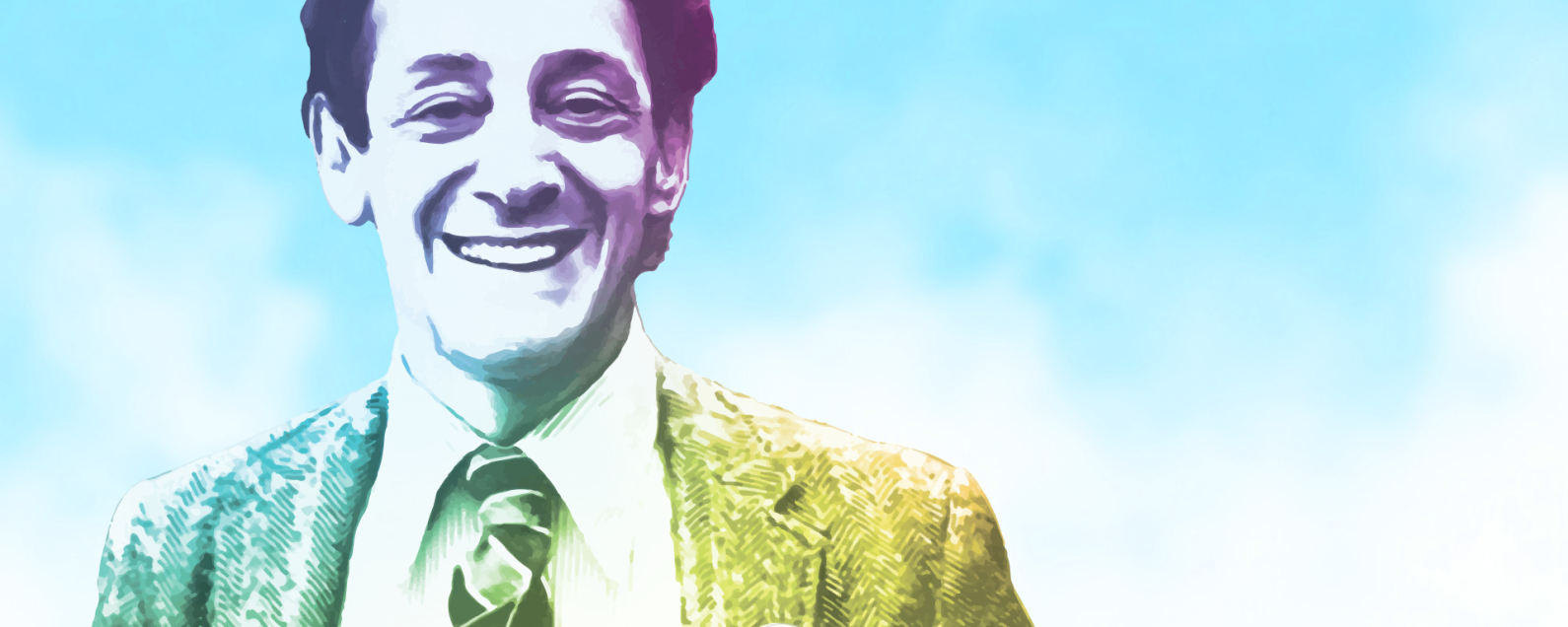 Hope will never be silent.
Based on the true story of Harvey Milk, this opera delves into the tumultuous era of the 1970s to trace one young man's rise to lead a movement. During his time as the "Mayor of Castro Street," Harvey Milk fought for the rights of the disenfranchised…and paid the ultimate price for his work to advance those freedoms. Through Milk's legacy, we are reminded that we are more united than divided, regardless of our background.
Explore the 2023 Festival Season