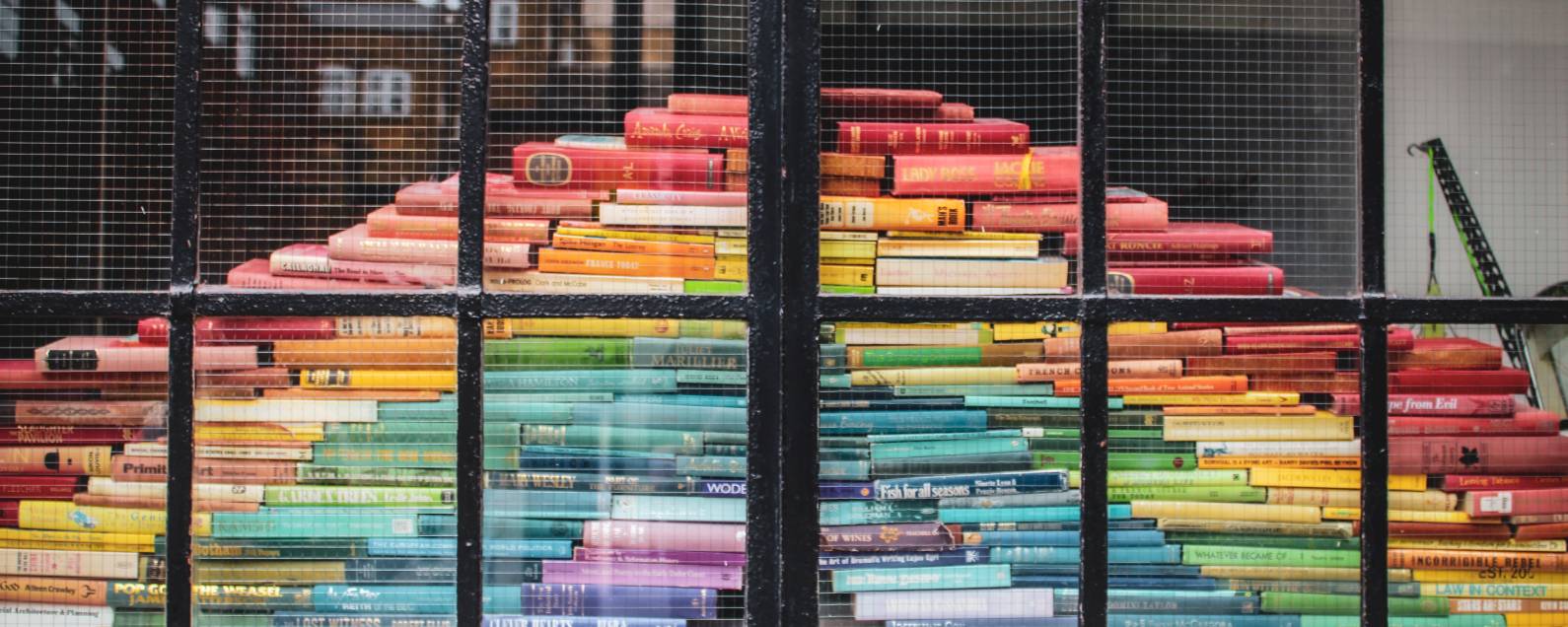 Read the Resistance: Harvey Milk Book Clubs
Left Bank Books is pleased to relaunch its reading group Read the Resistance in collaboration with Opera Theatre of Saint Louis and the upcoming world premiere of Harvey Milk.
Learn more about Left Bank Books
Event information
Book discussions will take place virtually.
Participants can register for any or all of the meetings.
Registration & RSVP required.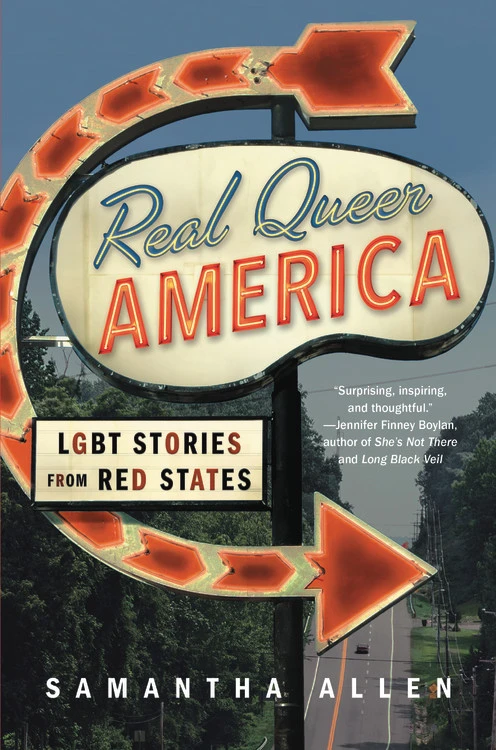 April 27, 2022, 7pm CDT
Real Queer America: LGBT Stories from Red States by Samantha Allen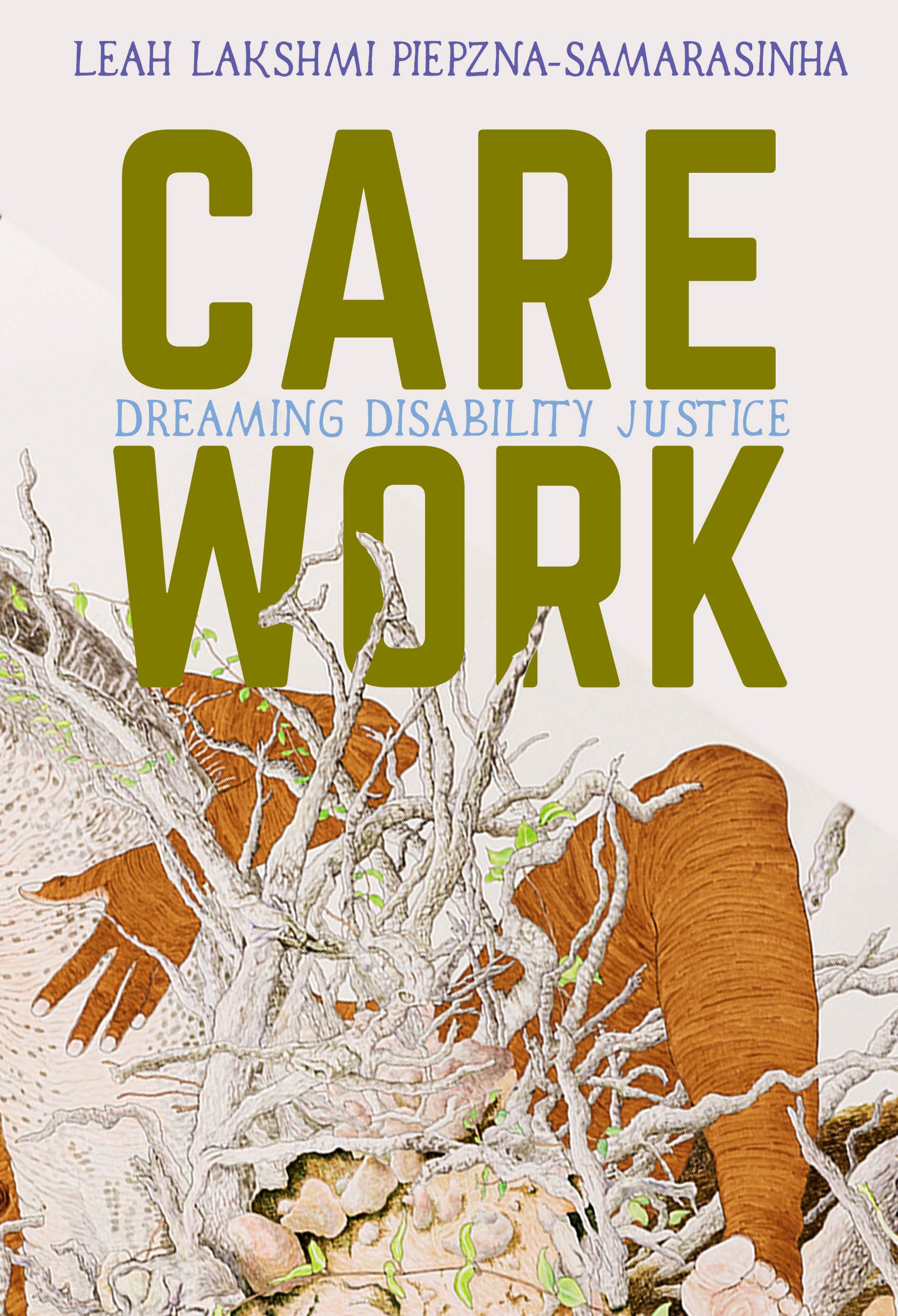 May 25, 2022, 7pm CDT
Care Work: Dreaming Disability Justice by Leah Lakshmi Piepzna-Samarasinha
Special thanks to Left Bank Books for their collaboration.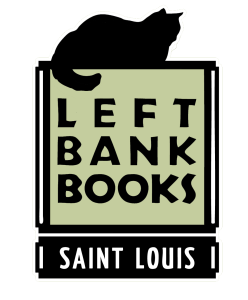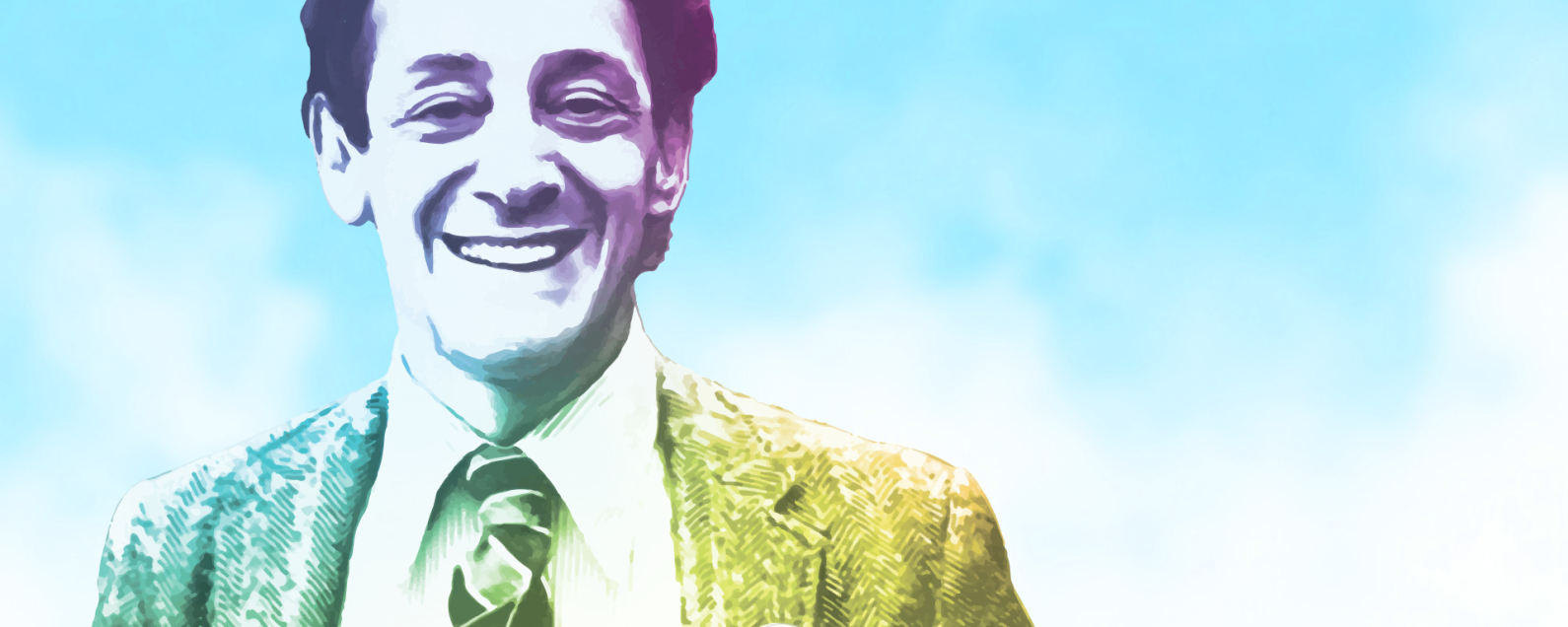 Celebrate the Legacy of Harvey Milk
Join us for St. Louis community events focused on the hopeful leader that inspired the world premiere opera.
Explore the 2022 Festival Season