Awakenings
Subscriptions for the 2022 Festival Season are now on sale! Regular tickets may be purchased below.
Opening Night Celebration
Audio Described, Young Friends Night
Audio Described, American Sign Language Interpretation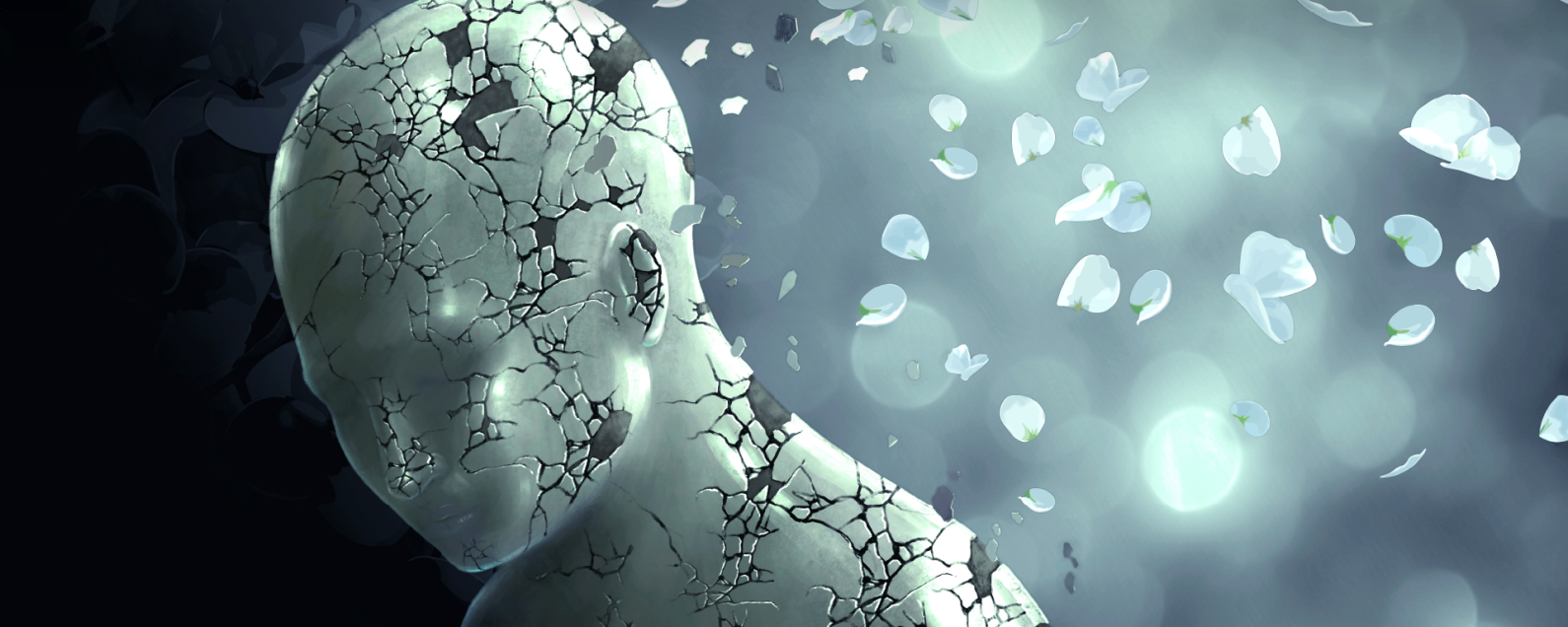 Awakenings
Jun 5 – 24, 2022
World Premiere
An eye-opening tale of love, loss, and longing.
Based on the true story of Dr. Oliver Sacks, Awakenings is a moving story of memories, loss, and life rediscovered. For more than forty years, thousands succumbed to a mysterious sleeping sickness, rendering them as immobile and voiceless as living statues. Decades later, a brilliant young doctor discovered a revolutionary treatment to bring his patients back to life…but with the challenge of finding their place in a now-unfamiliar world.
Based on the book by Oliver Sacks, M.D.
Event information
Running Time
2 hours, 30 minutes
Venue
Loretto-Hilton Center
130 Edgar Road,
St. Louis, MO 63119
Language
Performed in English with projected English supertitles
Accompanied by members of the St. Louis Symphony Orchestra
About OTSL's COVID Safety Protocol
To ensure the health and safety of our company members and guests, Opera Theatre of Saint Louis will require all guests to show proof of COVID-19 vaccination before entering our venues. You may display your proof of vaccination by either showing a physical copy of the vaccination card or official vaccination record, or by displaying a photo of it on your phone, along with photo identification matching the vaccination record. Please note that you will not be admitted to the event without providing your proof of vaccination.
For those who are unable to receive the vaccine, a negative COVID-19 test (PCR test within 72 hours of the event start or a rapid test within 24 hours) must be shown instead.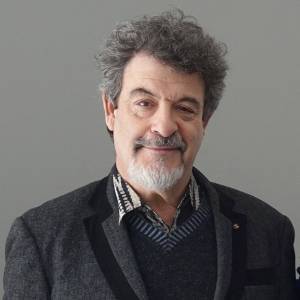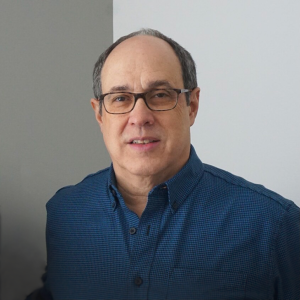 Aryeh Lev Stollman
Librettist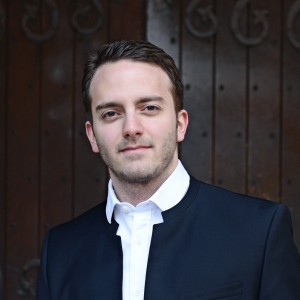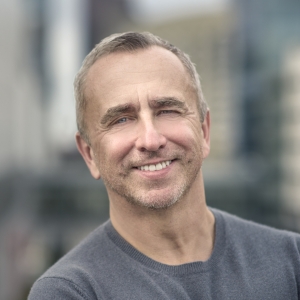 James Robinson
Stage Director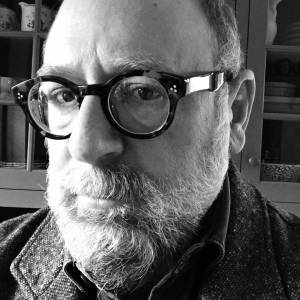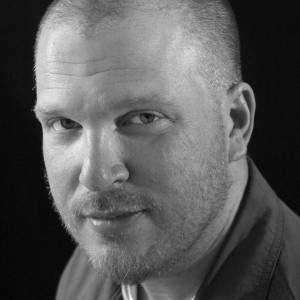 James Schuette
Costume Designer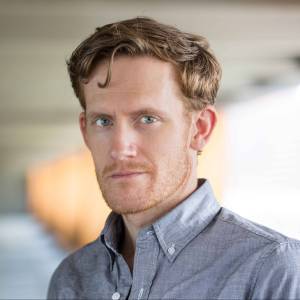 Greg Emetaz
Video Designer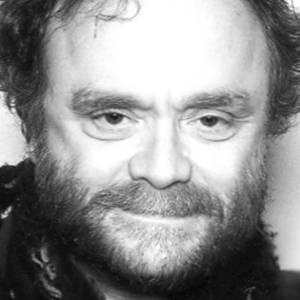 Christopher Akerlind
Lighting Designer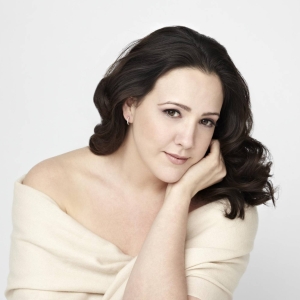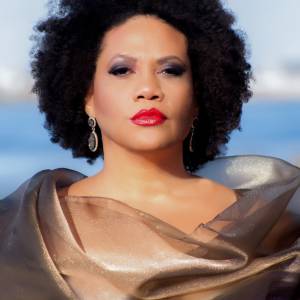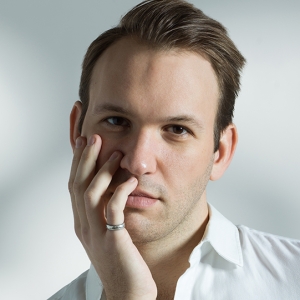 Jarrett Porter
Dr. Oliver Sacks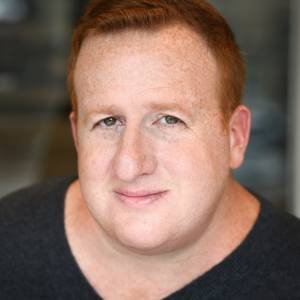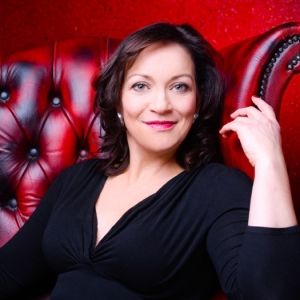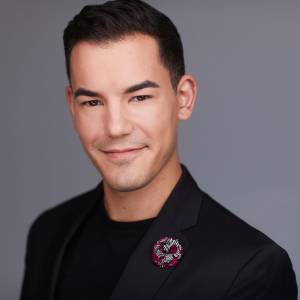 Andres Acosta
Mr. Rodriguez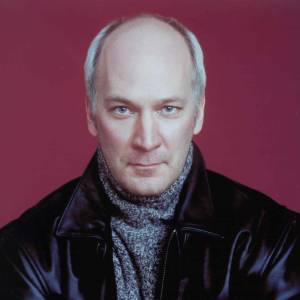 David Pittsinger
Dr. Podsnap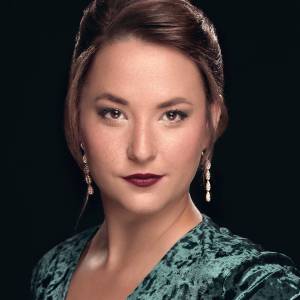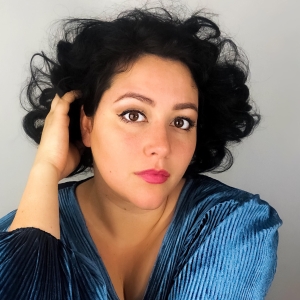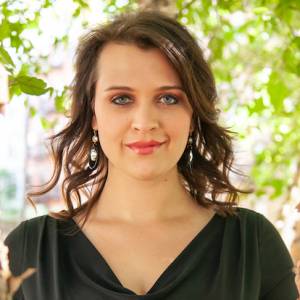 Elissa Pfaender
Dr. Muriel Else Landau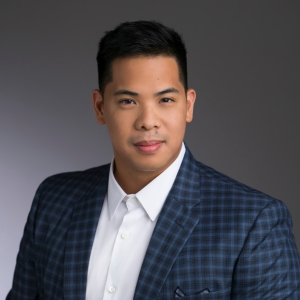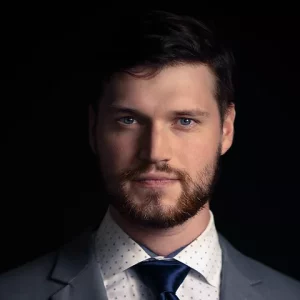 Keith Klein
Dr. Samuel Sacks
Ways to Give & FAQ

Support Our Work!
We rely on the tremendous generosity of our donors to sustain the company's artistic excellence.
Your gift to Opera Theatre of Saint Louis directly supports our artists and impacts the community in St. Louis and beyond. Our mission is about changing the future of opera — and it's our generous community of supporters who make it all possible.
Made possible in part by the Sally S. Levy Family Fund for New Works and by a generous bequest from the estate of John and Sally Levy.
Leadership support comes from the Mellon Foundation and the Edgar Foster Daniels Foundation. Major production support comes from Tim & Robin Wentworth. The commission is supported in part by an award from the National Endowment for the Arts.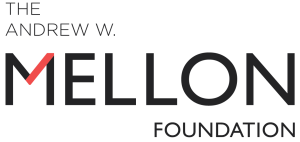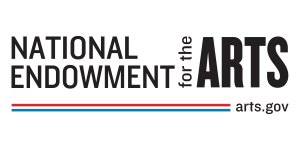 Audio description services provided by MindsEye.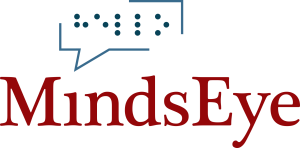 American Sign Language interpreting services are provided by Lo's Communicate Plus, LLC.
Explore the 2022 Festival Season