A Concert Celebrating Black Music Month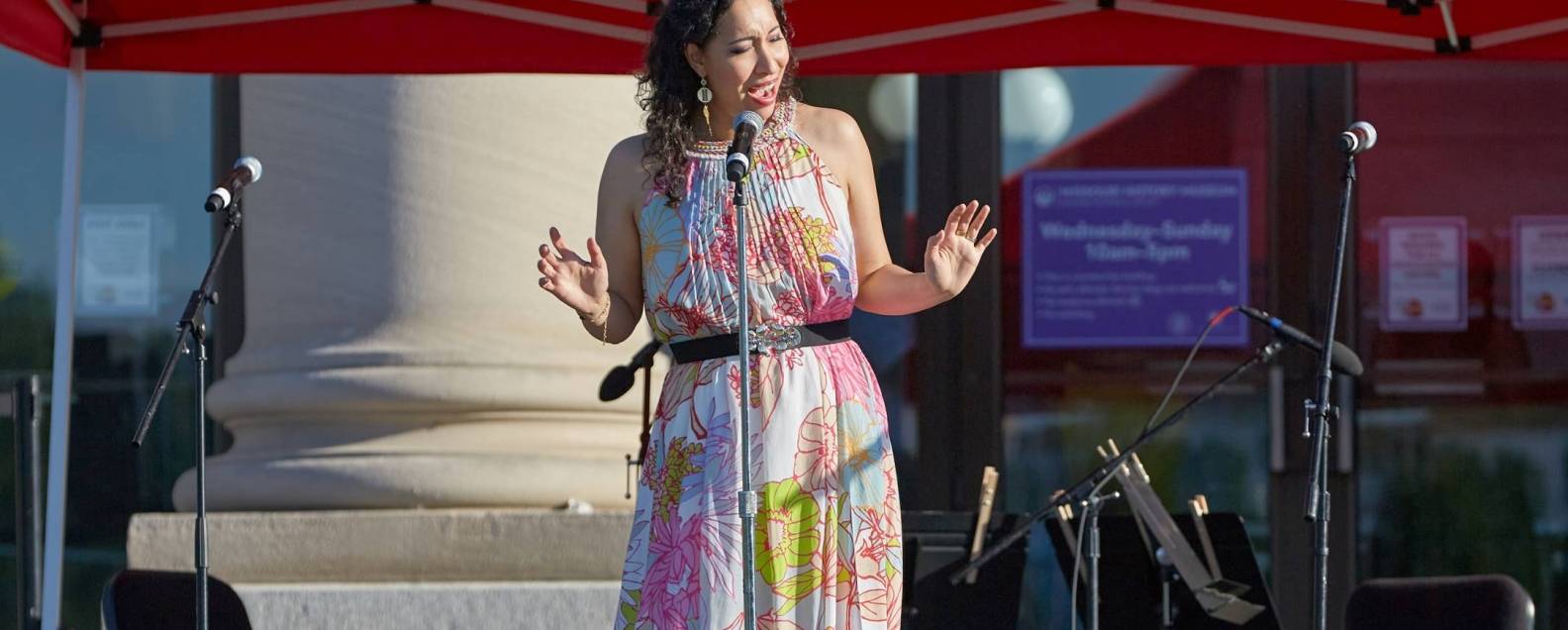 A Celebration of Black Music Month
More information coming soon!
A concert celebrating Black Music Month
"Part of the magic of sung stories is that they can make an experience unique without being exclusive. This concert was an example of that. If the goal was to make opera something for everyone of any color, call it mission accomplished."
– St. Louis Post-Dispatch (June 2021)
Join Opera Theatre and Jazz St. Louis for a musical celebration of Black artistry across the decades, featuring both local artists and members of Opera Theatre's 2022 Festival Season. This event will be curated by acclaimed soprano, writer, poet, and educator Adrienne Danrich. Planning for this second annual concert is still underway — check back later this fall for more details!
Event information
Tickets
Free to the public
Running Time
TBA
Venue
TBA
Language
All selections performed in English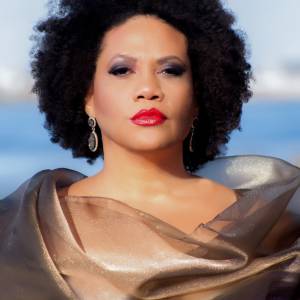 Adrienne Danrich
Concert Curator
Explore the 2022 Festival Season