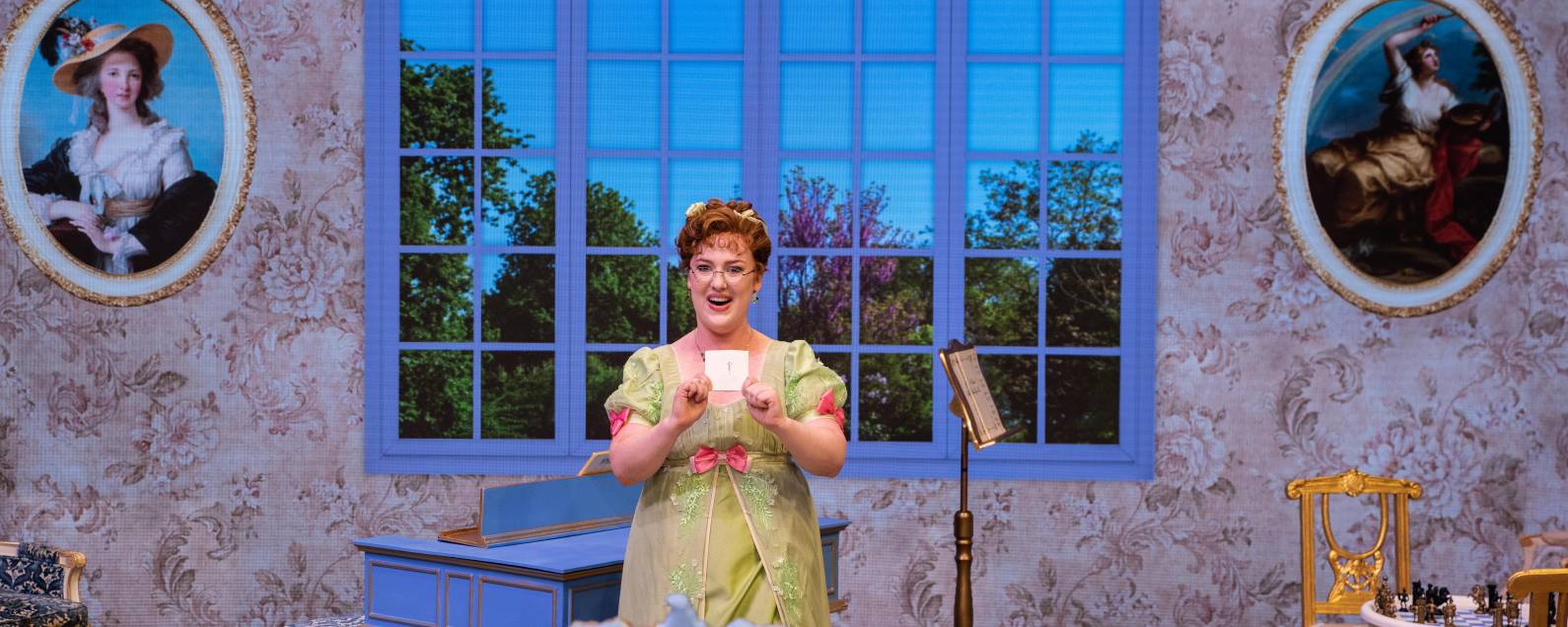 Opera on the GO!
Classroom Registration
Submit your Opera on the GO! reservation request below. You will be contacted by a member of the Education Department regarding the status of your reservation request.
Opera on the GO! brings the magic of opera to young people through an abridged opera performance featuring some of America's best young voices. Registration also includes access to a series of educational workshops and written study guides that complement the opera. This year's free virtual program features Rossini's comedy The Barber of Seville!
Please contact mfisher@opera-stl.org or (314) 963-4251 for more information.
Opera on the GO Barber Classroom Registration