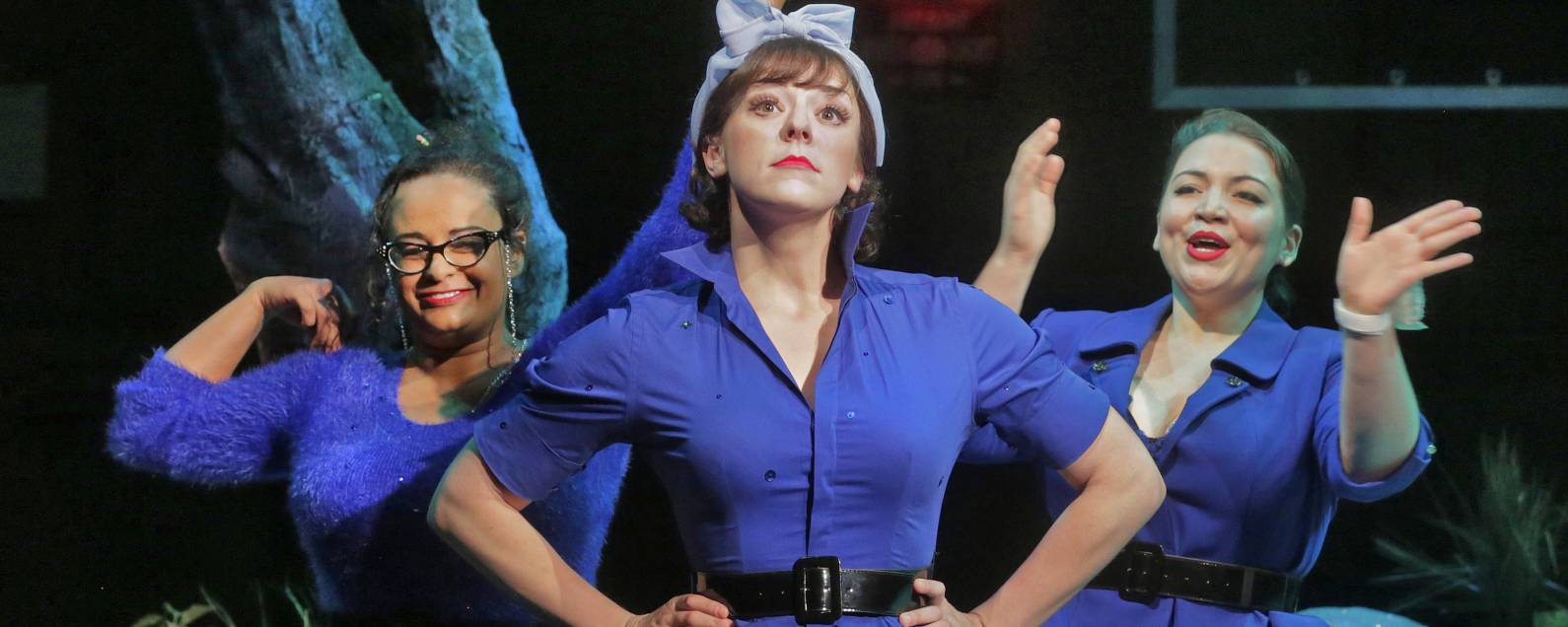 Work With Us
Seasonal Van Driver
OTSL's Artistic Department is seeking part-time van drivers to shuttle visiting artists and seasonal staff to and from rehearsals, performances, and other events. Candidates must be available for the entirety of the festival which runs from April 24 to June 26, 2022 and have either AM or PM availability Monday-Sunday.
Dates of Employment:          
April 24 to June 26, 2022,
Hours & Compensation:       
$15 hourly rate
Part-time, approximately 25-30 hours a week
Must have either AM or PM availability Monday – Sunday
Qualifications:           
Experience driving a 15-passenger van is preferred, but not required.
All applicants must pass a background and driving record test.
Applications
Please email resume to:
Lindsey Burke, Artistic Coordinator
Email: lburke@opera-stl.org
At Opera Theatre of Saint Louis, we value diversity and are committed to creating an inclusive environment for all employees. We are committed to being an equal employment/engagement opportunity workplace, and will not discriminate against employees or applicants on the basis of race, color, religion, creed, age, sex, sexual orientation, gender identity or expression, national origin, physical or mental disability, genetic information or characteristics, protected veteran status, or any other protected class under federal, state, or local law.
Please let us know if you require reasonable accommodation in completing this application, interviewing, or otherwise participating in the employee selection process.