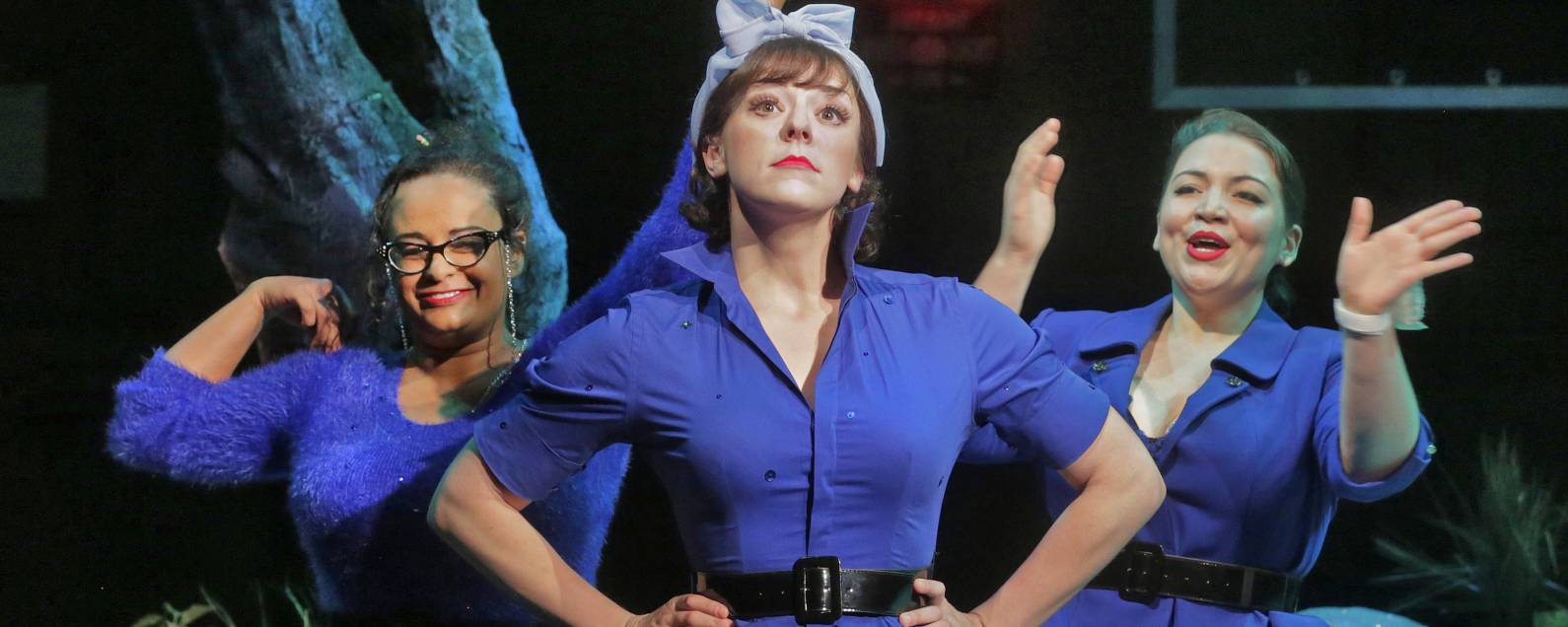 Opera Theatre is hiring a full-time Bookkeeper, who will be responsible for processing payments to independent contractors, recording cash receipts and payments, tax and compliance related filings, reconciliations, and general ledger accounting.
Responsibilities Include:
Independent Contractor Payments
Processing all 1099 payments and 1042 payments, tracking the status and distribution of payments; monitoring and verifying proper documentation is received before payment is issued.
Maintaining current filing of all pay related documentation including contracts and check requests.
Acting as primary contact for 1099 payments and assisting with any pay related questions.
Processing MO-ENT payments, and preparing 1042 and 1099 forms, tax, and compliance related filings.
Cash Receipts
At least weekly, entering cash receipts for contributed revenue into the system using reports prepared by the Development staff, and box office receipts using reports prepared by Box Office Staff.
Keeping customer listings current and eliminating duplicates on a regular basis.

Accounting Duties
Preparing journal entries, conducting related analysis, and completing data entry as assigned.
Performing account reconciliations and various other accounting tasks as assigned.
Assisting with accounts payable as necessary.
Assisting with audit schedule preparation as requested.
Maintaining files per OTSL's document retention policy.
Maintaining the accuracy of the general ledger by self-review of data entry.
Supporting additional special projects of the Finance Department.
Compensation & Hours
Compensation: $42,000-$47,000 annual salary plus benefits.
This is a full-time, non-exempt position.
Opera Theatre has a flexible work policy which allows for individual remote and asynchronous work arrangements.
Position may require some evening and weekend hours during key times of year.
Qualifications
Two years of strong accounting/bookkeeping experience.
Proficiency in MS Office Suite.
Experience with at least one accounting package.
The ideal candidate will also have:
A strong attention to detail;
Ability to manage multiple projects with overlapping deadlines;
An eye for problem solving and process-improvement;
Excellent written and verbal communication skills;
Desire to work as a team player.
Applications
Applicants for the position are asked to submit a resume along with a cover letter that describes their interest in the position, and outlines their relevant experience and qualifications.
Please email cover letter and resume to:
Michelle Myers, Director of Administration & Finance
Email: mmyers@opera-stl.org
(no calls, please)
At Opera Theatre of Saint Louis, we value equity, diversity, and mutual respect. We strongly encourage people of color, LGBTQ+ individuals, women, people with disabilities, and others who have been historically excluded to apply. Our goal is to be a diverse workforce that is representative of our community. We are committed to creating an inclusive environment for all employees.
OTSL will not discriminate against employees or applicants on the basis of race, color, religion or belief; national, social, or ethnic origin; age; sex, sexual orientation, gender identity and/or expression; physical, mental, or sensory disability; family or parental status; genetic information or characteristics; protected veteran status; or any other protected class under federal, state, or local law. OTSL will not tolerate discrimination or harassment based on any of these characteristics.
If you need assistance or an accommodation in completing an application, interviewing, or otherwise participating in the employee selection process, please contact (314) 963-4226 or mmyers@opera-stl.org.