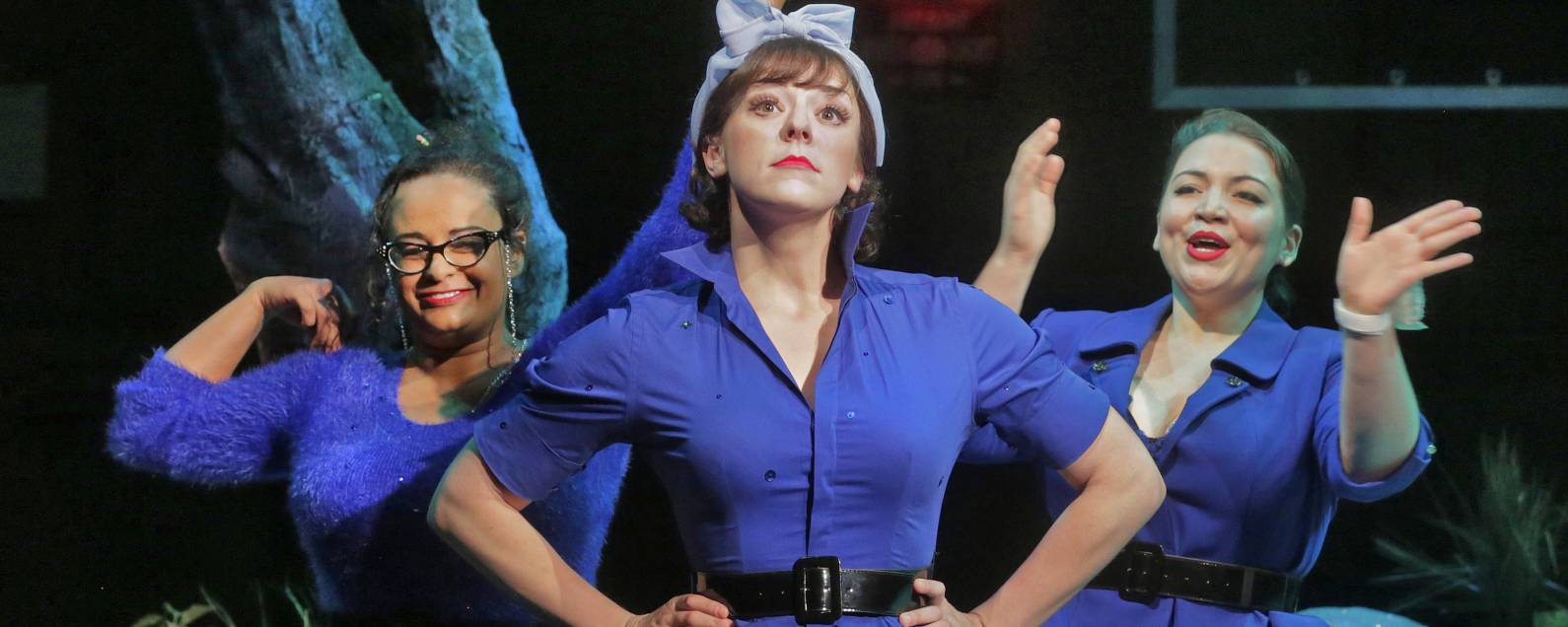 Work With Us
Accounting & Payroll Administrator
Opera Theatre is hiring a full-time Accounting and Payroll Administrator, who will be an integral member of the organization's Finance team, responsible for payroll processing, benefits administration, and general ledger accounting, and other duties to support the work of the department.
Responsibilities Include:
Payroll
Process bi-weekly and weekly payrolls in a timely manner.
Monitor the receipt of all employment documentation and forms for all personnel. Verify that proper documentation is received before a check is issued.
Maintain current filing of all payroll related documentation including timesheets, contracts, benefits forms, and employee documentation.
Assist personnel with payroll related questions.
Act as primary contact with payroll processing and benefits vendor.
Complete all requests for employment verification, payroll garnishment, unemployment claims and all payroll related filings.
Benefits Administration
Verify the completeness and current nature of all benefits forms.
Transmit all benefit information to the appropriate benefits provider.
Act as primary contact with benefits provider.
Perform the role of 401(k) Plan Administrator and be responsible for all related duties.
Assist employees with benefits related questions.
Maintain vacation accrual included with payroll processor and verify accuracy of accrual.
Accurately code all benefits related payments and submit to the Accounting Clerk for timely payment.
 Accounting Duties
Prepare journal entries, related analysis and complete data entry as assigned.
Perform account reconciliations as assigned.
Assist with audit schedule preparation as requested.
Compensation
Salary Range: $47,000 – $50,000 plus benefits
This is a full-time, non-exempt position.
Qualifications
Associates degree in accounting or related field plus two or more years of relevant experience; or a satisfactory combination of education, experience, and training which demonstrates knowledge, skills, and abilities to perform duties.
Strong accounting reconciliation, payroll, and benefits administration experience.
Strong verbal communication skills.
Ability to work as a team player.
Proficiency in Microsoft Office.
Experience with at least one accounting package.
Applications
Applicants for the position are asked to submit a resume along with a cover letter that describes their interest in the position, and outlines their relevant experience and qualifications.
Please email cover letter and resume to:
Mary Ip, Director of Finance
Email: mip@opera-stl.org
(no calls, please)
At Opera Theatre of Saint Louis, we value diversity and are committed to creating an inclusive environment for all employees. We are committed to being an equal employment/engagement opportunity workplace, and will not discriminate against employees or applicants on the basis of race, color, religion, creed, age, sex, sexual orientation, gender identity or expression, national origin, physical or mental disability, genetic information or characteristics, protected veteran status, or any other protected class under federal, state, or local law.
Please let us know if you require reasonable accommodation in completing this application, interviewing, or otherwise participating in the employee selection process.