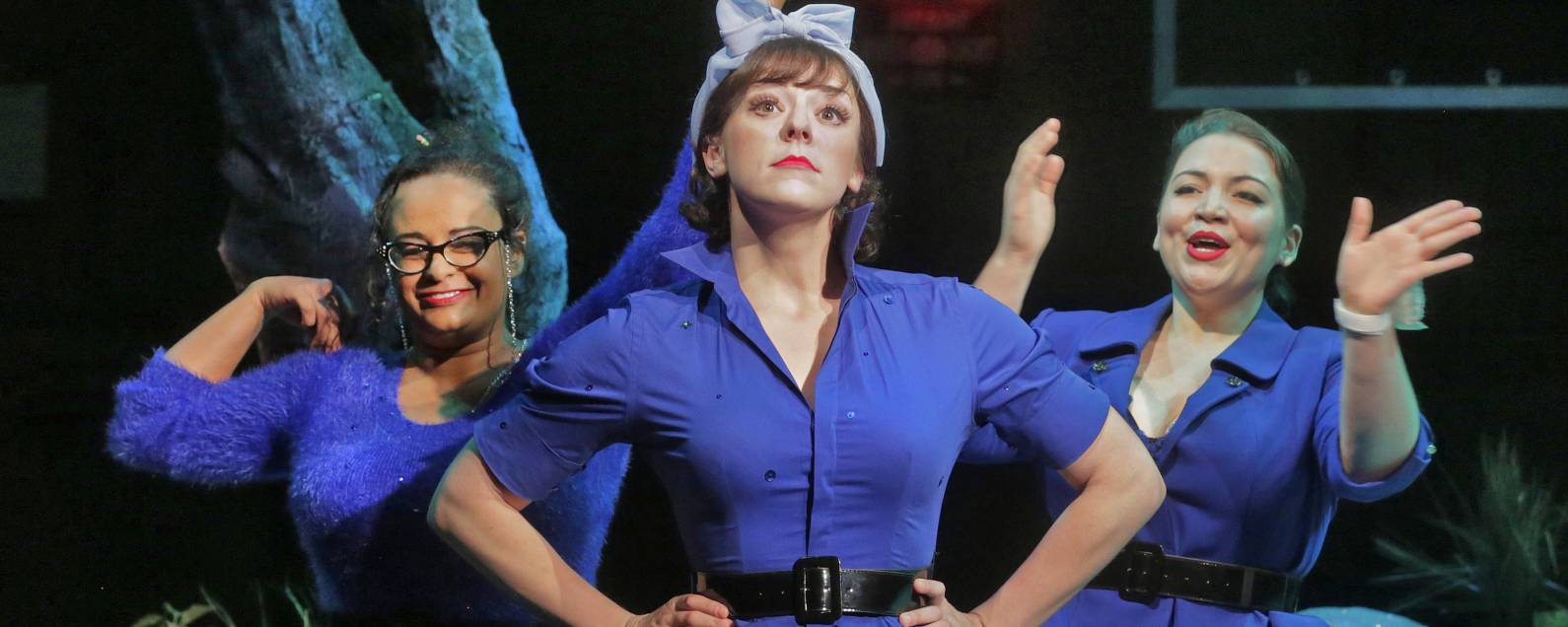 Work With Us
Accounting Clerk
Opera Theatre is hiring a part-time Accounting Clerk, who will be an integral member of the organization's Finance team, responsible for recording accounts payable, issuing checks, and other accounting duties to support the work of the department.
Responsibilities Include:
Accounts Payable
At least weekly, process invoices and prepare checks for signature. Verify that all appropriate approvals are present.
Coordinate and obtain second signature for appropriate checks.
Maintain current filing of paid accounts payable invoices.
Assist staff with researching questions related to accounts payable.
Update state tax exemptions and addresses as required.
Keep vendor listing current and eliminate duplicates on a regular basis.
Prepare signed checks for mailing/distribution.
Accounting Duties
Assist with audit schedule preparation as requested.
Maintain the accuracy of the general ledger and review of data entry.
Compensation
Part-time, approximately 20 hours per week.
Hourly compensation: $18 – $19.15 per hour
Qualifications
Associates degree in accounting; or a satisfactory combination of education, experience, and training which demonstrates knowledge, skills, and abilities to perform duties.
Two or more years of strong accounts payable experience.
Strong verbal communication skills.
Ability to work as a team player.
Proficiency in Microsoft Office.
Experience with an accounting package.
Applications
Applicants for the position are asked to submit a resume along with a cover letter that describes their interest in Opera Theatre of Saint Louis and outlines experience and qualifications for the position.
Please email cover letter and resume to:
Mary Ip, Director of Finance
Email: mip@opera-stl.org
(no calls, please)